The crystal clear waters of Lake Garda are perfect for swimming and many popular sports such as windsurfing and sailing. The local climate is softened by the presence of this large body of water, which makes it comfortable for exploring the towns and villages on and close to the lake towns such as Garda, Lazise, Sirmione, Torri del Benaco Bardolino, Limone and Peschiera which are wonderful places to visit with a great choice of hotels, villas and holiday homes or just for wandering around the cobbled streets filled with shops, hotels and restaurants and are home to bustling lakeside markets.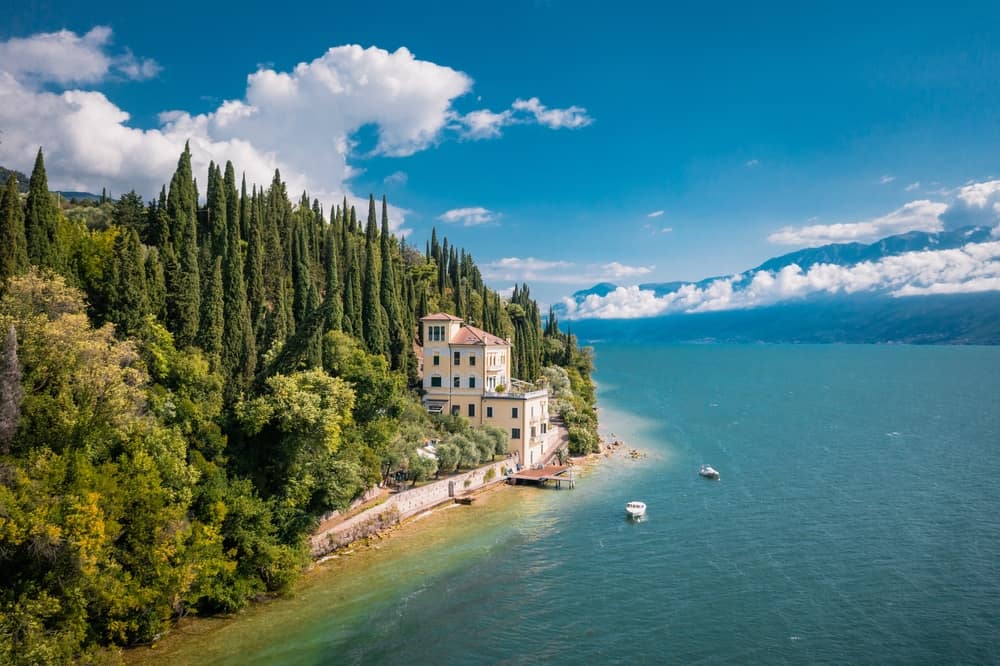 Other places to visit at Lake Garda
Do visit the old port of Torbole, the charming old streets of Limone and the castle and Roman Villa in Sirmione. From Malcesine you can take a cable car onto Monte Baldo for some mountain walking and superb views. Walks on the lake shore from Lazie or Bardolino also help to work up an appetite. On the southern shore, jutting into lake garda, lays Sirmione with its quiet cobblestone streets, thermal baths, fairytale castle, olive groves and quaint hotels. Gazing across the lake from the town of Desenzano on its southwest bank, the view is quite spectacular. Lake Garda's has more in common with southern Italy. The Veronese east bank of the Lake produces olive oil and famous wines, such as Valpolicella and Bardolino.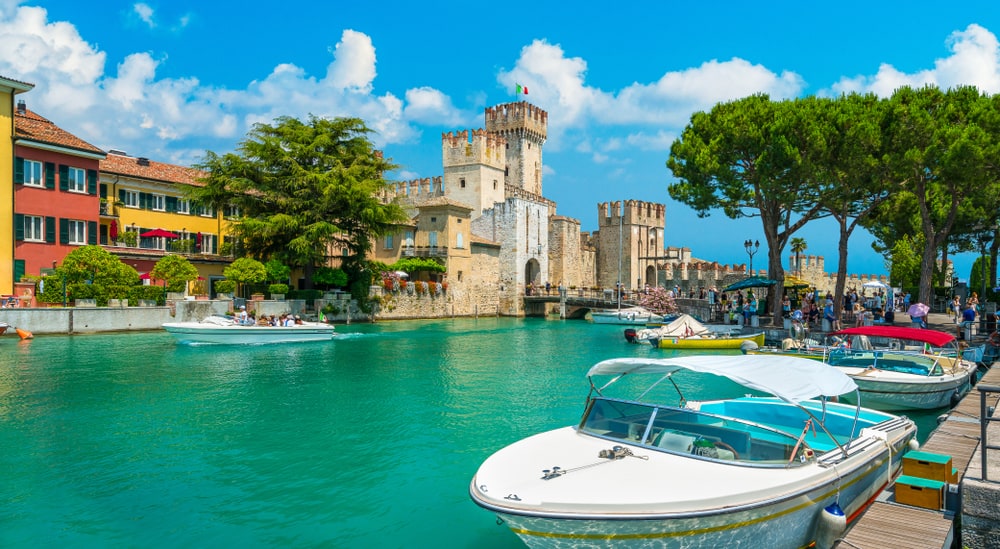 Looming above the area is Mount Baldo with its three peaks. Projecting through the last glacial sheet, its unique flora is a throwback to pre-glacial times.The rich soil and mild climate of the lake area encourages an abundance of wildlife and flora. Cedars, olives, lemon and palm trees flourish and the Gorgeous shoreline offers pristine beaches. Numerous ancient castles dot the hillsides. The cablecar ride to Monte Baldo provides magnificent views of Lake Garda and the mountains beyond.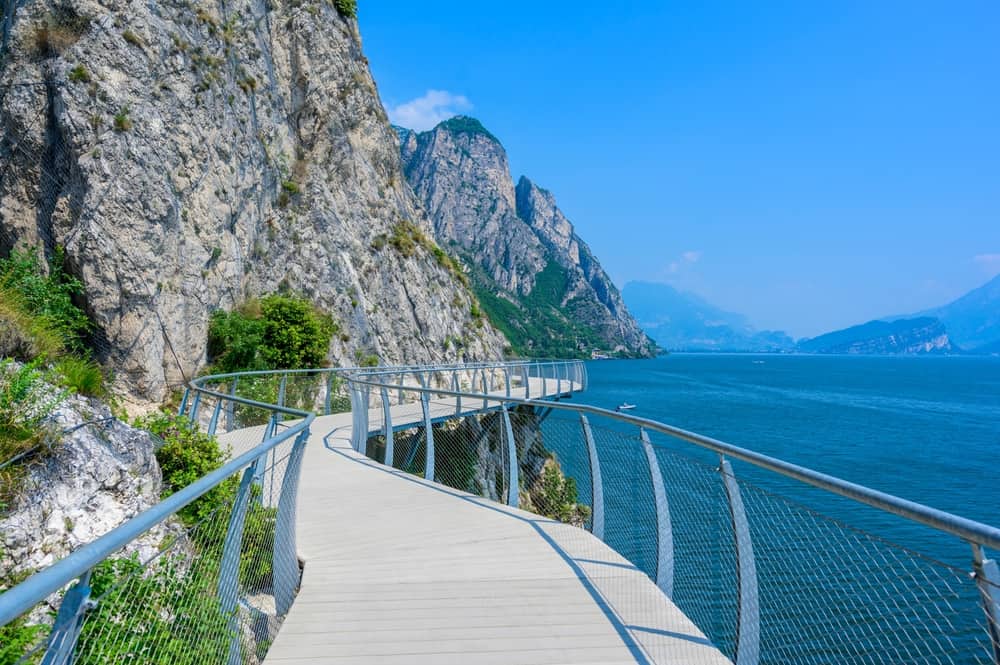 Hope you will enjoy your visit and will find our web site useful, please feel free to contact us if you have any more questions regarding the lake.
About the author
Christopher Panduro
Moved to Lake Garda from the UK 13 years ago.
Interesting places to visit in Italy