The mountain of Montjuïc juts over Barcelona's port on one face, and on the other side overhangs the Placa Espanya. With this location, it is ideal for playing.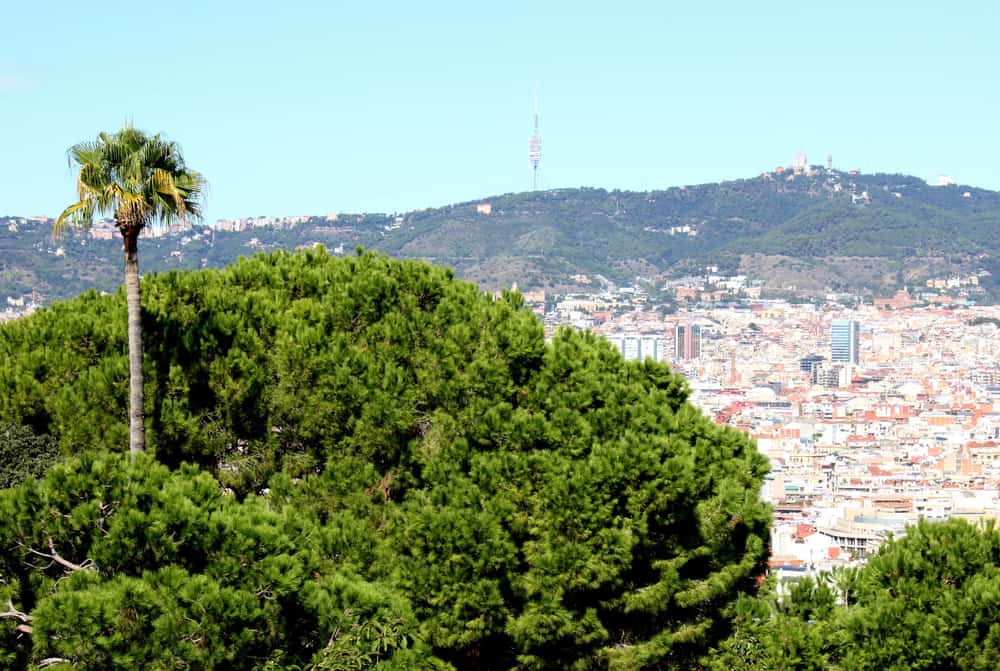 The mountain became the central mark of the World Fair of 1929 and the 1992 Olympic games. It's beautiful and green, still forested and covered in parks.
Montjuïc is popular with pedestrians and cyclists of all kinds because of its extensive and green paths. Barcelona has recently started working on installing walkways and escalators to connect visitors to the harder-to-navigate sections.
Continue reading

Montjuïc – Best view in Spain