The city of Florence, or Florentia according to its Italian name, was founded in the first century B.C. by the Romans. This way, it has passed through a really great amount of different periods and époques which have caused different influences on it, and meeting this town and its historic buildings can be one of the most amazing experiences a person who enjoys history related activities could have.
The history of Florence
In Florence, visitors can be in contact with many different historic periods as well as many important situations and moments from the past. Every building and street of this city contains a piece of history within its structure, and taking a tour through the city can be as taking a tour through the pass of centuries.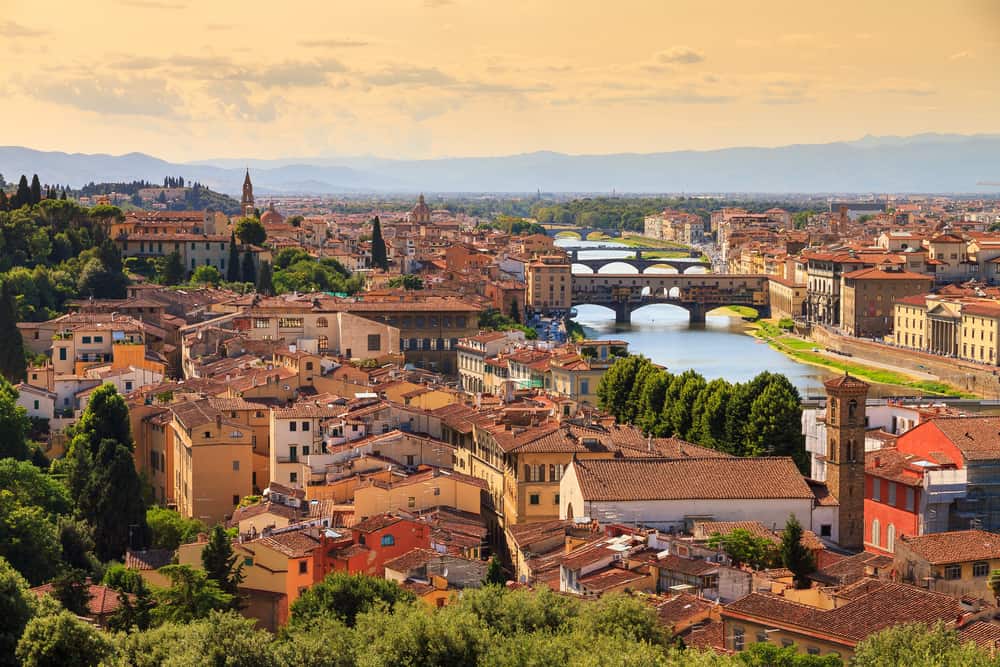 During the 15th and 16th centuries, Florence became a free state. During this period of time, the city was ruled and governed by the Medici family, government which was known as the Signoria of the Medici. Also during this period, Florence was at its best moment regarding art and culture in general.
At middle 1860s, Tuscany and Florence changed their denomination of Free State since they joined what was the Kingdom of Italy. After that, and for a few years which go from about 1865 to 1871, Florence was named capital city of the Kingdom. This way, this city has gone through several changes through its own history as well as it has incorporated each different period to its own appearance.
Getting around
Florence allows tourists to easily move from one point of the city to another since it offers a great amount of transportation facilities, among which buses might be the most recommendable. There are many different places which sell bus tickets, allowing visitors to meet the city in a non expensive and efficient way as well as by mixing with local people and their every day lifestyle.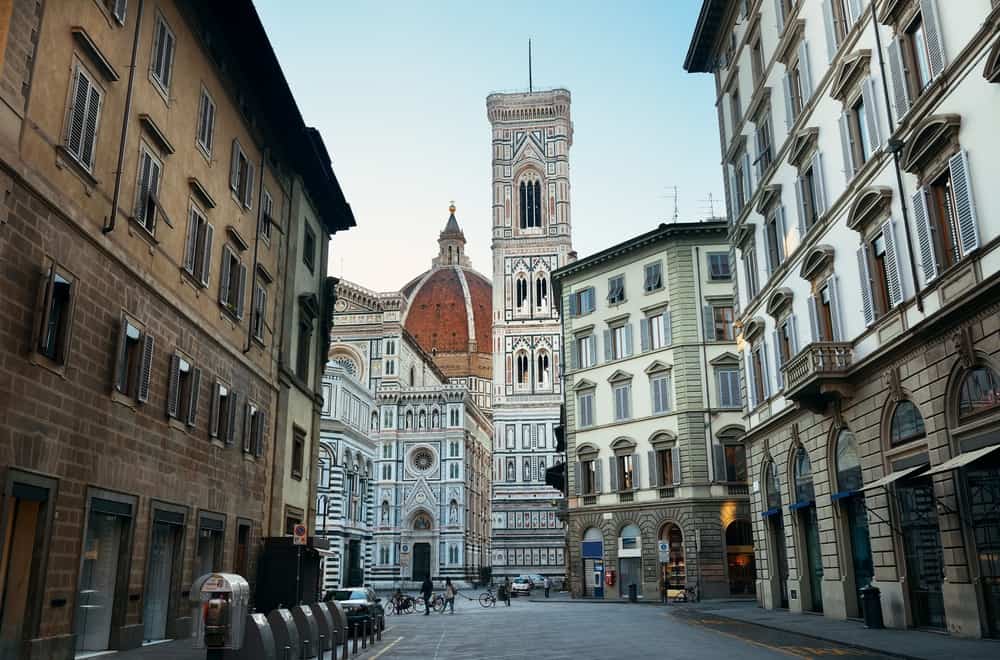 Tourists who wish to use taxis instead of buses, should be aware that they might be very expensive, depending on the time of the day and the luggage a person carries. This way, buses are usually much more recommendable than taxis, although in case of carrying an important amount of luggage or bags.
Map of Florence
Interesting places to visit in Italy