There are several different interesting places and areas to meet in Tuscany. Tuscany is one of the most visited cities of Italy, if not the most, due to the great amount of attractive spots it concentrates and the way in which different history époques can be evoked through them.
Tuscany contains buildings dating from époques such as the Renaissance or even from the time of the Etruscans, the native inhabitants of this city. Florence is one of the main areas where visitors can observe art and architecture from the Etruscans at some buildings, along with the products of artists from many other époques and historical times as well.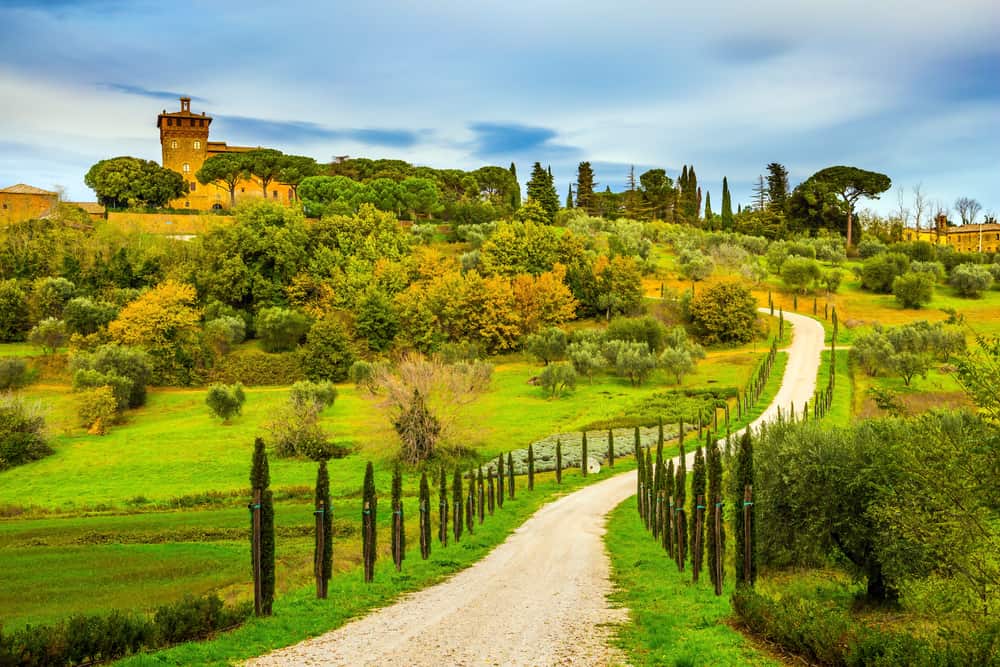 Recommended sights in Tuscany
Among some of the main places of the region and the most recommended for visitors to meet are the towers of san Gimignano, the Leaning Tower in Pisa, The Duomo or Cathedral of Florence, Pitti Palace, and the Cathedral of Siena among many others. It is very recommendable for visitors to plan which places they wish to meet since there are so many that time might not be enough sometimes.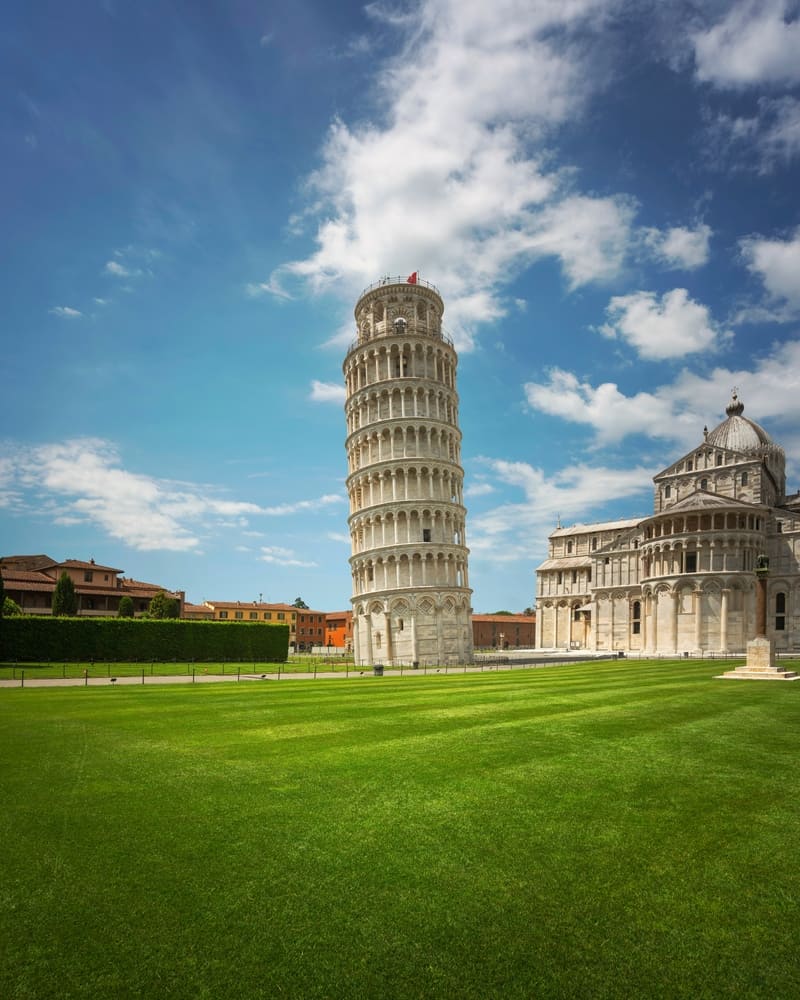 Italian art
Art is one of the most valuable attractions which Tuscany offers to visitors and actually attract them from all points of the world. Art pieces, paintings, sculptures, buildings and a mixture of all the before mentioned created by some of the most amazing artists of all times can be observed in Tuscany. Among these artists, we can name, for example, Michelangelo, Da Vinci, Donatello and Botticelly.
The Medici family
Another very important attraction of Tuscany is the palaces and buildings where the Medici family inhabited hundreds of years ago. The Medicis influenced the city art and had a great impact on it due to the fact that they were constantly impelling artists to create new pieces and objects, many of which can be observed in many of Tuscany's, and specially Florence's buildings.
Remember the wine
Tuscany is also world wide known due to its unique wine. Throughout region of Tuscany, there are wide extensions of fertile lands which offer ideal conditions for the production of excellent red wines. These wines are exported to many different destinations and are rated among the best of the world.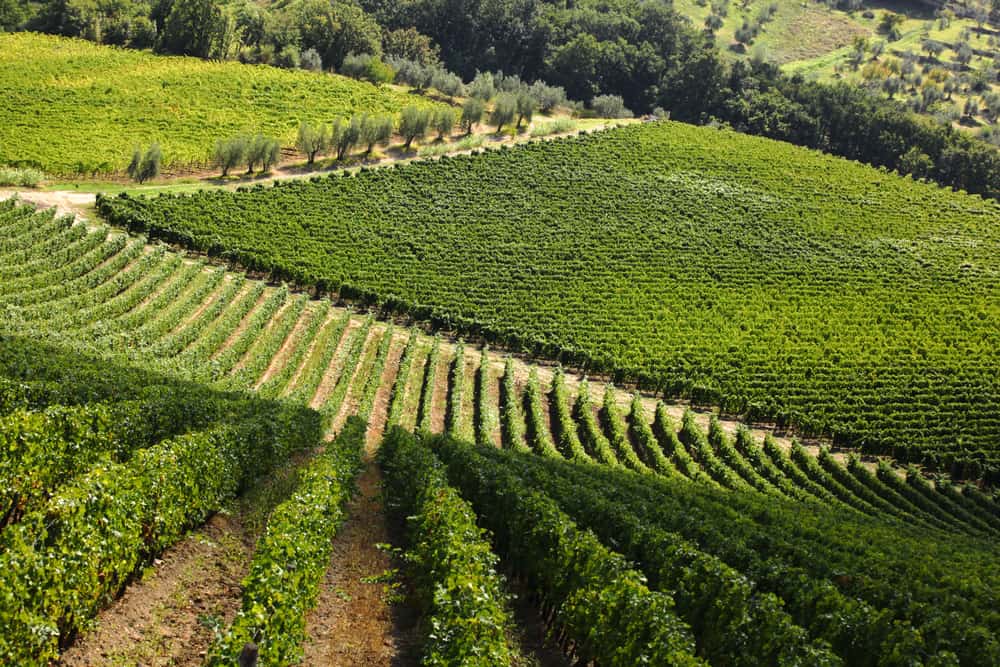 Map of Tuscany
Interesting places to visit in Italy