Ravenna is an Italian city located in the Northeast area of the country, on the Adriatic coast. Tourists can reach this town through several ways, such as for example by car, on a tour or by train, although the last possibility is not the most recommendable since there are not main train lines that reach this city.
The changing weather in Ravenna
If you are planning to visit this city, you should take into account its changing weather. Ravenna's weather might change from sunny to rainy within a few hours, and then to humid and then back to rainy or sunny. This way, it is very recommendable to be ready to go through different climate conditions and take light clothes as well as some warm ones, mainly in case it is winter.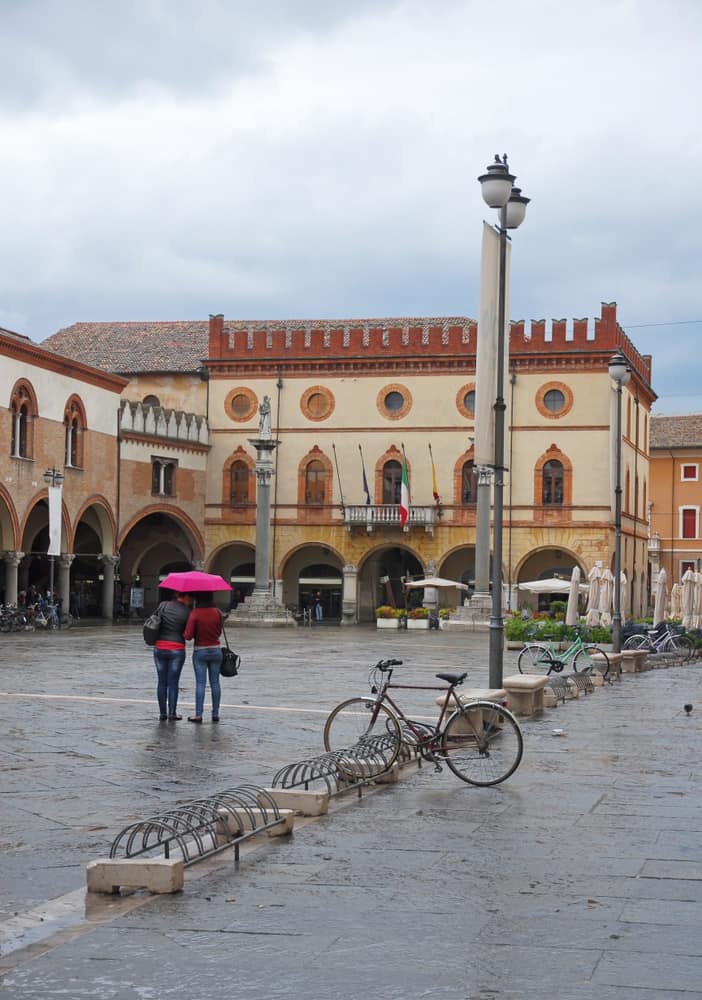 Winter and summer in Ravenna
During winter time, winds can be very strong and the temperature can be very low. This way, in case you are visiting Ravenna during winter time, it is highly recommendable that you bring as many warm clothes as you can.
On the other hand, during summer time Ravenna's temperature can go over the 30ºC. Therefore, if you are planning your visit for the summer months, you should make sure of bringing light clothes and sun protection lotions.
The famous mosaics
One of the most characteristic elements of Ravenna's culture is its mosaics. Ravenna is world wide known by the amazing artistic mosaics which allow visitors to have a close encounter with history just by looking at them.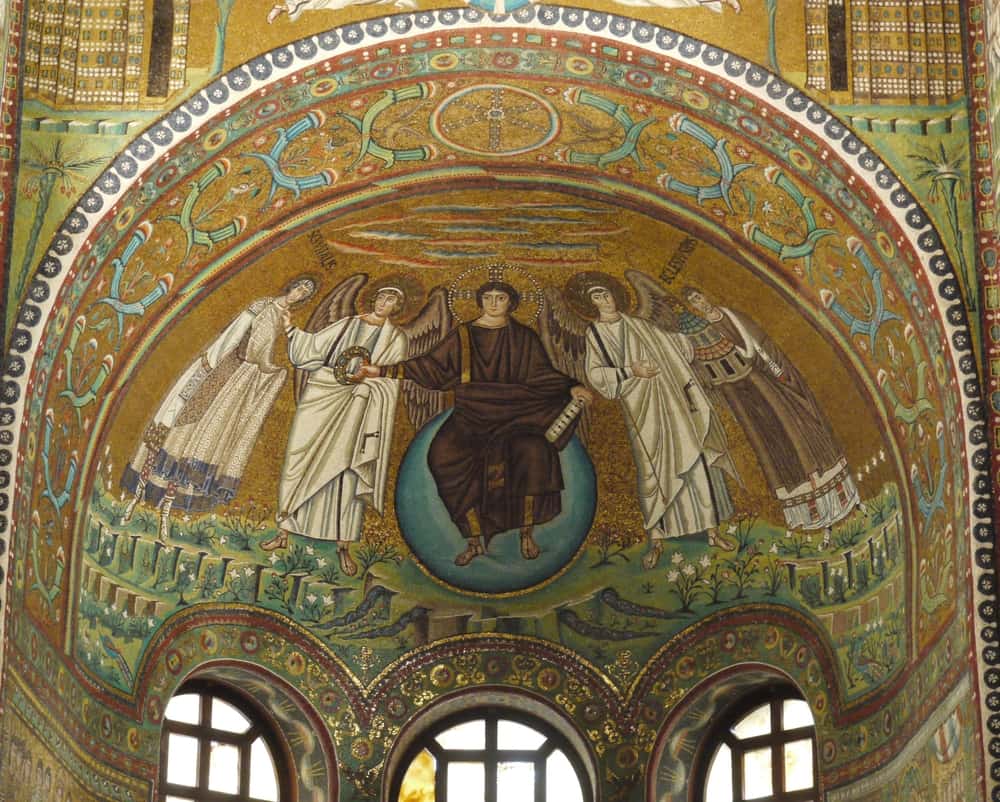 These mosaics look almost as when they were created, although they might date from many centuries ago, such as from the 5th century for example.
Local tours
A great way to meet and discover Ravenna is by asking a local expert for guidance. There are several local tours for tourists to choose and which allow them or visit the city's main points and learn what they are meaning as well. By taking one of these tours, tourists can make sure of meeting all the most interesting places of Ravenna as well as learn why they are so important and what are the stories that each wall, mosaic and area hides.
Map of Ravenna
Interesting places to visit in Italy