The Dolomites consist on a group of mountains which are part of the Veneto and Trentino Alto, in north Italy. This area is about 3 and a half hour by car from Munich, 4 hours by car from Milan and about an hour and a half from Venice. Tourists who are approaching he Dolomites from other countries could reach the area by train or by airplane arriving to the international airport of Milan or the airport of Munich and then completing the remaining distance by car or train.
The Weather in the Dolomites
Weather in the Dolomites can be very nice during summer months and very changing during winter. The Dolomites' summer months go from June to September and are characterized by offering warm temperatures and clear days, although some storms might appear once in a while. During winter, from December to March, this area becomes very cold and snow is always present in the landscape.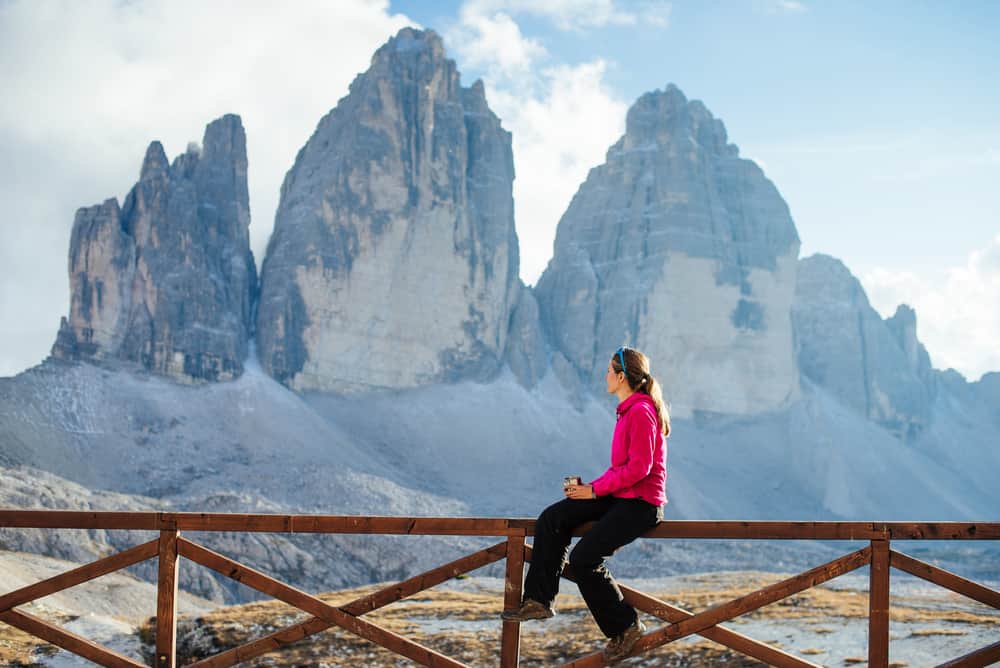 These mountains are surrounded by several roads and paths which allow visitors to easily go from one point to another. This way, tourists can go to every main spot by car or by walking since it is very easy to follow indications and reach every place through the different paths. There also are other possibilities for tourists to consider, such as taking a specialized taxi which would take them to the main spots as well as to some areas which might be far away as by go walking.
Remember Venice
The Dolomites receive many visitors who come from Venice due to the short distance that separates these two spots. This way, those tourists who intend to visit Venice, should consider also visiting the Dolomites as well since it is a very interesting Italian area to meet. There are special tours that go to the Dolomites from Venice every week and make it very easy for tourists to go from one point to the other.
The Dolomites are considered to be the most interesting and beautiful group of mountains in Europe. This group of montains offers amazing peaks, lakes of fascinating appearance and colors as well as some picturesque villages. Although at high altitudes these mountains are always snowy, at their base they might be very pleasant and even warm during summer months as well as during the first days of spring and the last days of fall. During winter, their appearance changes and offers a different and also fascinating environment to explore and meet.
Map of the Dolomites
Interesting places to visit in Italy