Milan is one of the Italian cities which offer a really wide range of cultural, entertaining and history related activities for visitors of all preferences. This way, tourists from all points of the world and from the most varied ages come to Milan with many different wishes and with the intention to have a nice time through many different activities.
Milan is a cultural city
The cultural offer available at Milan is one of the most amazing ones of not only Italy but all Europe as well. Among the cultural attractions this city offers, there is its incredible Duomo or cathedral, its Teatro alla Scala opera house and the Last Supper of Leonardo Da Vinci. Besides these, there are many other great cultural attractions such as art galleries, music related events and parks among many others.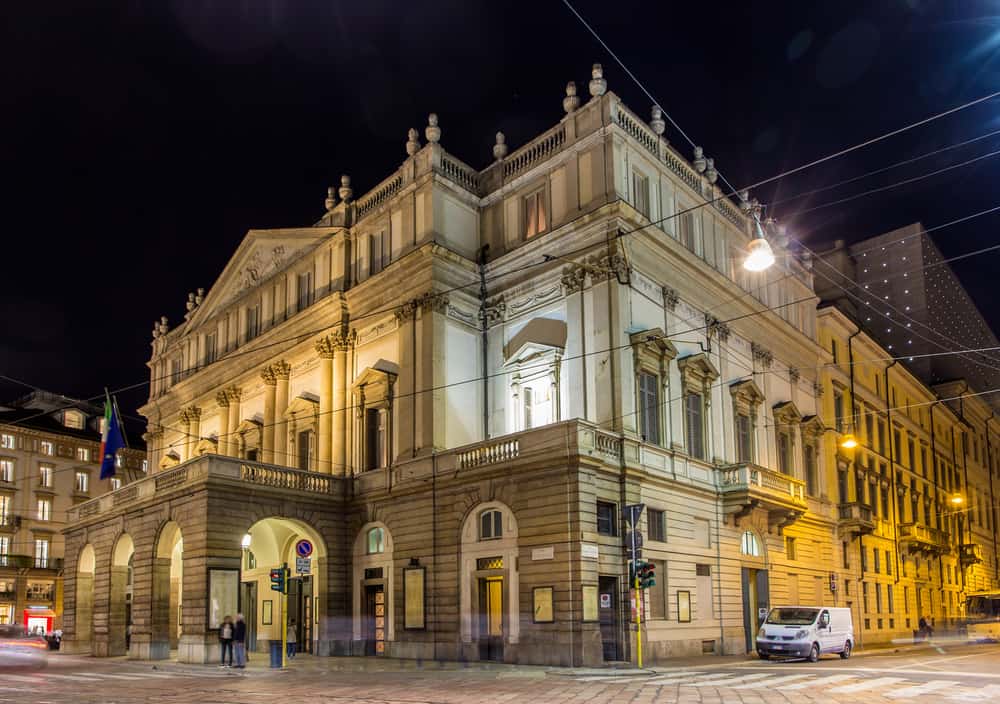 Fashion
The city is also known as one of the main fashion spots of Europe, and therefore it offers a great amount of interesting places and stores for visitors who enjoy fashion related activities to meet.
Some of the most famous designers of the world have great stores in Milan, allowing visitors to know their last designs and novelties. Besides this, Milan also has one of the most famous shopping malls of the world, called Galleria Vittorio Emanuele, which has a great amount and variety of shops for people to visit and be up to the date about fashion tendencies.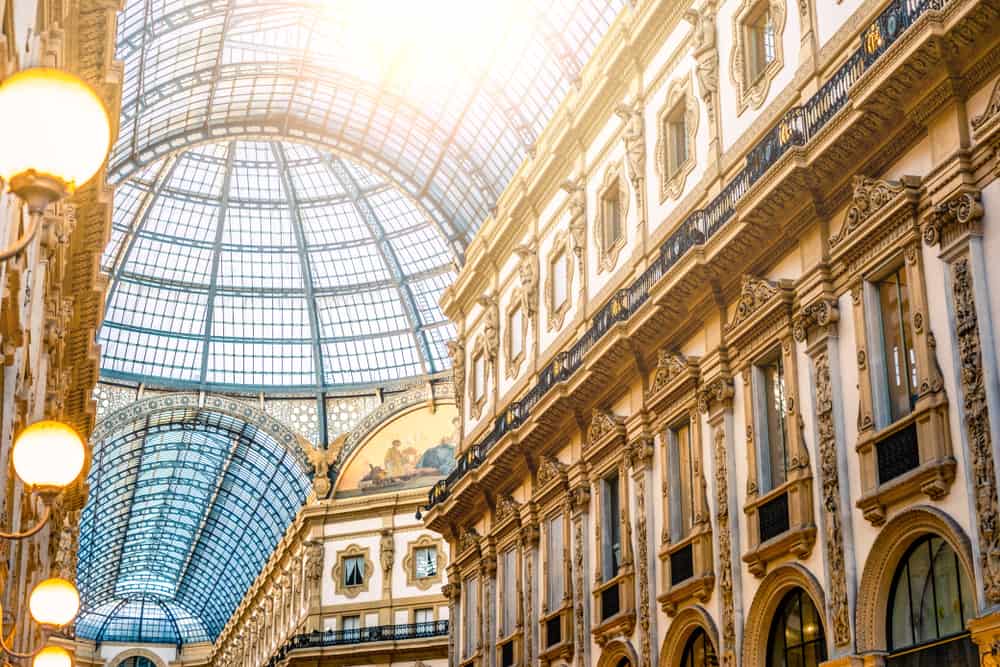 Gastronomy in Milan
Another one of Milan's main characteristics are its restaurants and cuisine related products offer. While visiting Milan, tourists can enjoy typical Italian meals at many great restaurants. The main spots where visitors can find great local restaurants are Brera, Navigli, Corso Como as well as the central area of the city.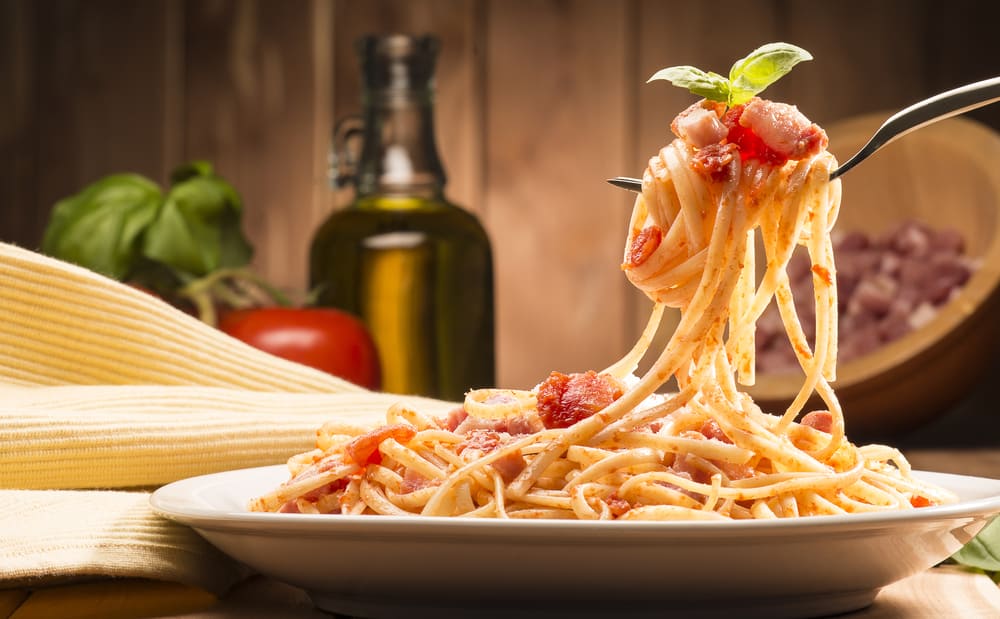 Art and history
Art lovers who visit Milan would be able to meet art galleries which exhibit paintings from some of the most famous artists of the world. Besides this, Milan's cultural offer extends to and comprehends many other areas, such as for example history. There is an amazing offer of very interesting museums and historical buildings open for visitors to meet and explore the past mixed with the present.
Map of Milan
Interesting places to visit in Italy