Sardinia is probably the most visited Italian island and there are several reasons for it. This island would suit the wishes of ever visitor it receives due to its amazing beauty and wide variety of different activities it offers. It provides a unique environment for exploring the past as well as enjoying the present while having fun at local pubs or cafes or relaxing at the beach.
Things to see and do in Sardinia
Almost anything a visitor might want from a tourist destination, Sardinia would have it. Those tourists who wish to meet ancient buildings and historical places would be able to find some of the most amazing they ever could; those who wish to enjoy of beautiful beaches would find they wishes fully fulfilled as well; and those who want to practice sports, of almost any kind, would be able to do so while visiting Sardinia as well.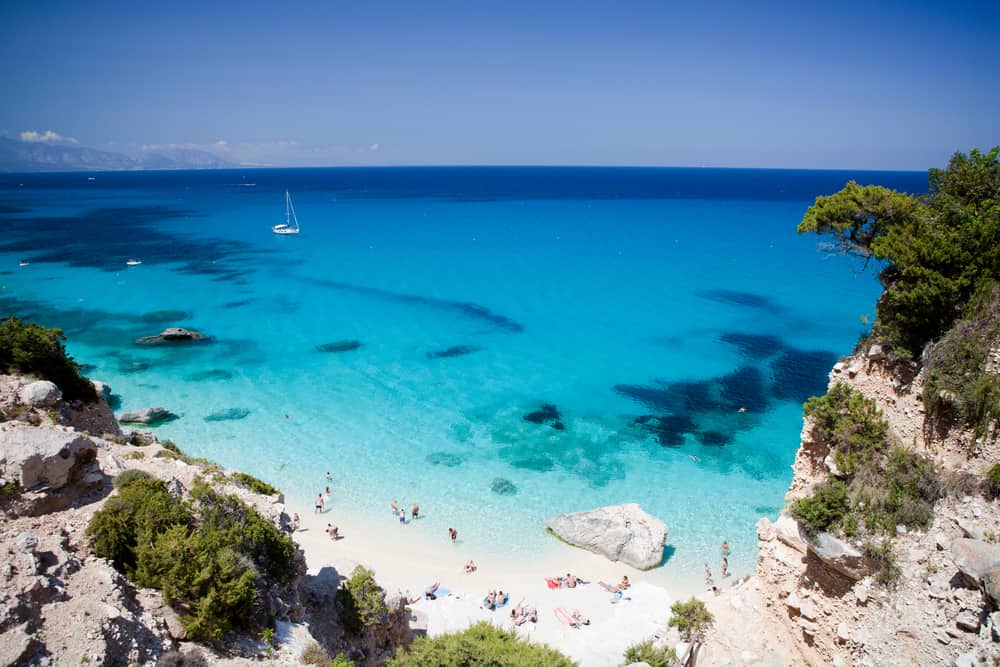 The history of Sardinia
History and ancient époques can be breath and almost lived while meeting many Sardinian places. This island has several amazing historical buildings, such as, for example, medieval churches of a fascinating and charming appearance. Also, some places contain elements from many other historic époques as well which surely would amaze those who observe them.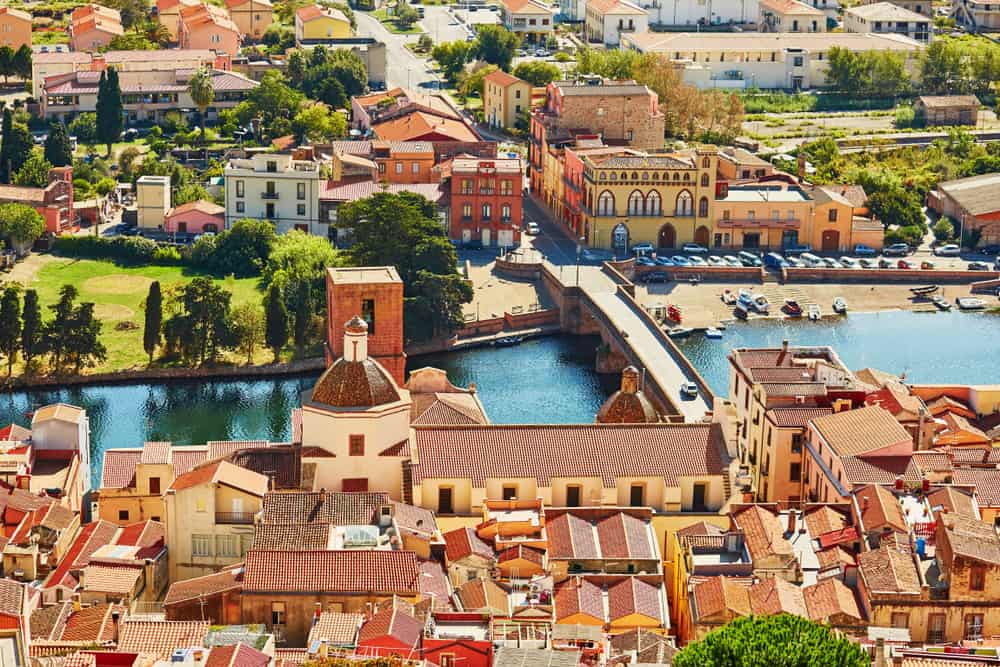 Getting active
Sardinia offers the possibility to practice many different activities and sports for those who wish to burn energies while visiting it. Among the sports of this type that this island offers there are, for example, hiking, sailing, hunting, horse riding, or fishing for those who rather a calmer activity.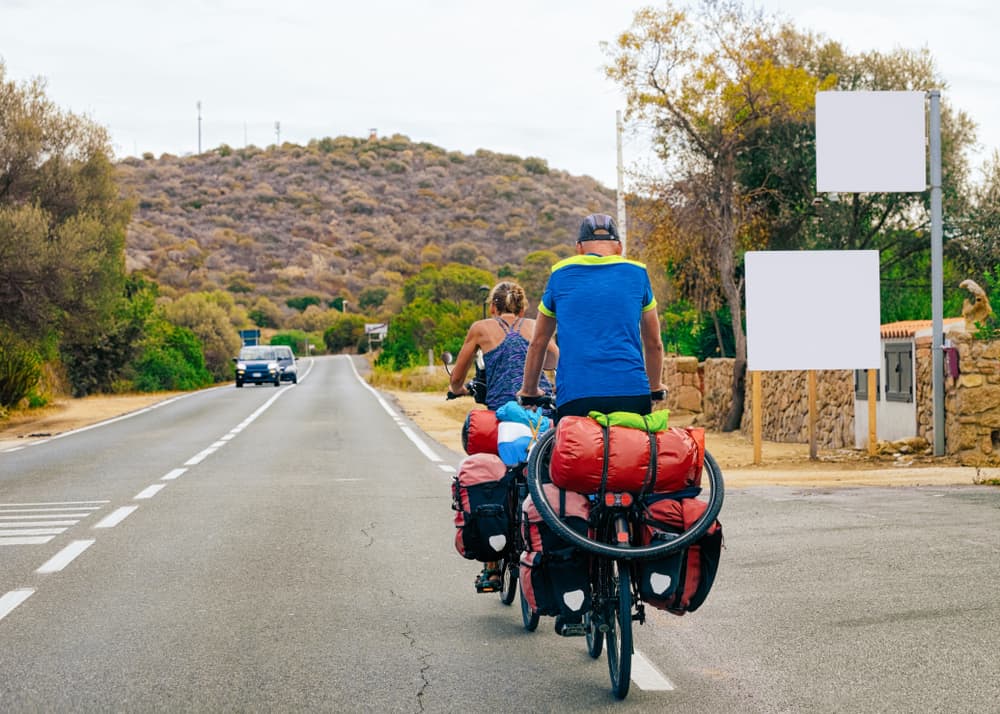 The Sardinian beaches
Sardinian beaches and landscapes are among the most beautiful a tourist could find. Sardinian beaches contain absolutely clear waters along with thin and soft sand. This added to the incredible landscapes surrounding the coastlines, make this island's beaches be a unique place for relaxing.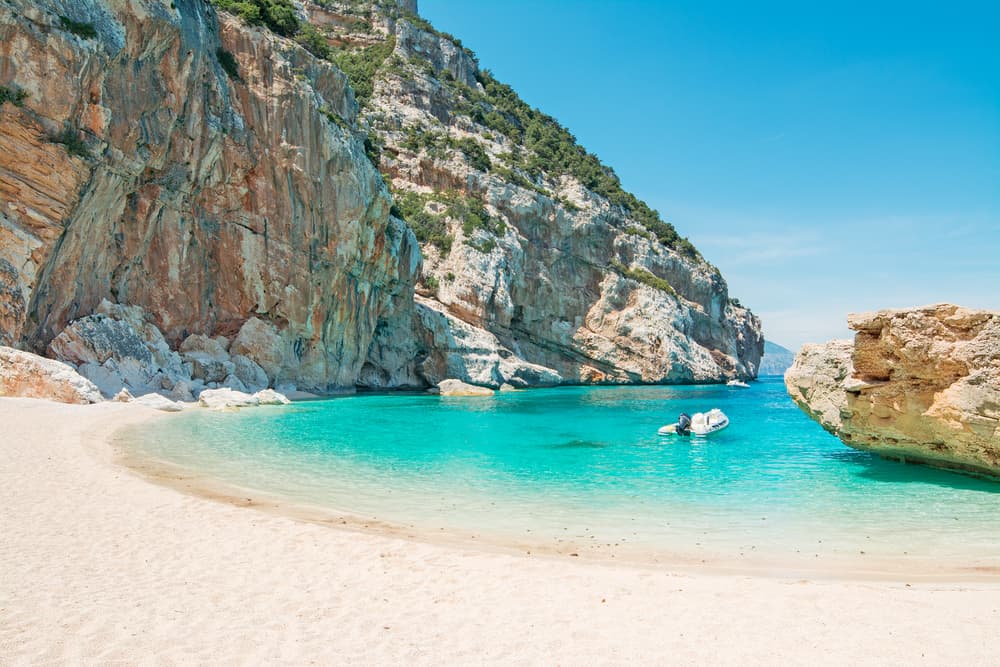 Besides all the mentioned above, there are several other things offered by this beautiful island to its visitors and which would allow them to remember their vacations in it as some of the most amazing ones they have, if not the most.
The combination of historical elements and buildings with nowadays technology and modern life as well as with amazing coastlines and beautiful beaches makes this to be a very versatile destination in which every visitor will be able to have a great time.
Map of Sardinia
Interesting places to visit in Italy