Genoa is located towards the northern region of Italy, in Liguria. This city is on the Mediterranean Sea and is characterized by having the main port of the region. This area is world wide famous due to the beauty of its beaches and the amazing environment which allow tourists to relax and have an unforgettable time.
Getting to Genoa
Visitors can easily access the city either by train or by plane. For example, visitors who may wish to come from Rome would find several flights per day from that city to Genoa, just like those who may come from places such as Zurich, Munich or London would find similar facilities as well.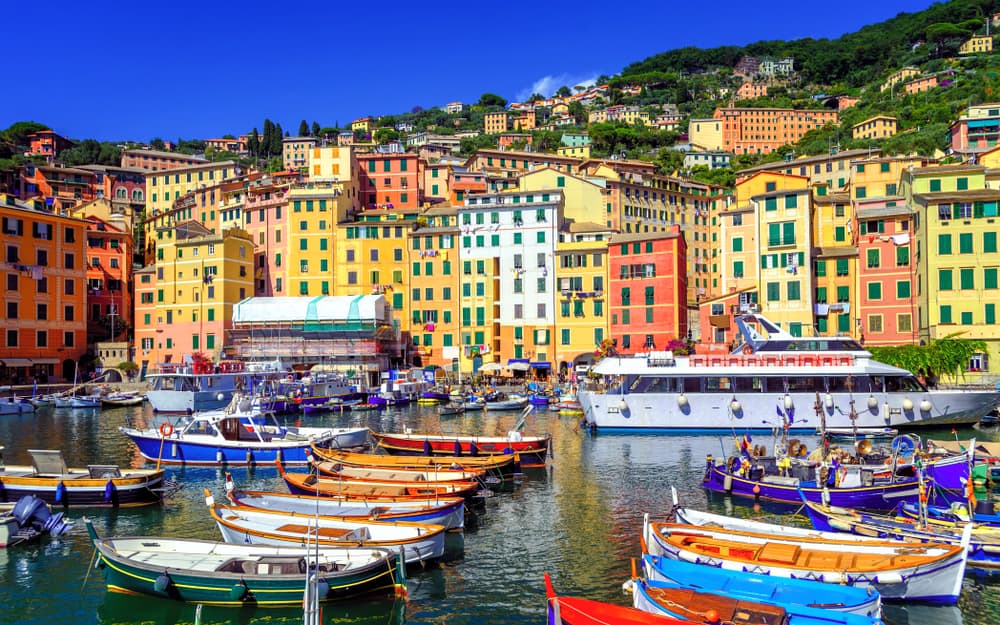 There is an airport in the Italian Riviera area very close by which greatly facilitates reaching this point. In order to travel from this airport to Genoa itself, tourists could choose between a taxi and an airport bus. The airport bus can be taken every half an hour and would take tourists to Genoa within 30 minutes.
There are other options available for tourists in order to reach Genoa, such as by train or by car. Those tourists who wish to come to the city by train could easily do so due to the fact that the region is connected with several other cities by a major railway line. This way, tourists coming from Milan, Rome or even France could conveniently reach Genoa by train.
The location of Genoa
The city is located right in the central area of the Italian Riviera, offering the amazing characteristics of the area along with a great amount of hotels and tourist facilities. This way, many tourists who go to the Italian Riviera opt for this city as the place where to stay and use as a base in order to meet the rest of the area.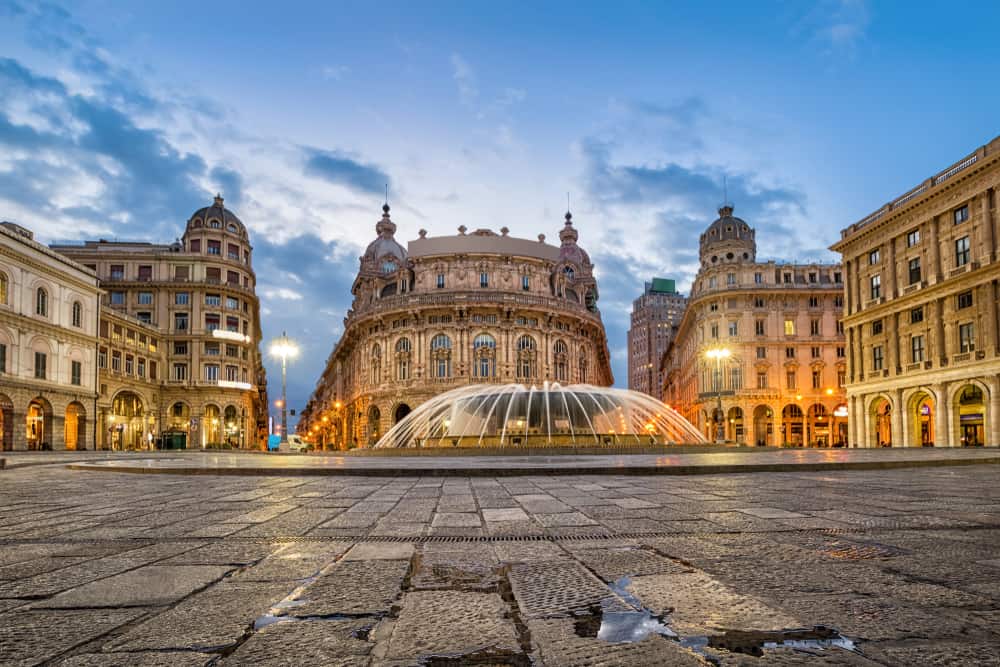 The weather
The weather in Genoa is very nice all year around which turns it into a great tourist destination for those who wish to go to enjoy the beach no matter the month. Temperatures at this area are very even and visitors would not have to worry about winter while being in this area.
Map of Genoa
Interesting places to visit in Italy