Verona is not only where Shakespeare's Romeo and Juliet lived, but also one of the Italian cities which contain some of the most interesting historical areas. This way, this city offers an incredible environment in which romanticism can be felt through the real and fictitious people who have lived in it and the stories the town buildings tell.
Tourists who visit Verona can always find something interesting to do or an interesting place to meet. This city is full of cultural and entertainment related spots, buildings and activities from which visitors can choose at almost any time of the day. At Verona, there are activities suitable for all preferences and wishes, and it is almost impossible to visit it without feeling and breathing its past and its modern present at each one of its spots.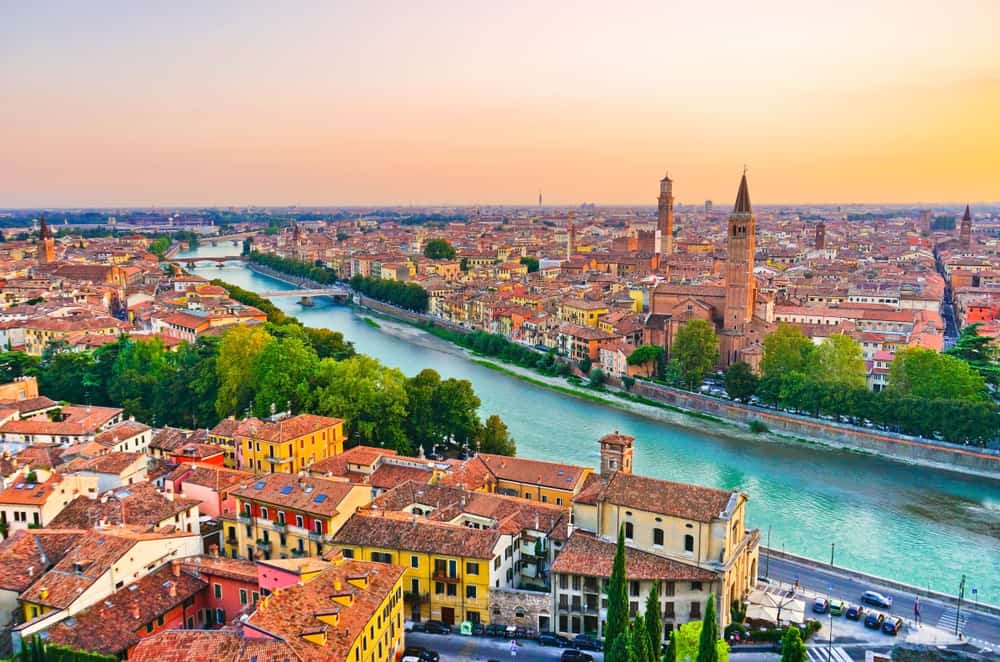 The Roman Amphitheater in Verona
One of the main places which visitors would have the great chance to visit while being at Verona is the Roman Amphitheater. The Roman Amphitheater is one of the most amazing monuments of the world. This monument was built during the first century and then was extended during the third century as well.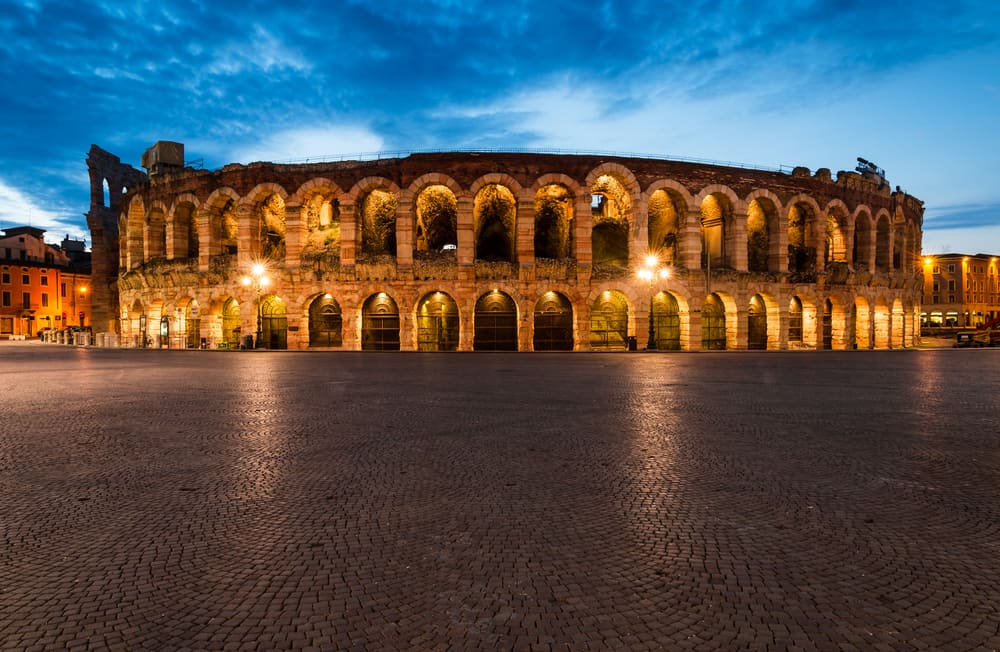 The past and the present
While being at Verona, modern life can be seen perfectly mixed with the past and historical environment. There is a wide variety of different cafés, bars, pubs and discos to visit and have fun. There also are many options for those who wish to mix with the Italian culture and, for example, eat a typical meal at a truly Italian restaurant or a typical pizza at a local pizzeria.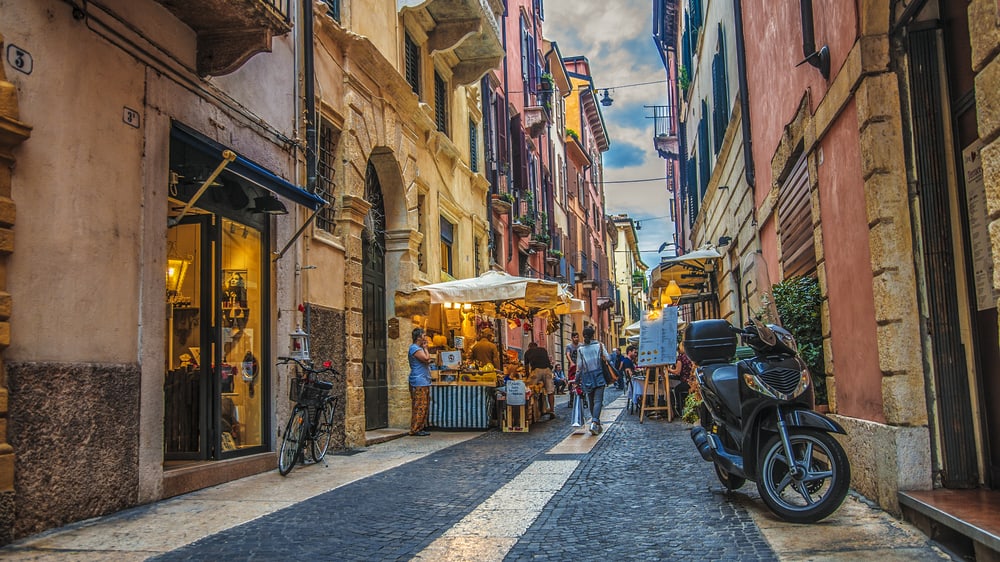 Other things to do in Verona
Visitors can also have a calm and relaxing time, enjoying Verona's historical environment and feeling its past while meeting its different spots. Besides this, there also are plenty of different cultural options available to choose such as, for example, operas, theaters; and besides this, activities at the Roman Amphitheater can be enjoyed sometimes as well.
Music is always present at this city and there are always several options related to it from which to choose; from traditional opera to rock concerts, all music tastes and preferences can be fulfilled in Verona.
Map of Verona
Interesting places to visit in Italy