Opposite Las Ramblas is El Raval. The largest inner-city neighborhood you'll find in Barcelona.
The plans for New Barcelona are centered here. You'll find entire blocks of old dingy apartment buildings being razed to make room for new shiny buildings, open squares and boulevards, and amenities designed to make life more livable here.
El Raval is known for having a dense multicultural mix, and may be the most multicultural neighborhood in Europe. A stroll around the streets will convince you this is true, with Pakistani fabric merchants competing for space with South American spice stalls, both next door to more traditional stores selling wines.
Life in El Raval
Muslim inhabitants are called to prayer by the Adhan, which sounds out from mosques located next to yoga schools and Christian churches.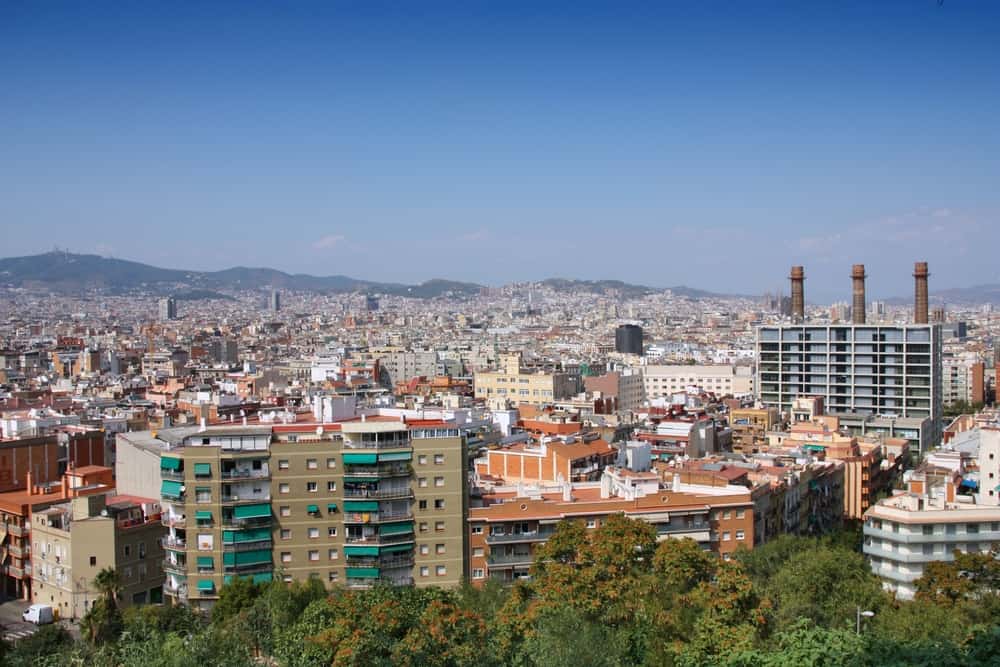 The MACBA (Museum of Contemporary Art) is located in this area. It's a huge white building that stands out, and the concrete square before it has become a popular place for neighborhood kids to play soccer or cricket, skateboard, or just hang out. Housewives pass through on their way to the Boqueria market, and down the Rambla del Raval, a wide pedestrian avenue, you'll find ideal cafes and coffeehouses.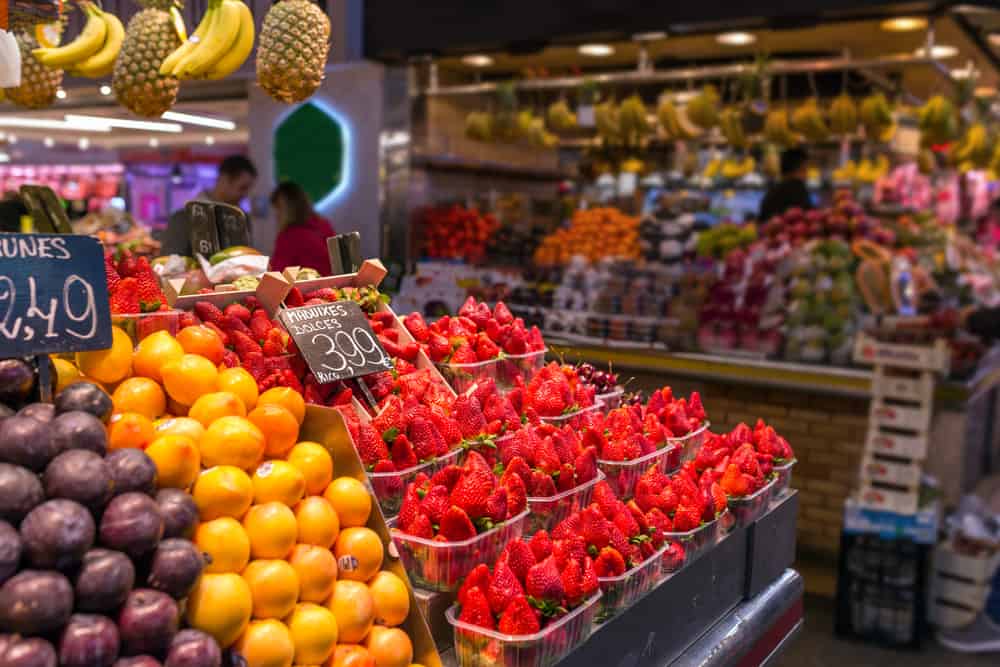 The Filmoteca (Cinema Foundation) is on the north side, and everywhere you'll see signs of this old and decrepit neighborhood springing into new life.
You'll find the Gothic Cathedral, Roman foundations, and a way into Ribera from here. But visit on foot. It's tight, pedestrianized, and has an abundance of one-way streets.
If you had your heart set on visiting the old El Raval, you can try the Barrio Chino, the lower half of this section near the port. Its name translates to "Chinese Quarter," but this area is in no way Chinatown. It's dark, depressing, and you'll find prostitution practiced openly. There are still many signs of renewal here, but if you visit a bar or restaurant here, hang onto your possessions. Thieves, prostitutes, drug dealers, and purse snatchers find this area to be a good home.
You probably will find excellent accommodations in the neighboring area of Ribera. El Raval and its subneighborhoods may not be the best place to spend the night.
Where to eat in El Raval
The Casa Leopoldo is one of the draws of the Barrio Chino, and in an odd way it would not be the same without the somewhat seedy walk. (If you go at night, though, consider taking a cab!).
Casa Leopoldo was founded in 1939, and serves some of the freshest and best seafood in town: eel with shrimp, barnacles, cuttlefish, and deep-fried inch-long eels.
Map of El Raval in Barcelona