For those interested in industrial history, a visit to Gasometer Schöneberg in Berlin is a must.
This former gasworks was converted into a museum in the early 2000s, and it now houses a fascinating collection of artifacts and exhibits relating to the city's gas industry.
Visitors can learn about the process of making gas from coal, see old gasometers and equipment, and even descend into the old coal mines.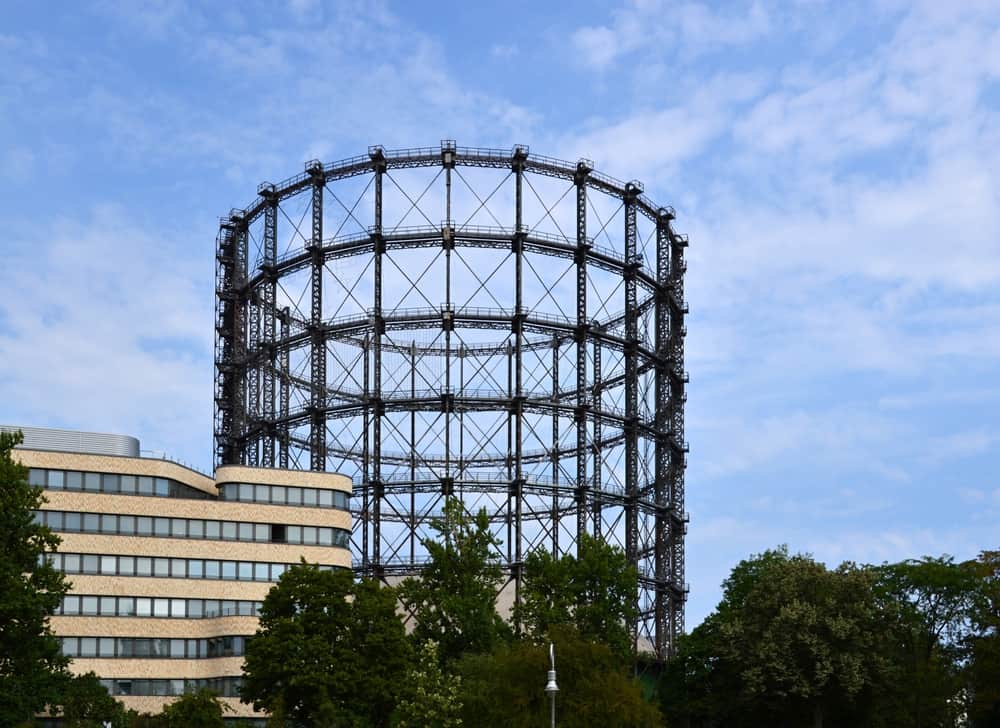 The main tourist attraction of the Gasometer is an ascent to the top of the tower which consists of numerous rings. This is only possible on a guided tour and only recommended if you're not afraid of heights. The reward at the top of the steep metal stairways is a beautiful panoramic view of Berlin.
The Gasometer Schöneberg is an excellent example of how an industrial site can be transformed into an educational and cultural hub, and it is well worth a visit for anyone interested in Berlin's history.