Visiting Gropius Bau is like taking a journey through time. The building, which was designed by architect Walter Gropius, is home to a variety of different exhibitions that change regularly.
Berlin Stories
One of the most popular attractions at Gropius Bau is the "Berlin Stories" exhibition, which tells the story of Berlin from its beginnings to the present day. This exhibit is perfect for those who want to learn more about the history of the city.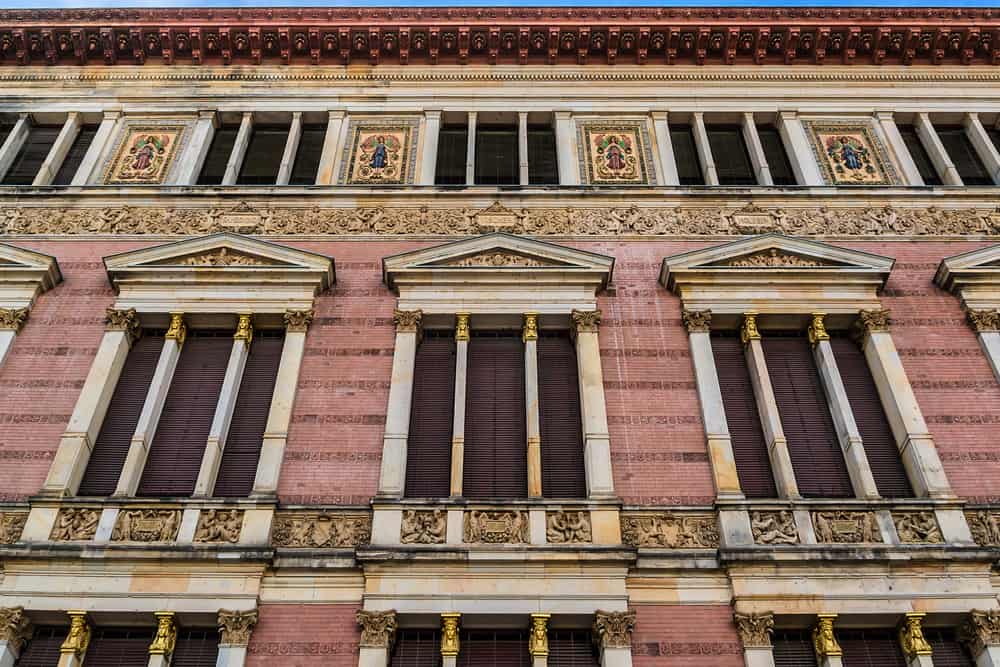 German Art from the Middle Ages to the Present
Another popular exhibit is the "German Art from the Middle Ages to the Present" exhibition. This exhibit features a variety of artwork from different periods in German history.
Gropius Bau is also home to several restaurants and cafes, so you can take a break from exploring the exhibitions and grab something to eat.
If you're interested in learning more about the history of Berlin, or if you just want to see some beautiful artwork, Gropius Bau is the perfect place for you.