Naples, or Napoli according to its native name, belongs to the Italian region of Campania. This city has a population of about one million people and one of its main characteristics by which it is world wide known is its pizzas. But, besides its pizzas, there are several other elements which characterize it and which turn it into an amazing destination for tourists to choose.
The city of the pizza
Naples is the city of the pizza and is famous by it. This way, in this city pizza can be seen sold at many restaurants and places, and even the street sometimes as well. Besides pizza, the city also offers other amazing typical food such as, for example, the famous Italian calzone and pastries which can also be bough at the street as well as in stores and restaurants.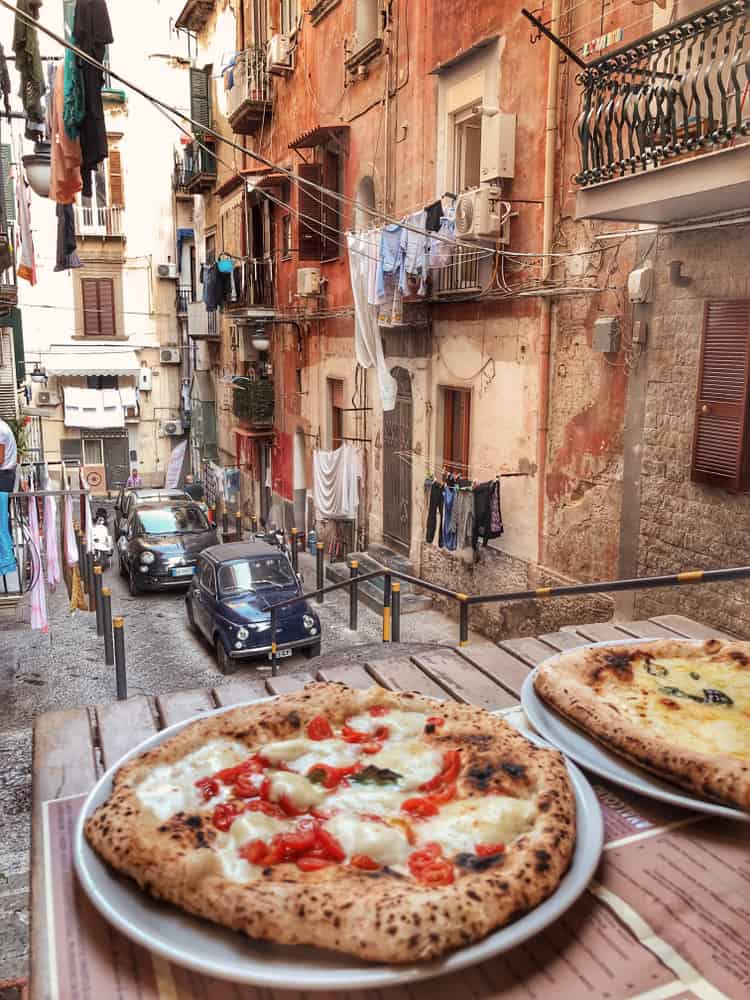 The weather in Naples
Weather can be very nice during summer but very cold during winter. Between the months of June and September, temperatures would range between 15ºC and 30ºC, allowing tourists to enjoy of sunny days and clear nights most of the days. During winter, from December to March, temperatures would range between 3ºC or 4ºC and 14ºC, although during nights it could be lower.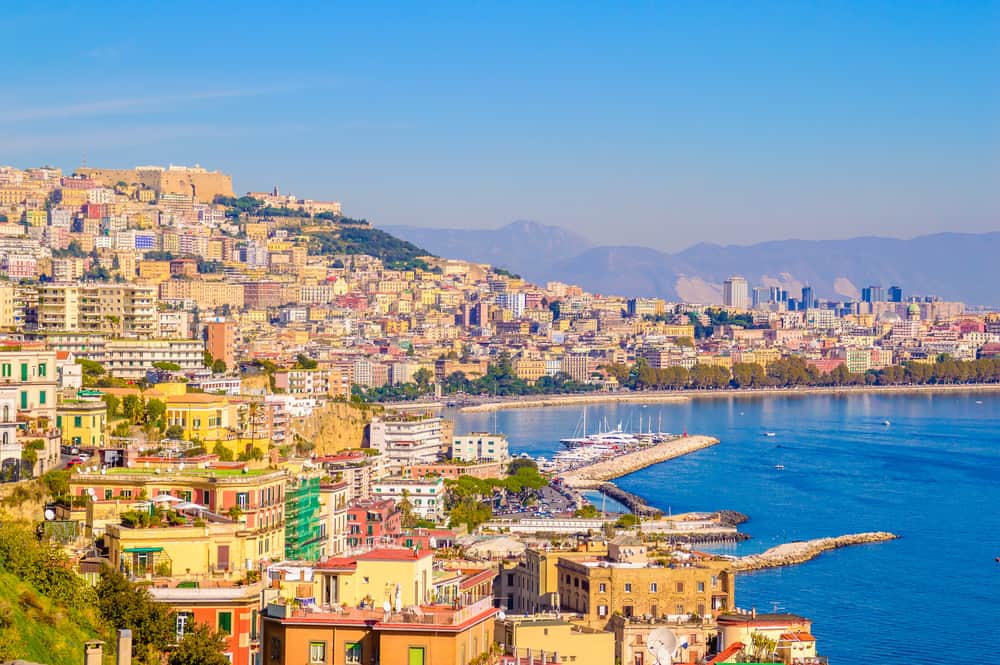 Places to see
There is a great amount of interesting places to meet while visiting Naples. Some of these places are: Piazza Girolamini, Lago di Corpo di Nilo, Castel Nuovo, Quartiere Spagnoli, Villa Communale, Centro Storico, Spaccanapoli quarter, and the teatro San Carlo among many others.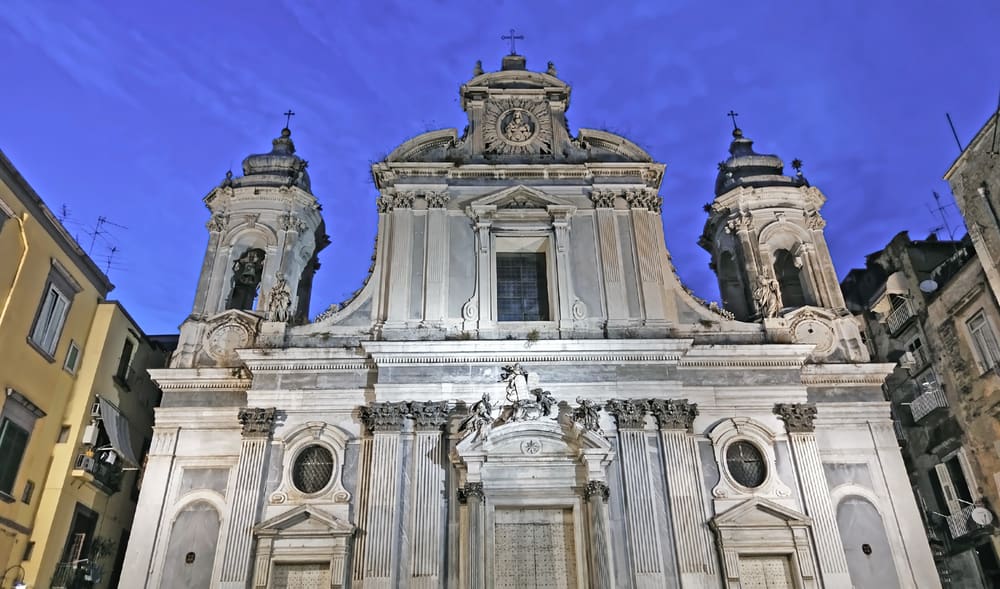 Galleries and museums in Naples
There also are several great art galleries and museums. Among these museums and art galleries there is the Museo Filangieri, Museo Nazionale Di Capodimonte, Museo Nazionale di San MArtino, Museo Archeologico NAzionale, Museo Duca Di Martina, and the Quadreria del Girolamini.
Nearby Naples there are several other interesting places to meet and which visitors could visit while being in this city. To start with, the region in which Naples is located, Campania, is a very beautiful place by itself and is worthwhile visiting some of its main spots. Besides this, tourists could also visit places such as Villa Oplontis, Pompeii, Herculaneum, Capri, Sorrento, Salerno, Paestum, the Gulf of Naples, and Amalfi coast.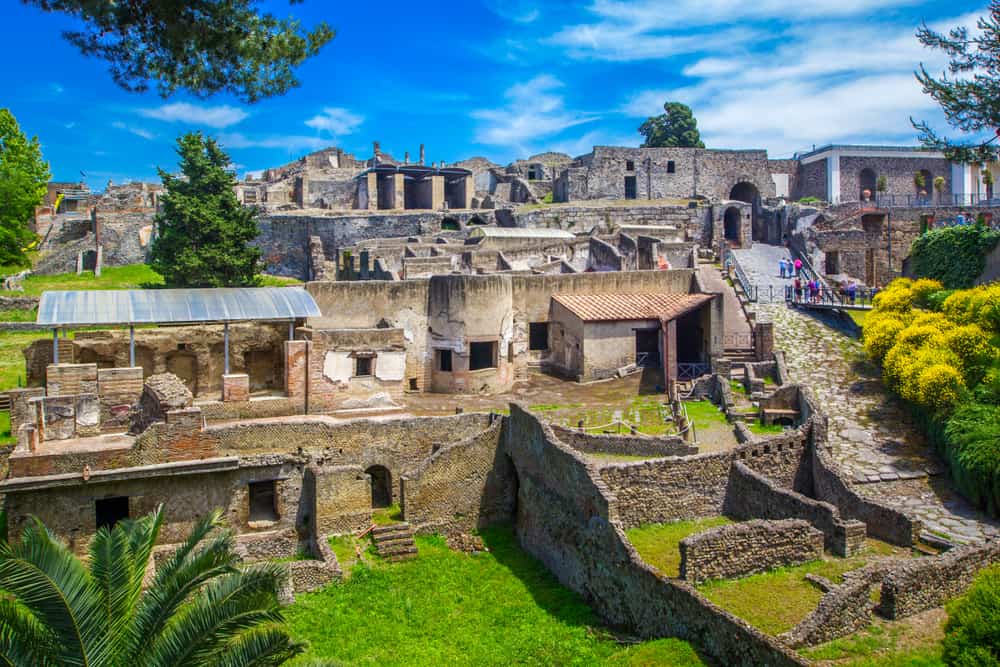 Map of Naples
Interesting places to visit in Italy