Körnerpark is a small, hidden gem of a park located in the heart of Berlin. Despite its central location, the park is relatively unknown and overshadowed by its larger and more famous neighbors.
But those who take the time to explore Körnerpark will be rewarded with a tranquil oasis amidst the hustle and bustle of the city.
The park is named after its creator, Karl-Friedrich Körner, who was a Berlin city councilor in the late 19th century. Körnerpark was originally designed as a private garden for the residents of the surrounding apartments, but it was opened to the public in 1903.
Today, Körnerpark is a popular spot for locals to take a break from the busy city. The park is home to a variety of trees and plants, as well as a small pond. There are also several benches where visitors can sit and enjoy the quiet atmosphere.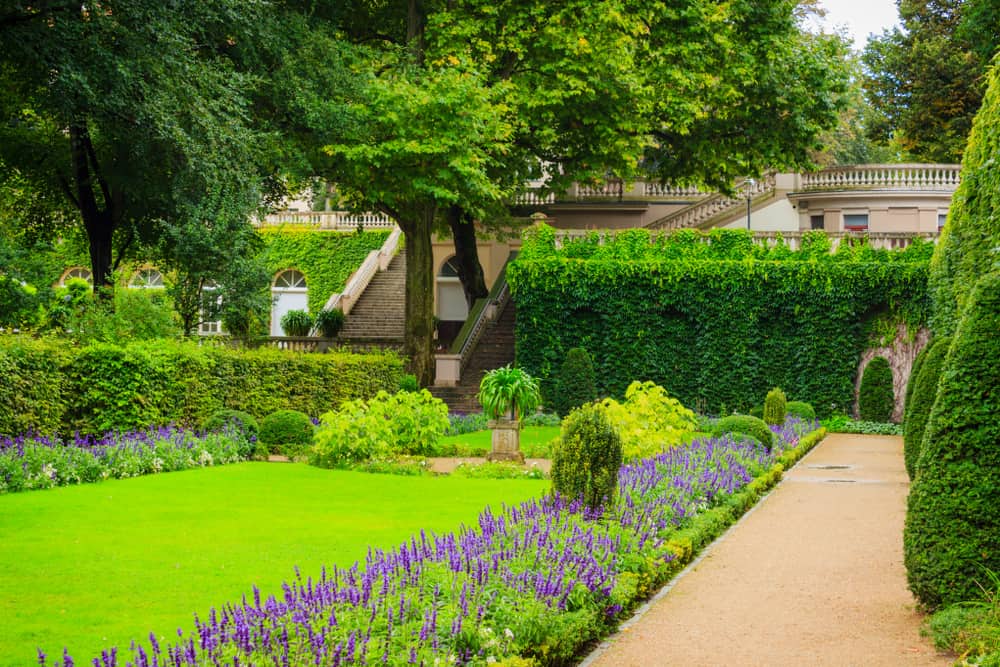 In addition to its peaceful atmosphere, Körnerpark is also notable for its art. The park is home to several sculptures, including a bust of Karl-Friedrich Körner himself. Several murals were created by local artists.
Körnerpark is the perfect place to escape the hustle and bustle of Berlin. It's a hidden gem that is worth seeking out.
The park is open daily from sunrise to sunset, and admission is free.
How to get to Körnerpark in Berlin
Körnerpark is located in the Kreuzberg district. The park is easily accessible by public transportation, and the best way to get there is by subway. The Körnerpark station is served by the U1, U3, and U8 lines, and it is just a short walk from the park entrance.
By subway, Körnerpark is about 10 minutes from central Berlin. If you are coming from the airport, you can take the S-Bahn to Alexanderplatz and then transfer to the U8 line. Körnerpark is also served by several bus lines, including the 142 and 248.