The Nikolai Quarter (or Nikolaiviertel) is one of the oldest residential areas of Berlin. It is located in the central Mitte district, on the east side of the River Spree.
The quarter gets its name from St. Nicholas Church, which is one of the oldest churches in Berlin. The quarter is home to a mix of residents, including artists, students, and young professionals.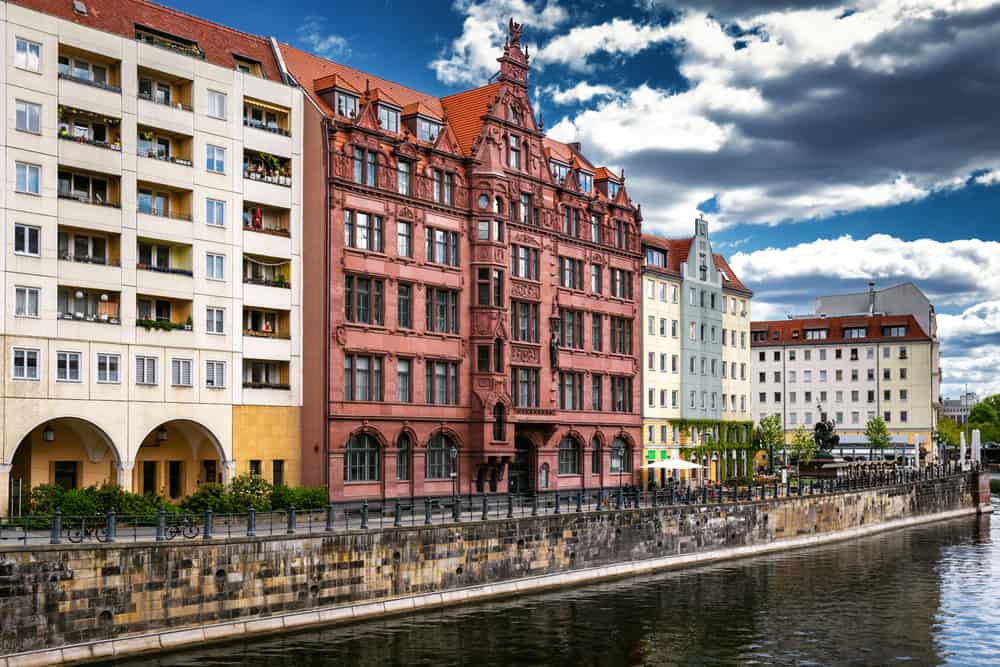 The quarter's unique atmosphere is characterized by its small, winding streets, historic buildings, and lively nightlife. There are also many shops, cafes, and restaurants in the area. The Nikolai Quarter is a popular tourist destination, and its main attractions include St. Nicholas Church, the Berlin Cathedral, and the TV Tower.
The St. Nicholas Church (or Nikolaikirche)
St. Nicholas Church is a popular tourist destination in Berlin. Located in the heart of the city, it is a beautiful example of Gothic architecture. The church was built in the 13th century, and its exterior is covered in intricate carvings. The interior of the church is just as stunning, with a large stained glass window and an ornate altar.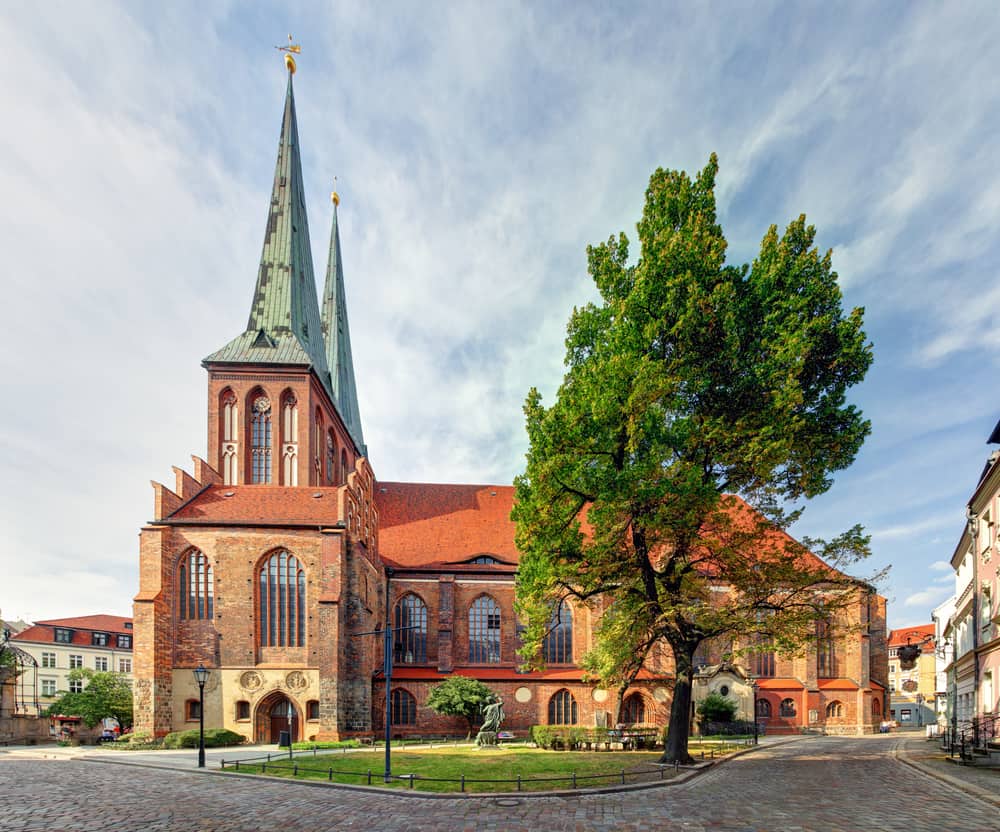 Visitors can also climb to the top of the church tower for a breathtaking view of Berlin.
Attractions nearby
When at the Nikolai Quarter you're close to a large selection of other great Berlin tourist attractions. Just a short walk and you'll be at the Berliner Dom (Berlin Cathedral) or at Alexanderplatz enjoying the sight of the amazing Berliner Fernsehturm.