León is a town highly rich in traditions and historical past, and is widely known throughout the entire country due to it, although it is a quiet and tranquil spot most of the year.
The town is located towards the central area of Spain, within the region known as Castilla y León, and borders with Asturias, Galicia, Zamora and Palencia.
The history of León
The history of the province of León can be traced back to many centuries ago when Celtic tribes would inhabit in this area. Some remains from such period of time have been found within the region of León, being a clear sign of their pass through it.
From that époque on, this town has left many different objects, constructions, and art works from many different periods and historical events, many of them still available for visitors to meet them.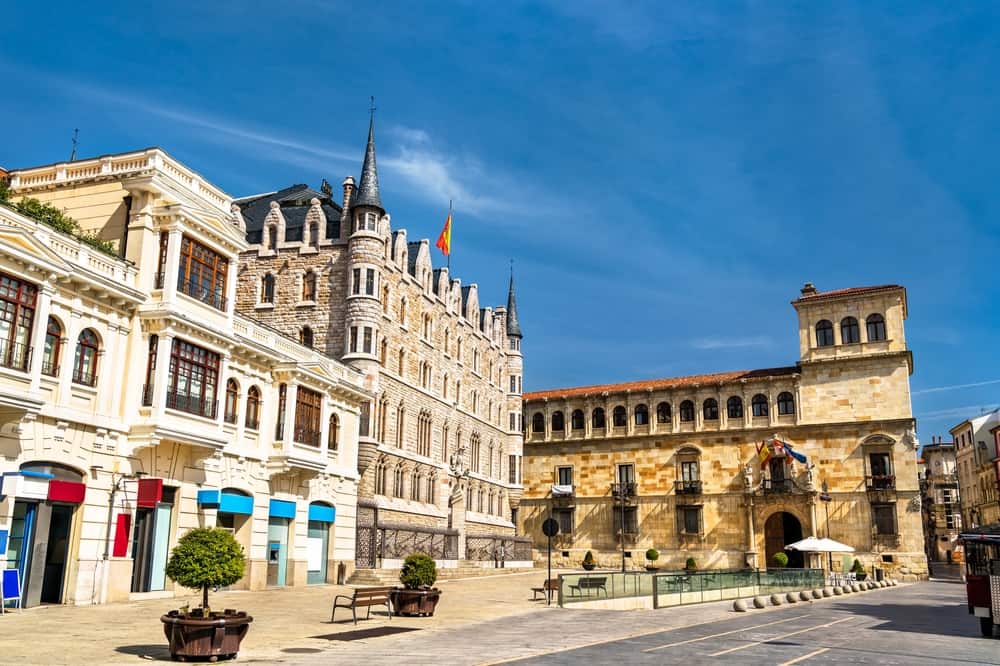 The Templar Knights
The Templar Knights are among the most interesting inhabitants the town of León has had. This inhabitants have left their mark spread throughout the city through several interesting constructions such as fortifications and castles. Nowadays, many of these fortifications and castles built by the Templar Knights during the Middle Ages can be still visited and observed, being among the main attractions of León.
Interested in trout fishing?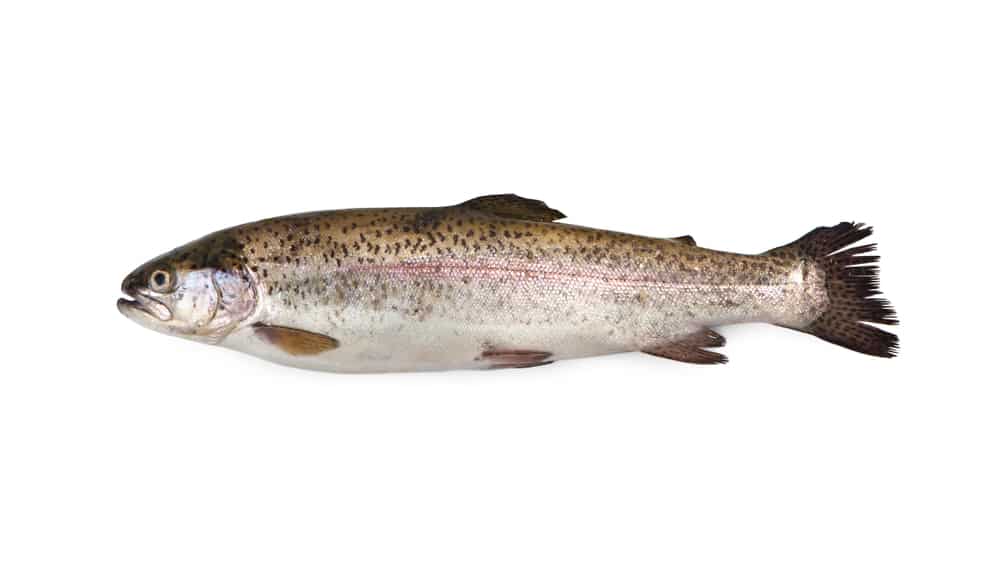 Another interesting attraction this town offers is the chance of fishing trout. Every year people from many different spots approach León in order to fish trout since it is widely known due to the important amount of these fish that can be found in this area and the propitious spots the town offers for practicing this activity. This way, fishing is another fact by which León is widely known throughout the region of León and Castilla as well as in other regions.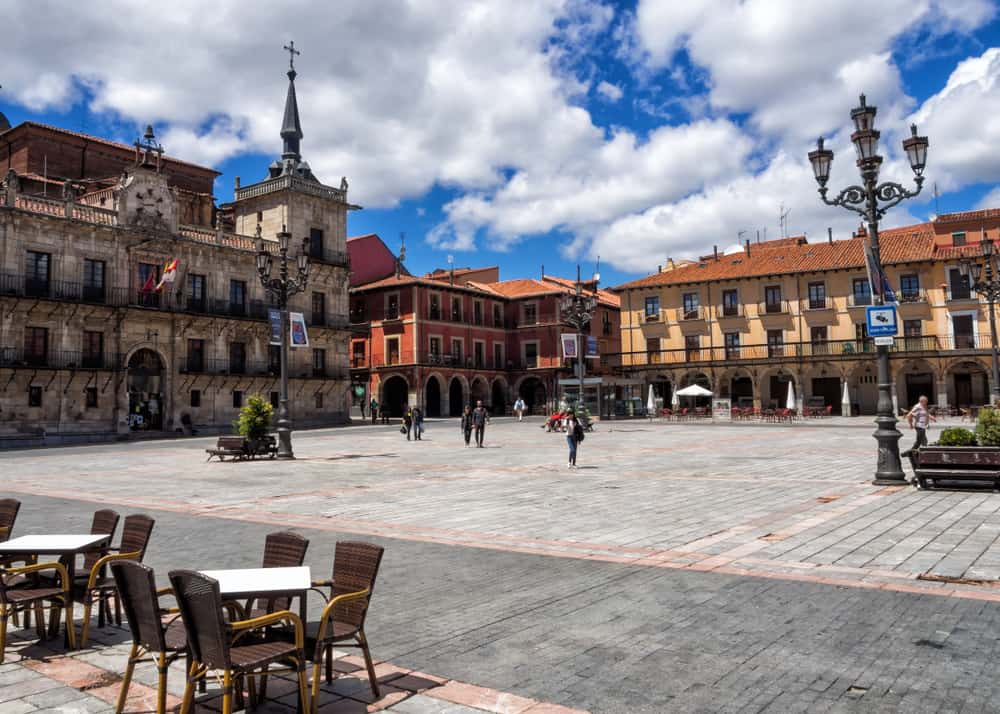 León is not a tourist magnet
Despite the interesting characteristics and the variety of attractions León offers, it has managed to remain a quiet place without receiving important amounts of tourists and without becoming crowded at any time of the year. This characteristic can turn this destination into an especially attractive one for those who enjoy quiet spots where they could relax and walk around while enjoying the typical environment that every local inhabitant would perceive.
Map of León in Spain