Ripoll, in the region of Ripolles or Repolles, is a destination which offers a wide variety of activities and options suitable to most different preferences and ages.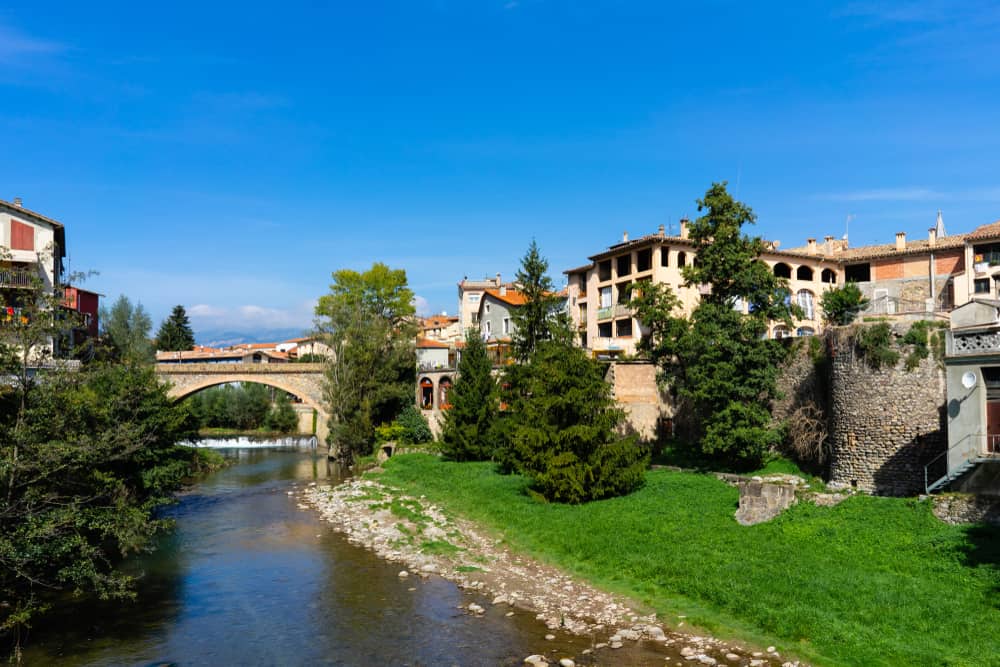 This destination is situated within the Pyrenees, near the Spanish area of Catalonia, and is one of the most attractive ones tourists could find in this region.
Things to do in Ripoll
No matter what the season is, tourists could always find something nice to do while visiting Ripoll. To start with, visitors who wish to spend energies can choose among a wide range of sports, such as per example, mountain climbing, biking, and skiing, among many others.
Architecture and history
Besides the variety of sports it offers, Ripoll also counts with many interesting antique constructions and spots which turn it into a very attractive destination from the point of view of architecture and history. This way, tourists who visit this place could meet constructions such as, per example the antique Monastery of Santa Maria de Ripoll.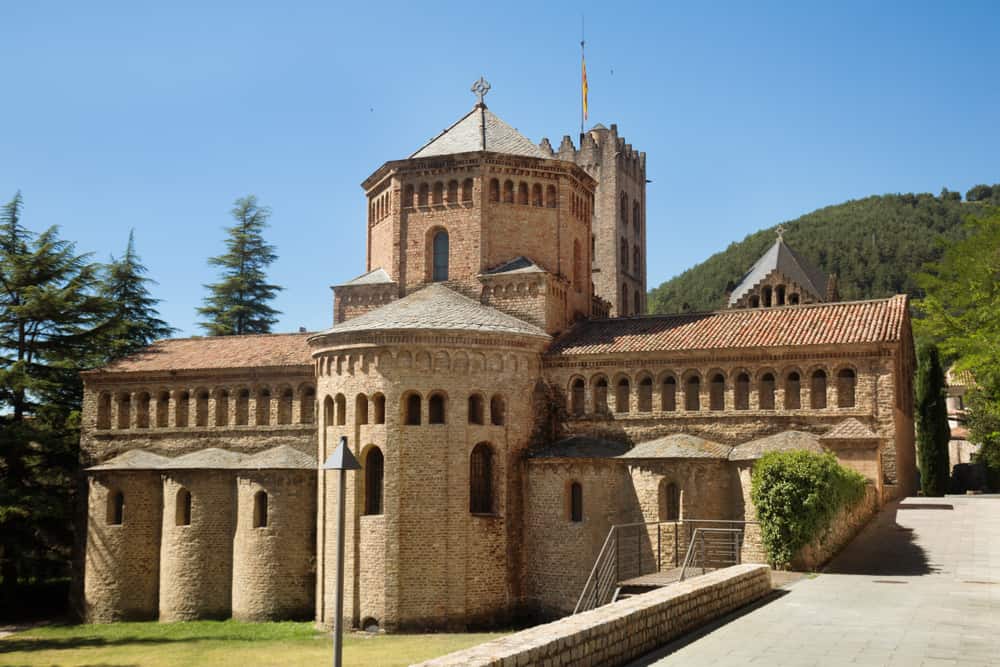 The Monastery of Santa Maria de Ripoll
The Monastery of Santa Maria de Ripoll was founded around the year 880 AD and is often taken as a clear example of Romanesque architecture and art of the region.
After its foundation, this monastery became a central spot in Ripoll and played a major role in the social and economical development of this area. Nowadays, visitors can still meet some of the monastery's original elements, such as its main walls, its cloister, and the main doorway.
The Church of Sant Christof
Besides the Monastery of Santa Maria de Ripoll, tourists should also visit the Church of Sant Christof while being in this area of the Pyrenees. This church was built within the 10th and the 12th centuries and, along with the monastery, is one of the clearest examples of Romanesque style tourists could find in this region.
Museums in Ripoll
There also are several museums spread throughout the region of Ripoll and open for tourists to visit them. One of the most interesting museums tourists can visit in this area is the Ripoll Ethnographic Museum, which exhibits several art work pieces and iron works among other objects.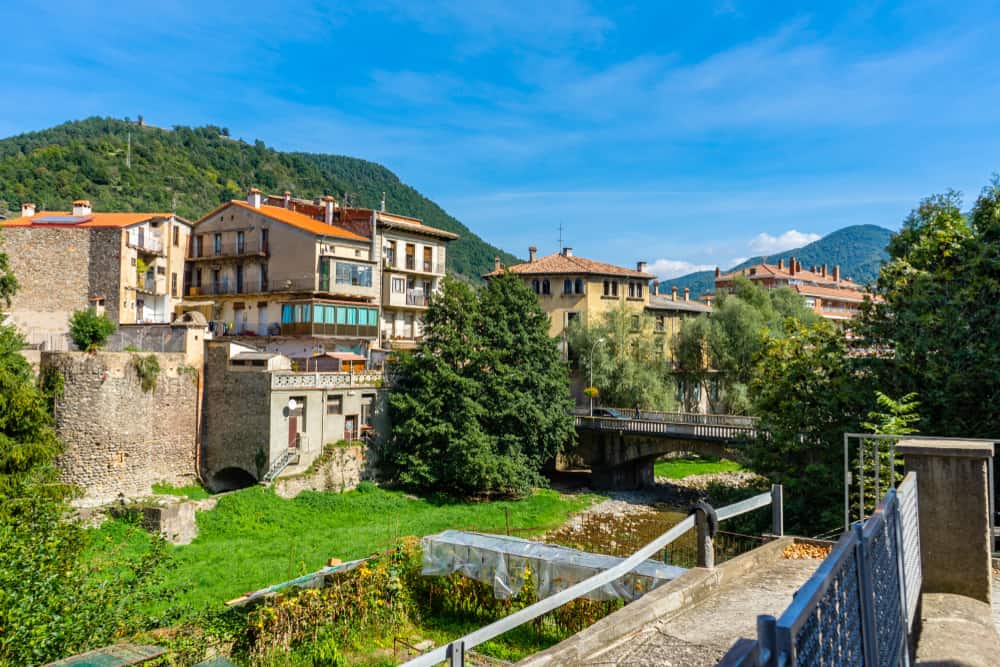 Also, the Saint Joan de Abadesses Monastery counts with a very interesting museum where visitors can meet a variety of objects and art works created within the 12th and 15th century in the region.
Map of Ripoll in Spain