Valle de Ansó (or Ansó Valley) is located towards the north western area of Aragón, within the Spanish region of the Pyrenees. This valley is also near Rio Veral, close to Valle de Roncal and the frontier with France.
This destination is very famous due to the peculiarity of its traditions, among which it is necessary to remark the uniqueness of its antique costumes.
What to expect of Valle de Ansó
The destination of Valle de Ansó is known as an antique live stock town, full of picturesque sceneries and amazing landscapes. This destination is very rich in history and traditions, and meeting it can provide the traveler with a very special and peculiar sight.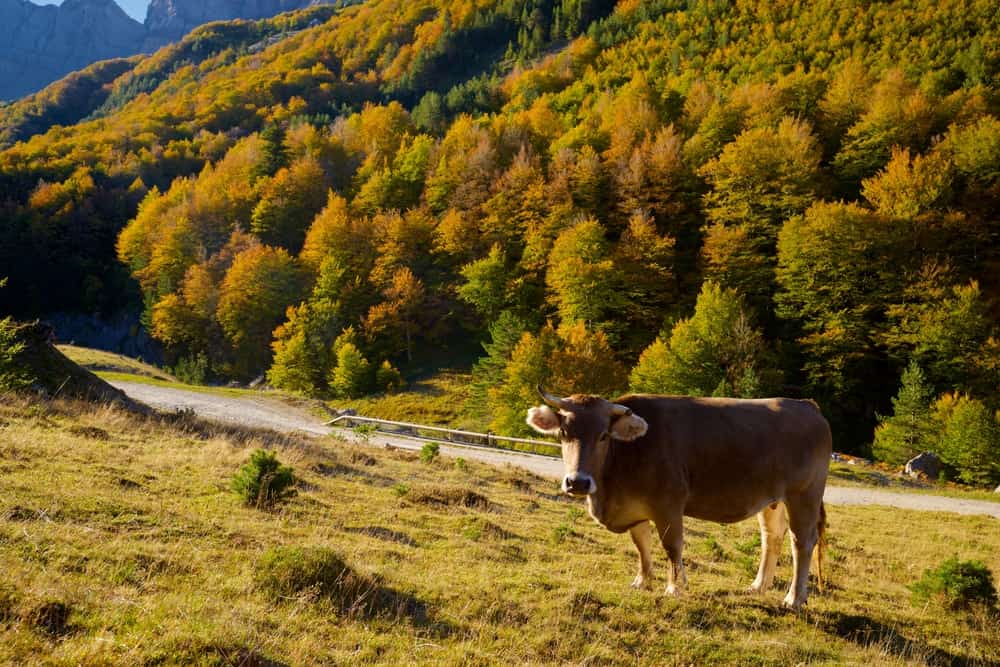 Traditional clothing
Valle de Ansó counts with very peculiar and traditional clothes known as the indumentaria ansotana or ansotana clothing. This clothing has been worn since the origins of the town until the 20th century, and consists on a variety of different costumes intended to be used on each different occasion.
The traditional costumes of Valle de Ansó were originated as a fusion of Middle Age and Renaissance styles mixed with some other ancient elements as well. These costumes used to be created equally for every inhabitant in the valley, and while wearing them, people used to show a very symbolic and traditional aspect of the town.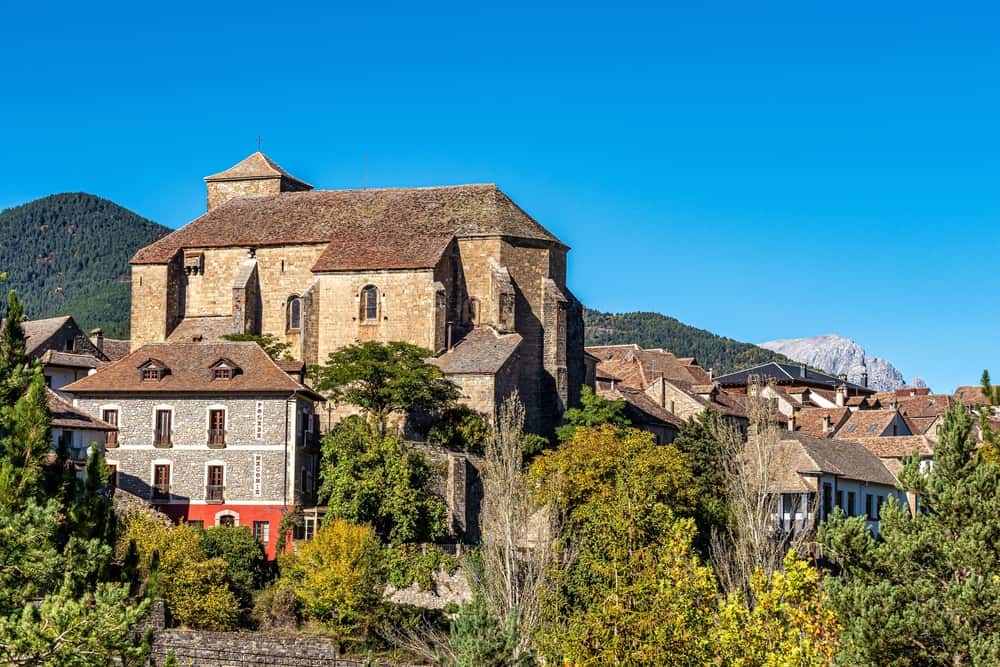 Those who are interested in learning more about the traditional clothing of Valle de Ansó, could visit the local museum which exhibits many of these unique pieces and provides plenty of information on them.
Also, tourists could also visit a very peculiar Gothic Church from the 16th century which is situated nearby the museum. While meeting these interesting spots, it is recommendable to pay attention to the surrounding and enjoy the picturesque streets and environment in general, since it is very charming and full of appealing spots.
Nearby destinations of interest
While visiting Valle de Ansó, tourists can also easily meet several other near by interesting destinations. Among this other nearby destinations, there is, per example, Aragues del Puerto, Valle de Hecho, Siresa, Urdues, Embun, and Jasa. All these spots are situated within the same principality and count with unique and interesting characteristics.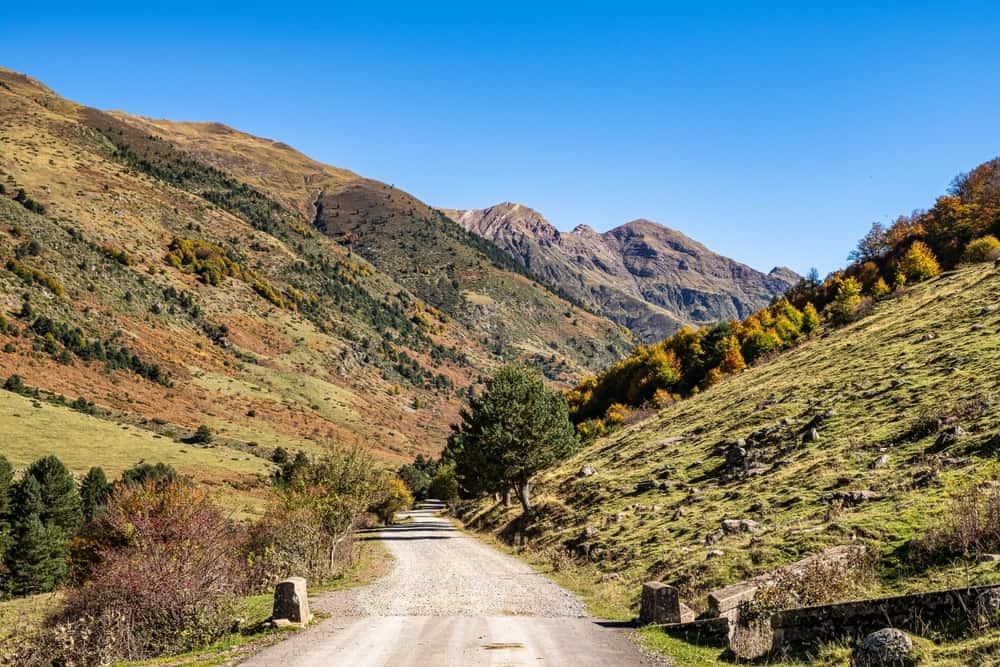 Map of Valle de Ansó in Spain