The Valle de Roncal, or Roncal Valley, is a very picturesque and charming spot which all those who visit this area of the Pyrenees should not miss due to a variety of reasons.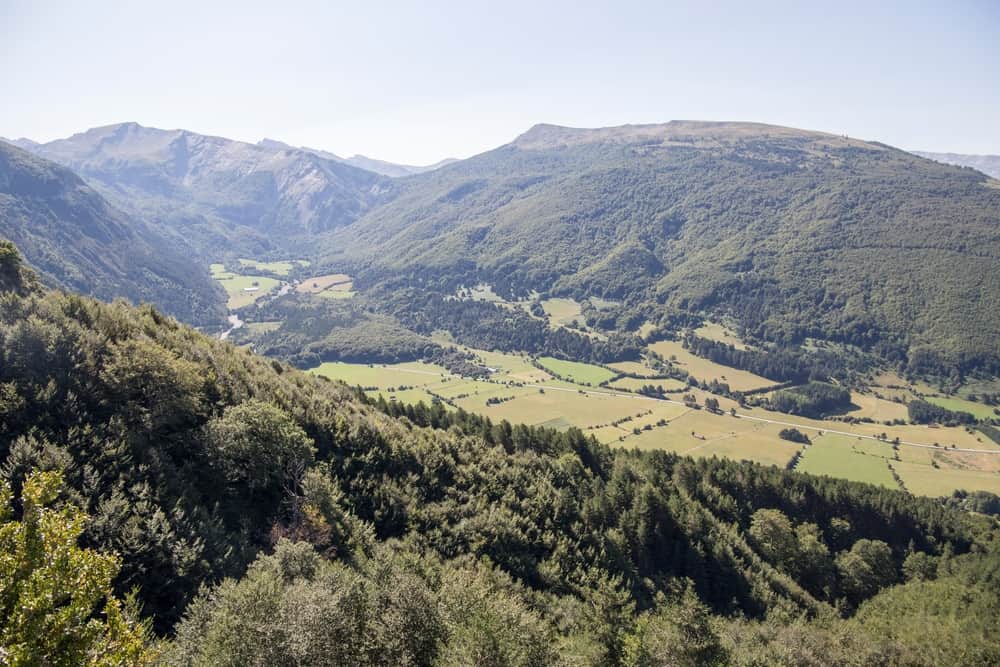 This destination offers a very interesting combination of natural beauty with antique village houses and unique traditions.
Getting to Valle de Roncal
Those tourists who visit Pamplona can easily reach Valle de Roncal since they could find several buses which could take them to that spot and then bring them back. Besides than Pamplona, there also are buses and tours offered from several other cities and destinations, and it is very recommendable to ask for details on this at a local tourist's information center.
The Valle de Roncal is situated next to the Valle de Ansó, near Roncesvalles. This way, there are several amazing spots to visit in this area since all of these places are unique and full of appealing characteristics.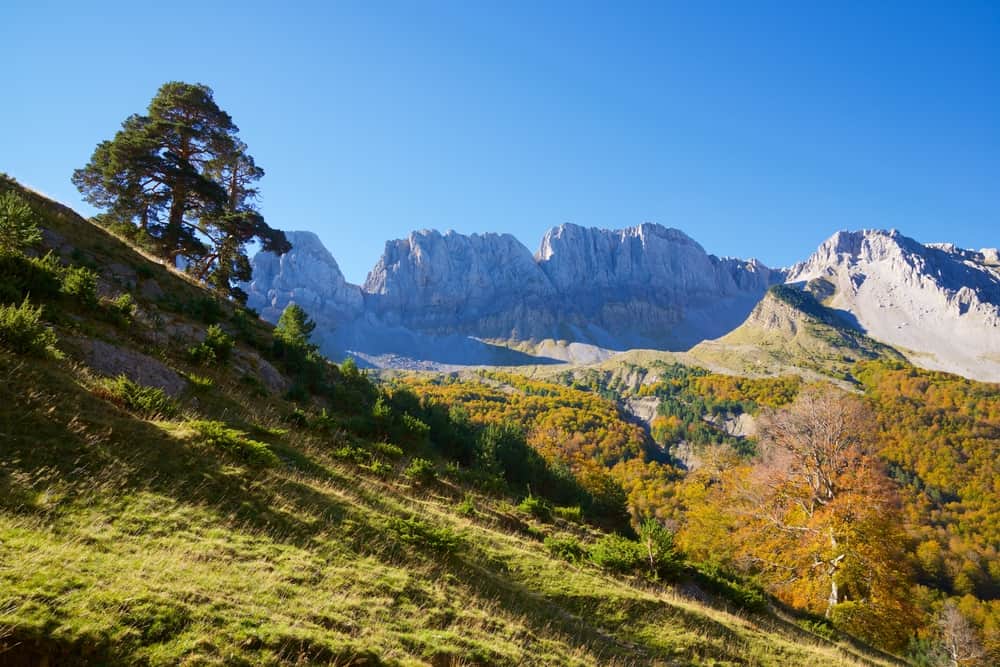 It is very recommendable to try to meet these three spots while being in this region.
Try the local cheese
One of the main characteristics which cause the Valle de Roncal to be so famous, besides its picturesque appearance and environment, is the cheese it produces.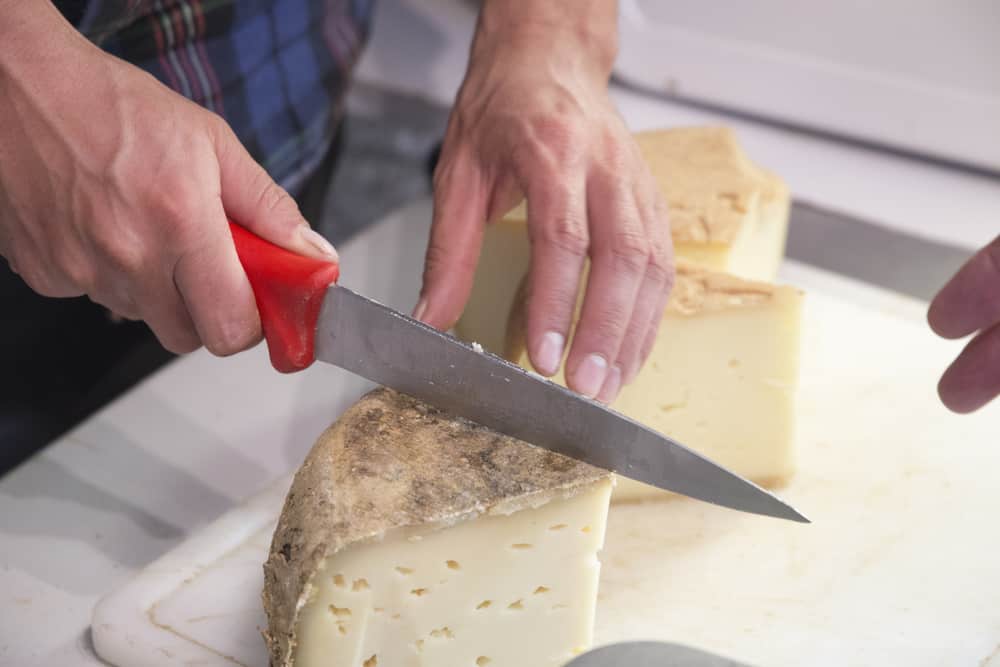 This spot is where a famous type of cheese, known as the cylindrical Roncales cheese, is produced, and therefore it would be a great spot to visit by all those tourists who like this product or are interested to learn more about its production.
Important live stock
This valley counts with an important amount of different kinds of live stock. This live stock is on what this village's economy is based through products such as its famous cheese made of sheep's milk. This has allowed Valle de Roncal to maintain many of its traditional characteristics and traditions, another aspect that provides it with a unique charm.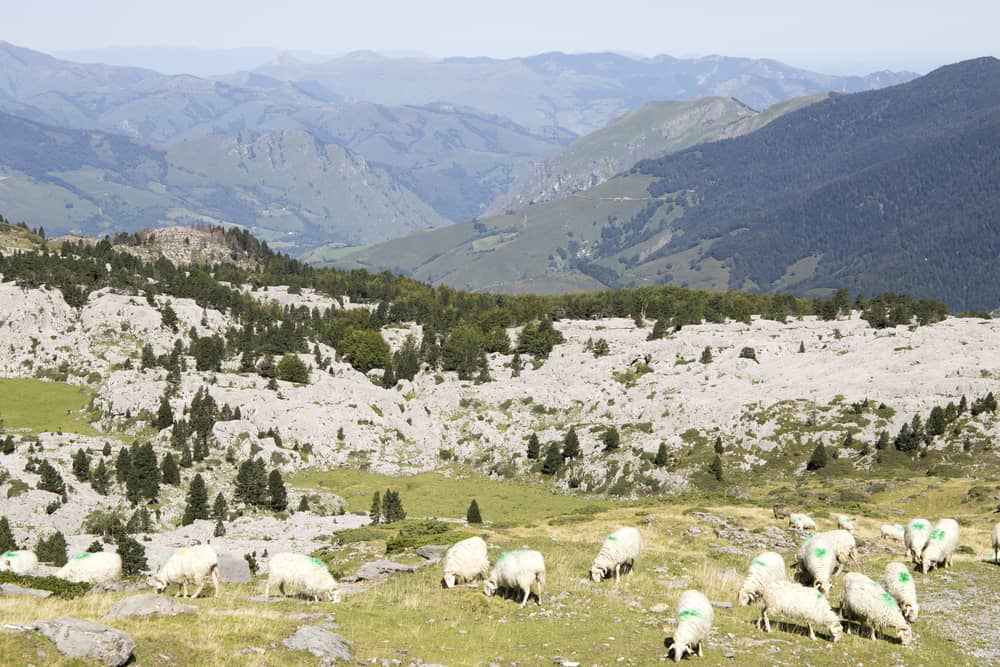 Valle de Roncal is a destination which all those visitors who enjoy meeting ancient traditions, unique cultures, charming houses, natural environments, and cheese should not miss. This spot is very peculiar and offers a mood, a general appearance and some unique characteristics which visitors could not find at any other place.