La Seu d'Urgell, the former capital of the County of Urgell, is nowadays the capital city of what is known as the Comarca of Alt Urgell.
This city, located within the region of the Pyrenees, in the Spanish area of Catalonia, is a very beautiful and appealing destination which all those visitors who like sightseeing would be able to enjoy. Besides this, this city is also ideal for practicing a variety of sports, as well as for relaxing and breathing some fresh air.
An antique city
The town of Seu d'Urgell is considered to be one of the most antique cities in the region of Catalonia. This way, it is possible to say that this town counts with many interesting ancient spots and constructions which are among the main attractions of not only this destination but the surrounding ones as well.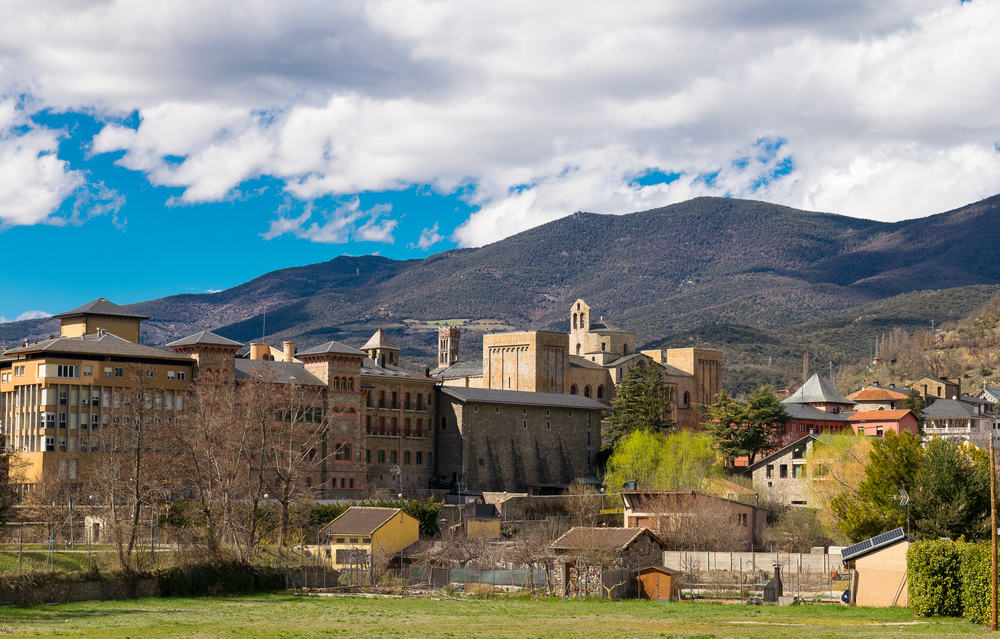 Those visitors who like architecture and history would be able to have a great time while meeting La Seu d'Urgell and its surroundings.
The Cathedral La Seu
The name of this city, La Seu d'Urgell was provided to it by an ancient Cathedral, the Cathedral La Seu. This Cathedral of Romanesque style, built between the 11th and the 12th centuries, can be still visited nowadays at the main street of the town and is one of the most interesting and peculiar constructions in the region.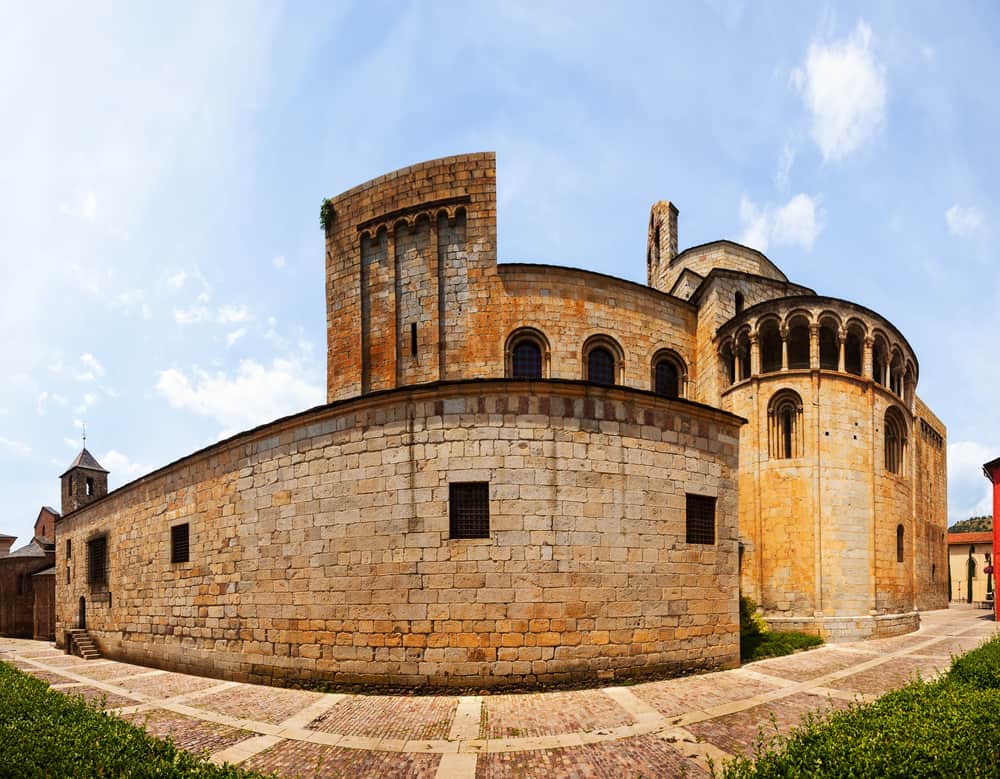 Other antique constructions in La Seu d'Urgell
Besides the Cathedral of La Seu d'Urgell, there also are several other antique constructions tourists can visit while being in this town. Among these constructions, there is, per example, the Casa de la Ciudad from the 15th century, the Church of La Sagrada Familia, the Church of San Miguel, and the Diocesian Museum among many others.
A commercial and agricultural spot
La Seu d'Urgell is known as an important commercial and agricultural spot, which attracts people from other surrounding towns who approach due to its products in a constant basis.
Outdoor activities
Besides this, this town also receives a variety of visitors who enjoy sports such as skiing or kayaking among others, since during winter time there are some great spots for practicing ski nearby this town, and during summer time, the Rio Valira becomes ideal for kayaking.
Map of La Seu d'Urgell in Spain