Porto-Vecchio has long been known for tours from Italy, and unfortunately most of its quaintness has been destroyed by construction projects catering to the tourist trade. Nevertheless, you can find beautiful beaches in this area, and it makes a nice stop when you want to visit modern life again for a while.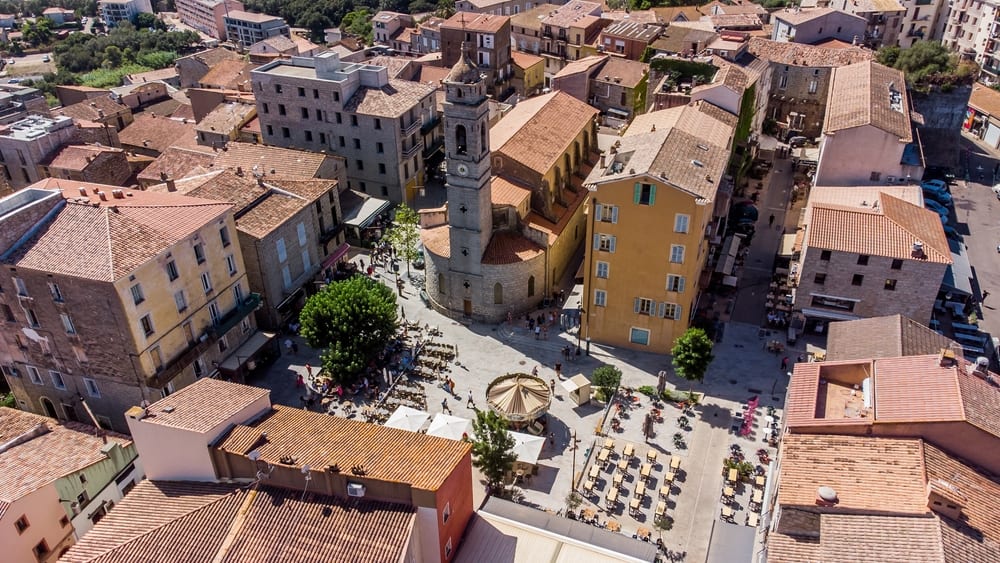 Porto-Veccio is a town of bistros, boutiques, and cafes. If you're interested in enjoying the south France sun while doing a little shopping and eating in good restaurants with modern atmospheres, this is a good place to try.
Where to stay in Porto-Vecchio
Porto-Vecchio is particularly excellent for sunning yourself at the beach. The Belvedere, an intimate little hotel that is fairly pricey, is the premier place here to do that.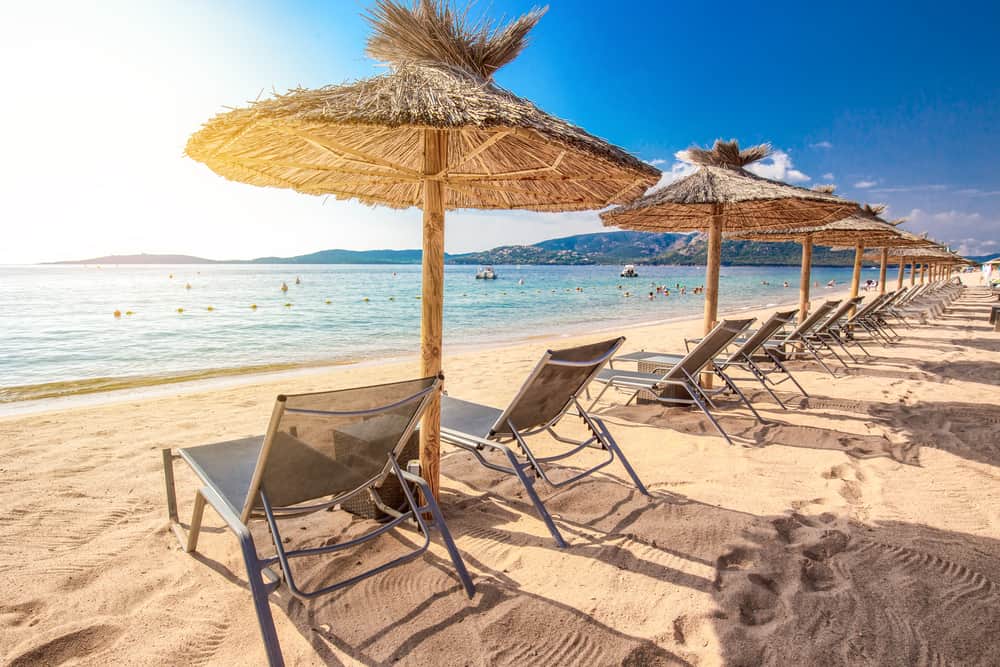 This hotel is surrounded with water and sandy beaches, while its rooms are decorated in cool blues and whites that blend naturally with the seascape beyond its windows. An excellent restaurant is known throughout Corsica and beyond, and the grill offers less expensive dishes that are cooked over coals.
You can also look at the Grand Hotel de Cala Rossa, a well-known hotel and restaurant built right over the water. The surroundings are somewhat overdeveloped, but the view is lovely. Its restaurant is seen as one of the best places to dine in Porto-Vecchio.
What to see
Porto-Vecchio is not the greatest place in France for sightseeing, but it does offer a cork-oak forest, L'Ospedale. If you drive through D368 and go through the pass of Col de Bavela, you'll pass through magically beautiful terrain on your way across Corsica.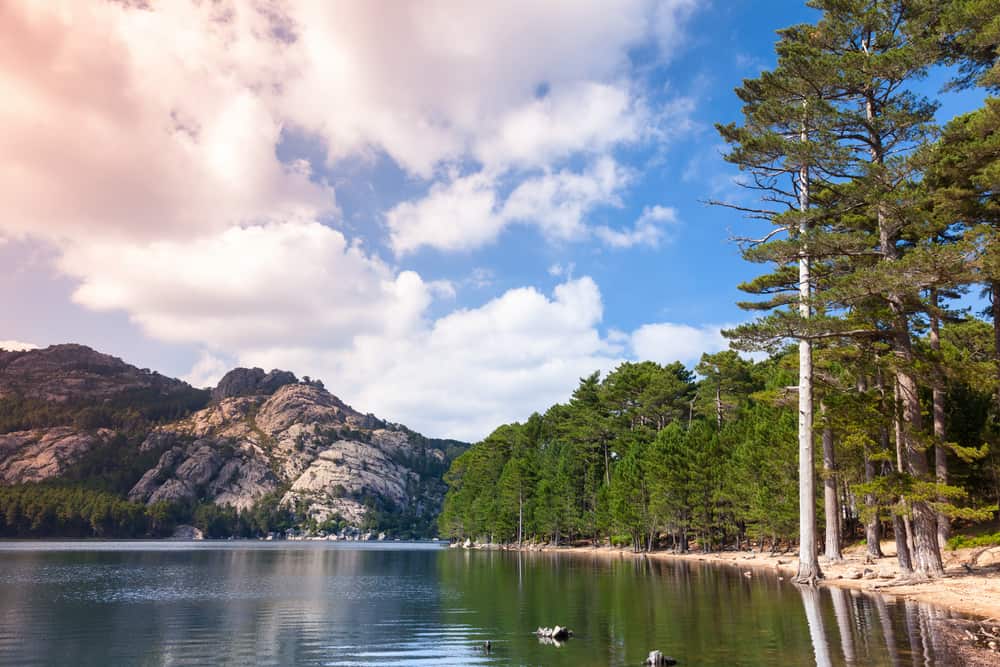 There is a coastal road you can travel as well. But if you have a choice, the drive through the pass is well worth it.
Map of Porto-Vecchio in France
Interesting places to visit in Corsica