Segovia is one of the most charming and picturesque towns of the region of Castilla y León. This town offers a great combination of traditions, historical past, attractive constructions and beautiful landscapes in such a way that could not be found elsewhere.
This destination is one of the most interesting ones a visitor could choose not only in this region but in the entire country as well.
The history of Segovia
The history of Segovia can be almost learnt by simply walking around and being transported to unique past events and époques. This town's history dates from as long ago as the époque in which it was inhabited by Celtic tribes, which have left their mark in the traditions of the city.
Since that period of time, Segovia has gone through many different historical époques and a variety of events which have molded its appearance and the inheritance nowadays shows.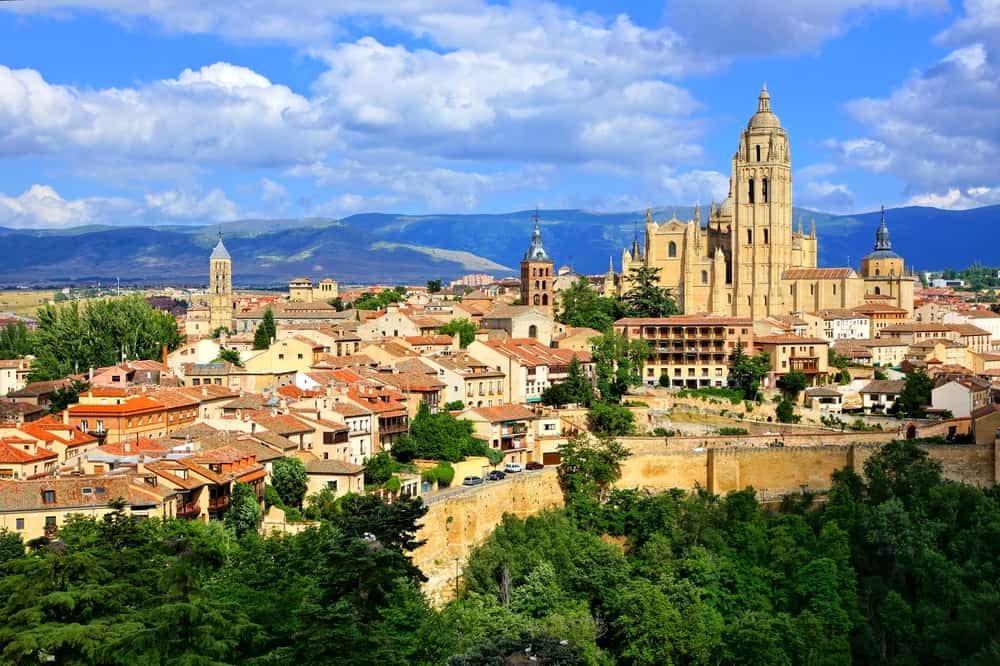 A traditional Spanish small town
The town of Segovia shows an overall appearance typical of a traditional Spanish small town. This town shows narrow streets with antique constructions at their sides, some of them very interesting from an architectonic point of view with elements typical to styles from many centuries ago such as unique balconies or facades.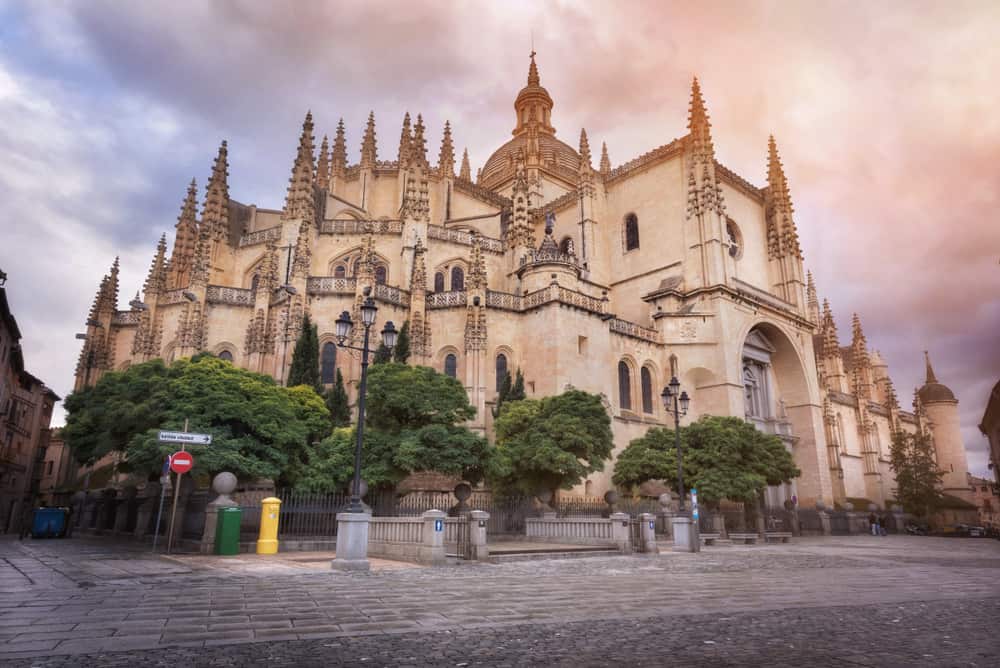 Interesting constructions in Segovia
There is a variety of different historical époques reflected throughout Segovia's constructions. This town shows buildings from the Roman époque as well as other of Colonial, Gothic or a typical Spanish style. This way, observing this town's constructions can be a great way of learning about different styles and periods of time as well as how they have mixed with each other integrating the preceding one to the landscape.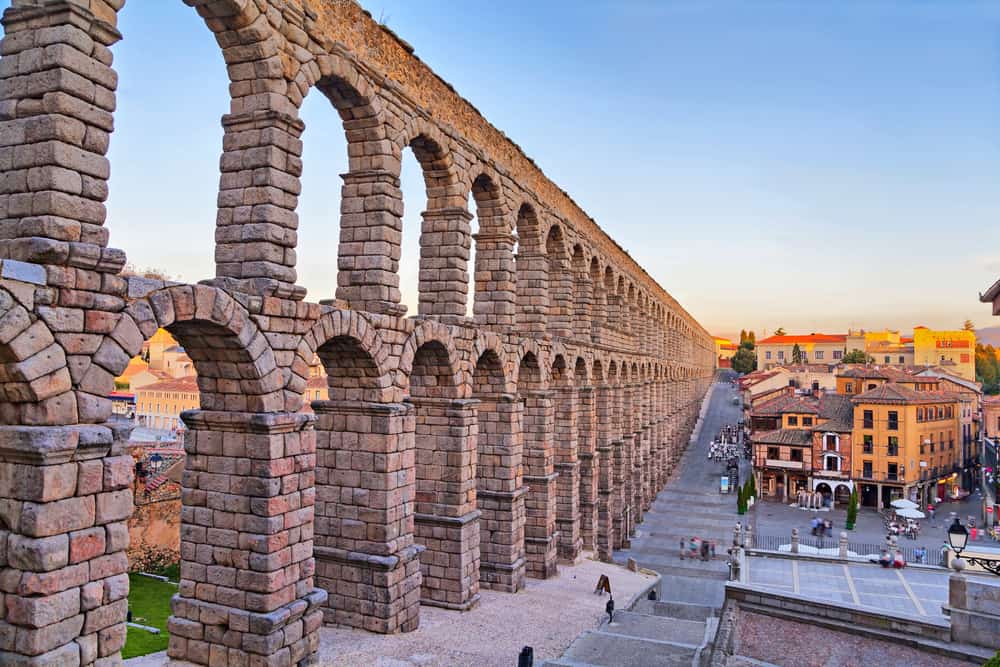 Restaurants, hotels, and pubs
Segovia allows tourists not only to observe its beautiful antique buildings while walking by its charming streets but also enjoy the comfort of modern life by visiting amazing restaurants, hotels, and pubs among many others.
After going back in time while walking around and becoming part of an antique environment, tourists can enter into a modern restaurant and relax while enjoying a great dinner. This place is ideal for those who wish to learn about typical Spanish traditions and culture while being in a representative environment.
Map of Segovia