Périgueux is a very antique French town founded about 2000 years ago and rich in historic past and interesting events. This town offers visitors not only amazing constructions and historic attractions, but also a variety of entertainment related activities, such as the mime festival which can be enjoyed every summer.
Besides this, there also are several other activities, such as music festivals, cooking and gastronomy exhibits, and singing contests open at different seasons in this town, ensuring tourists of having fun at almost any time of the year they might choose for visiting this spot.
Things to do in Périgueux
There are many interesting things to do and places to meet within the town of Périgueux and its surroundings. This town is home of several unique constructions as well as it has several peculiar features which visitors should not miss. This destination is ideal for those who enjoy meeting historic spots as well as those who rather entertainment related activities.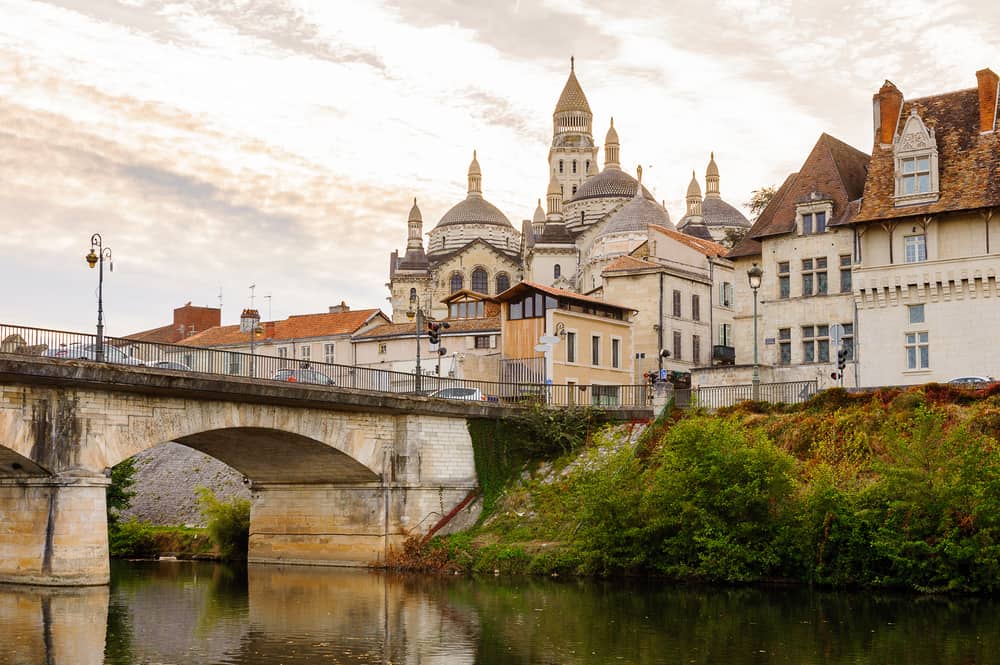 The Cathedrale St. Front
The Cathedrale St. Front is one of the most attractive constructions the town of Périgueux offers. This Cathedral is located towards the quarter of Le Puy St. Front, and is one of the largest and oldest ones of the region.
The Cathedrale St. Front was constructed between the years 1125 and 1150 in honor to a bishop, becoming one of the most distinctive buildings of the town as well as one of the spots which offer the best views on the surroundings.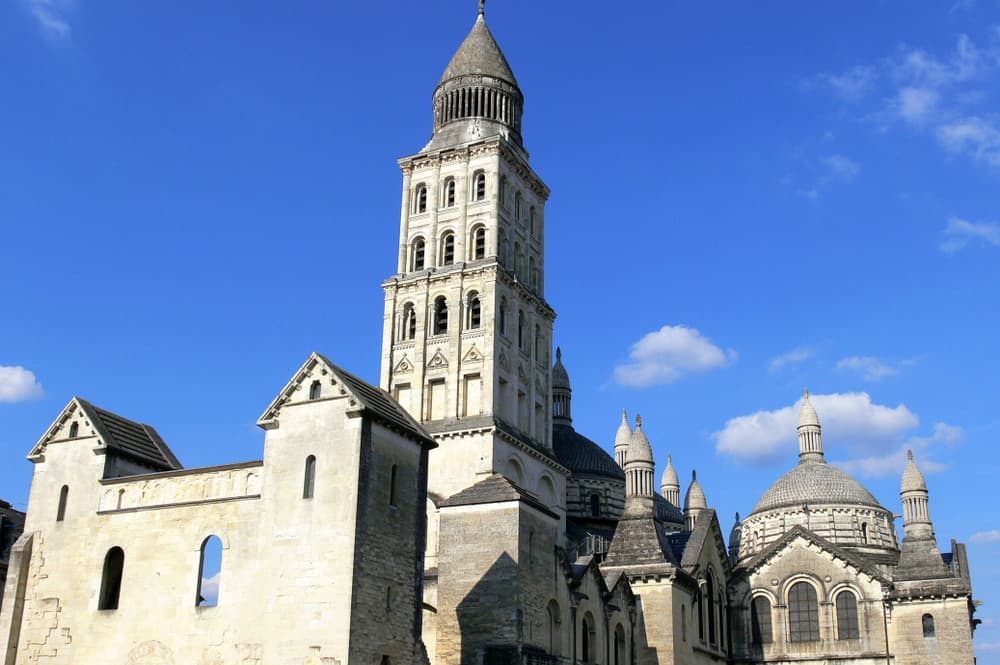 The Eglise St. Etienne de la Cite
The Eglise St. Etienne de la Cite is another interesting building which visitors should not miss while being in Périgueux. This cathedral or church was constructed in the XII century, and although it still shows some of its original features, it has lost most of them as time passed by. Among the main things to observe in this cathedral there is a very interesting depicture of the Madonna.
The Musée de Perigord
Another great place tourists can visit in Périgueux is the Musée de Perigord. The museum's building originally was an Augustinian Monastery built several centuries ago. Nowadays, this construction is home of interesting objects and art work pieces such as Gallo Roman mosaics, sculptures and relic from prehistoric times.
Map of Périgueux in France
Interesting places to visit in Periogord