Bergerac is a very appealing town located towards the south western area of France, within the region of Perigord. It is characterized by showing a unique appearance, mixing a peculiar combination of old town constructions with country side traditions and modern life elements.
This town has several unique museums and other interesting places where tourists can learn about the traditions of the town and the region as well as receive information and observe objects related to many other interesting topics.
Places to visit in Bergerac
There are several unique and interesting places to visit in Bergerac. One of these places is the Wine and River Transport Museum which provides an important amount of interesting information about the different époques by which Bergerac has traded wine and other products through the river.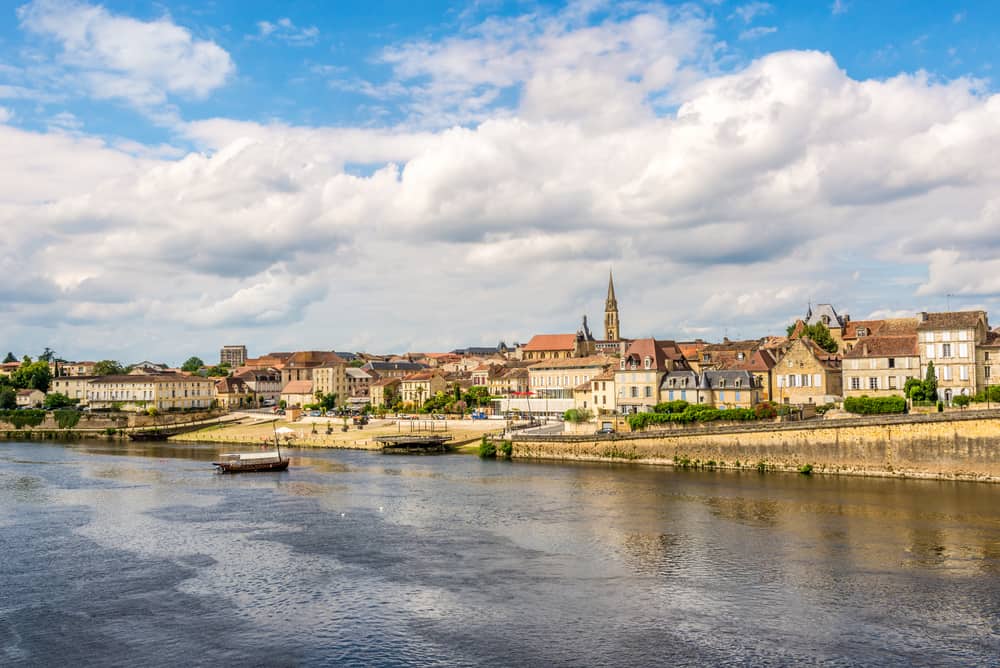 The old town
Bergerac's old town is often seen as the most interesting are of the city. This old town is very charming and is full of timber facade houses and other antique constructions which provide this area with a unique attractive.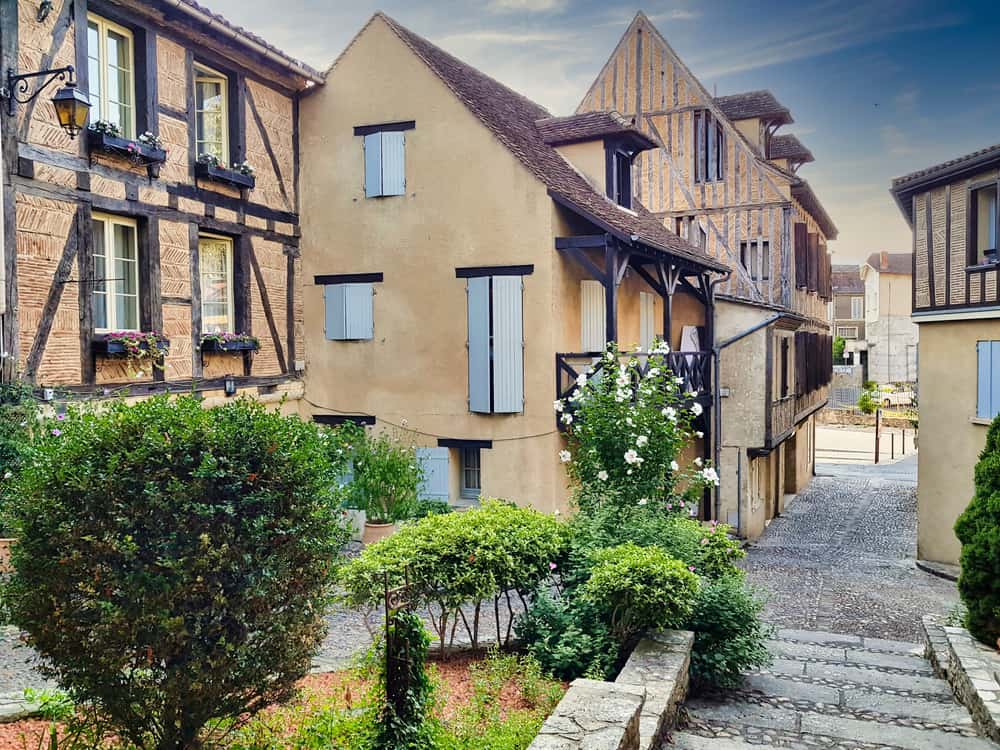 The Museum of Tobacco
The Museum of Tobacco is located within the central area of this old town and is a very interesting place to meet which provides information about tobacco and its relationship with human societies in different époques.
The Grotte de Font de Gaume
While being in Bergerac, there are several other interesting towns and places nearby and easy to reach from this destination. One of these places is the Grotte de Font de Gaume, located towards Les Eyzies and where visitors can meet one of the most famous caves of the world in which several important prehistoric paintings have been discovered.
The Cloitre de Recollets
Another interesting place to meet while being in the surroundings of Bergerac is the Cloitre de Recollets. The Cloitre de Recollets is a very peculiar construction which dates from the XVI century and allows its visitors not only to observe its antique architecture but also to taste some excellent local wines in some occasions as well.
The Cadouin
Also, the Cadouin is another antique construction visitors could meet while being in the area of Bergerac. This construction dates from the XII century and still contains some of its original elements and ornaments, many of them of Gothic style.
Map of Bergerac in France
Interesting places to visit in Periogord