The city of Soria is located in the region of Castilla y León, towards the northern area of the center of Spain. This city has a population of about 35,200 people and is one of the main towns that can be found on the Rio Duero.
Although this town is not visited by that many tourists, it contains several unique antique constructions and spots created in such a way that turn this area into a very attractive destination for those who enjoy architecture, history, and nature.
Religious and historical constructions in Soria
Soria has several unique religious constructions and other interesting buildings which are among the most attractive ones of the region. This way, Soria is widely known throughout its surroundings by its historical constructions of different époques and nature.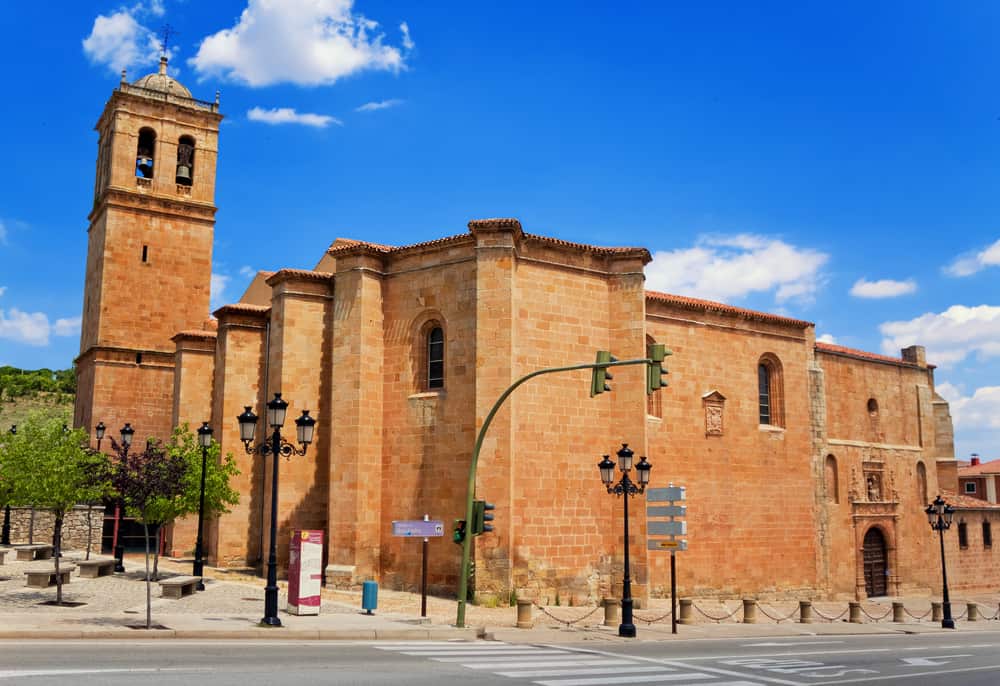 The Cathedral of San Pedro
One of the main historical constructions of Soria is the Cathedral of San Pedro. This cathedral, also known as the concatedral, is very interesting due to its architectural structure as well as due to its historical past, and is a construction that those tourists who visit this city should not miss.
The cloisters of San Juan de Duero
Besides the Cathedral of San Pedro, Soria also has several other constructions tourists should make sure of meeting while being in this city. Among these other constructions there are, for example, the cloisters of San Juan de Duero showing a unique combination of architectonic styles and the Church of Santo Domingo.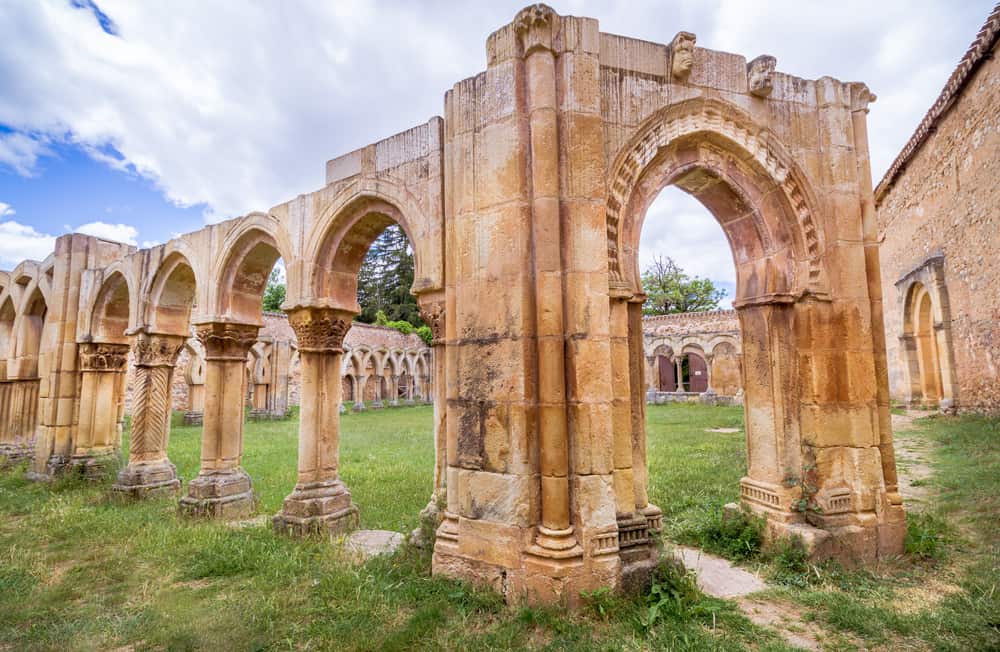 The ruins of Numantia
Another spot visitors can meet in the surroundings of Soria is the ruins of Numantia. The ruins of Numantia show what is left of a Celtic town famous by the fact that it was destroyed by its own inhabitants in order to prevent it from being taken by an imminent invader.
Those who wish to learn more about this spot and its interesting past could do so by visiting the Museo Numantino in the city of Soria.
The Ermita de San Saturio
The Ermita de San Saturio is another interesting place located in Soria and which those who enjoy architecture should visit. The Ermita de San Saturio is very appealing due to the way its architecture fusions the surrounding natural elements with the construction in such a way that some caves are part of it.
Map of Soria in Spain