Chaillot Quarter originally was a village which was not counted as a Paris neighborhood until the 1800's. From that time on, Chaillot Quarter became a very important part of Paris and one of the most visited ones.
This neighborhood is one of the most elegant of the entire city and one which contains some of the most luxurious and biggest mansions as well.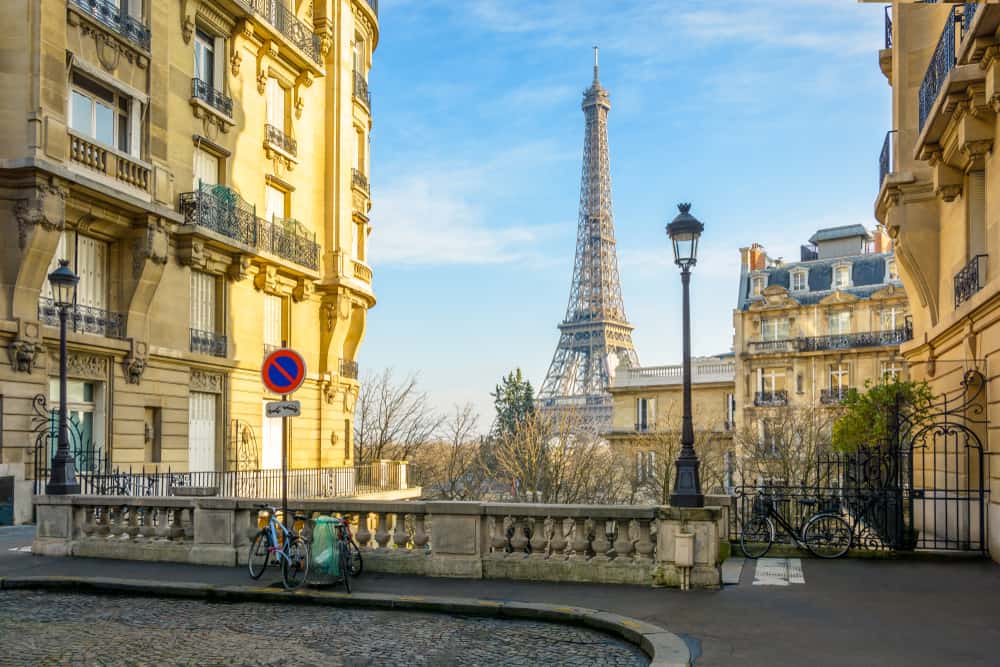 Chaillot Quarter's museums
While being in the area of Chaillot Quarters, visitors could meet many interesting places, such as for example, the area of the Trocadero Plaza which contains spots such as the Museum of Modern Art and the Marine's Museum, among others. Chaillot Quarter's museums are among the most amazing museums of not only Paris but all France as well.
Other attractions
Places such as the Arch de Triumph and the Champs Elysées are within the Chaillot Quarter's area as well, being the base of the beauty and attraction of this neighborhood along with its museums and mansions.
Due to all the attractive spots and buildings it contains, this Quarter or neighborhood is one of the most visited areas of Paris.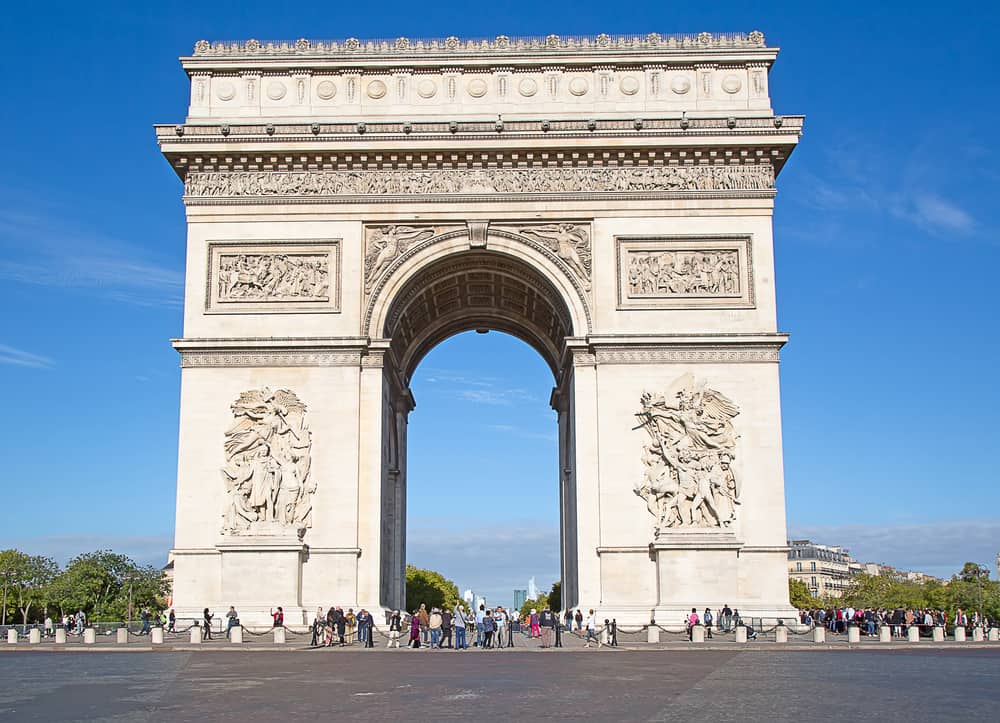 Chaillot Quarter is located at a Paris' central spot which turns it into an ideal place from which to visit other interesting areas. Places such as the Eiffel Tower, Place de la Concorde, the Avenue Montaigne and many others can be easily reached by visiting Chaillot Quarter.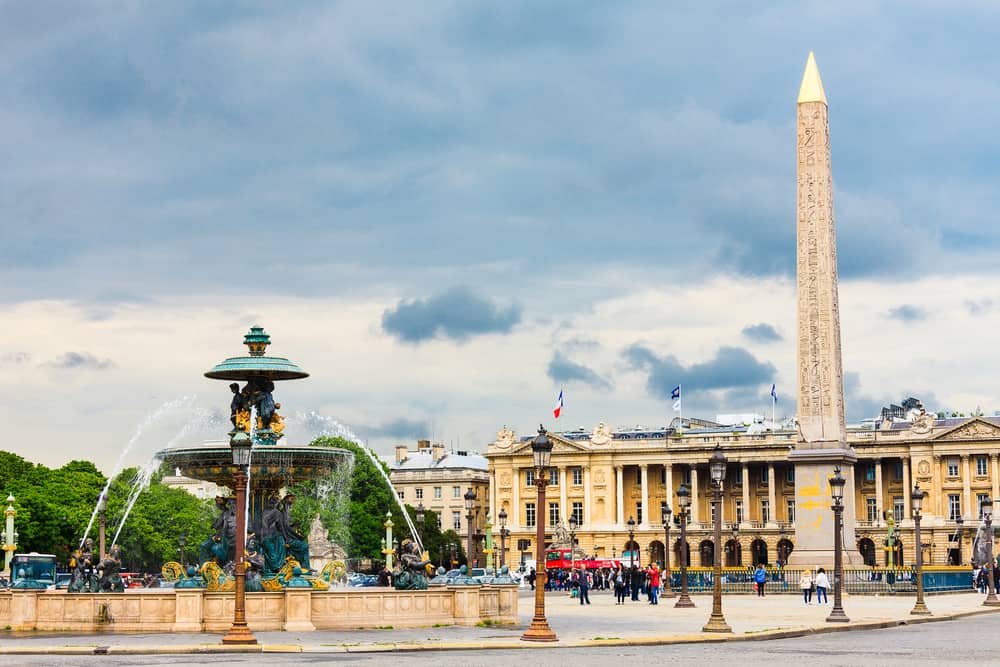 Avenue Montaigne might be particularly interesting for those who enjoy fashion and going to important designers' shops since it is surrounded by several great shops selling products created by some of the most famous actual designers such as, for example, Dior, Lancel, Estrada, Cartier and YSL among many others.
How to get to Chaillot Quarter
Chaillot Quarter and its surroundings can be easily accessed due to the variety of transport options visitors can count on. This area can be accessed by bus, subway, taxi, car, and by walking. Although it might not be the most comfortable option, visiting Chaillot quarter by walking might be the ideal one since it allows observing every building and every spot of the area while going from one spot to the other.
Interesting places to visit in Paris