Montparnasse, originally called Mount Parnassus, is a neighborhood in Paris where people used to gather to read and recite poetry. It started gaining popularity among artists at the beginning of the 20th century. During this époque the neighborhood became the most important and popular point of Paris for artists.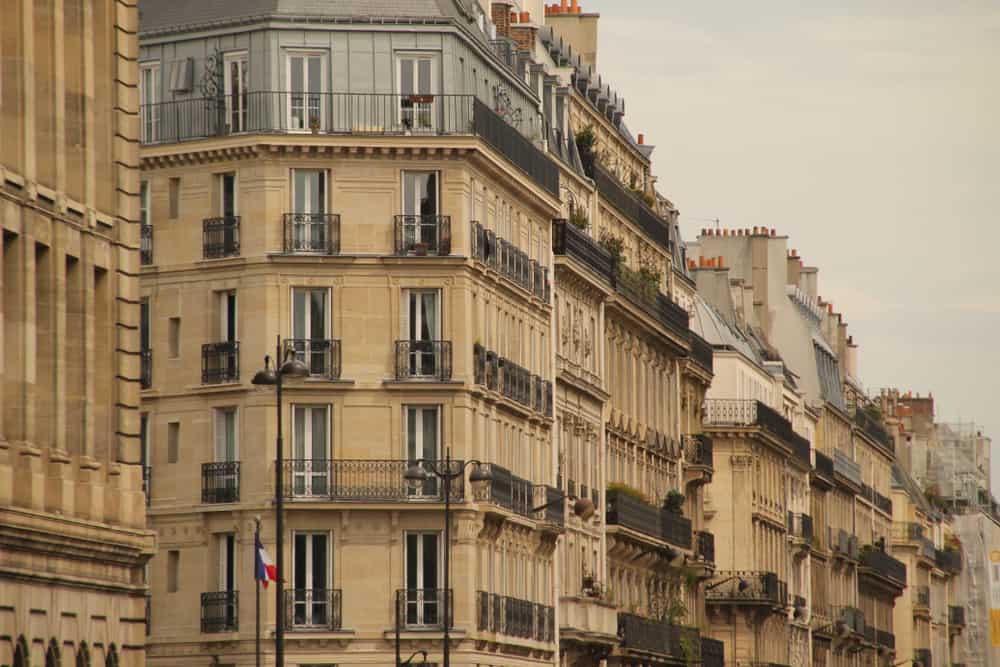 Artistic and bohemian lifestyle in Montparnasse
During its most popular époque this neighborhood used to receive people from the entire world who visited it attracted by the great amount of art related activities of the area. Besides this, during this time, Montparnasse became famous as a place where a free and bohemian lifestyle predominated, as well as fun and entertainment were always present.
Boulevard Montparnasse
One main area of Montparnasse is Boulevard Montparnasse, one of the most famous Boulevards in Paris. This boulevard was completed during the French Revolution époque and since then many different shops, cafés, pubs and discos have opened at its sides. This way, this boulevard has become a central area of Montparnasse, which attracts people during day light as well as during night. Many people from other neighborhoods and Paris' areas come to this spot looking for fun or wishing to meet at a typical café.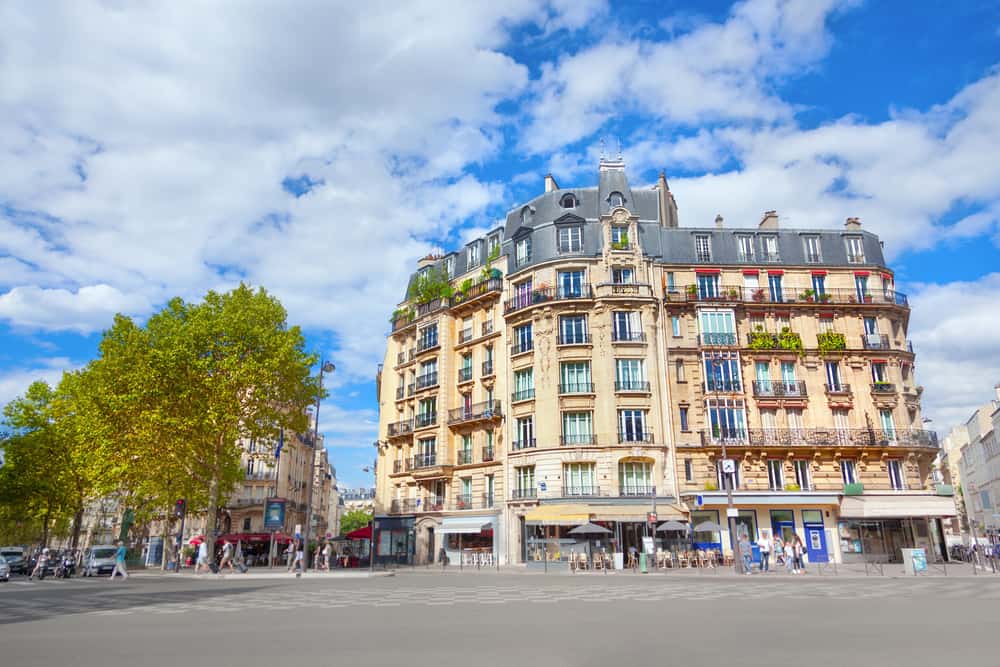 What else to do?
Among the most interesting spots of Montparnasse there are its famous and historical cafés, which are traditional points where people meet to talk and discuss about literature, politics and music among many other things. This cafés have received famous artists and public people from other disciplines from all over the world.
The list of famous cafés which visitors could find within the area of Montparnasse is a very extensive one, and it is most likely they could find one every few steps they take. Among this famous cafés we can name, for example, La Coupole, Le Dome, La Rotonde, and La Cloiserie des Lilas, although there are many others as well.
Each one of these cafés contain great stories within their walls and have heared some of the most brilliant and famous people from the entire world talking or discussing in friendly meetings. Some of these famous people are Hemingway, Picasso, Soutine, Modigliani, Breton, Fitzgerald, Miro, Henry Miller, Max Jakob, and Apolinaire among many others.
Interesting places to visit in Paris