Le Marais is one of the most famous neighborhoods of Paris, and it owes an important amount of its fame to its nightlife and the energy which can be always felt while being in it. This area is also known as the district of creativity and innovation, offering visitors the chance to observe unique elements as well as the latest trends in fashion and arts.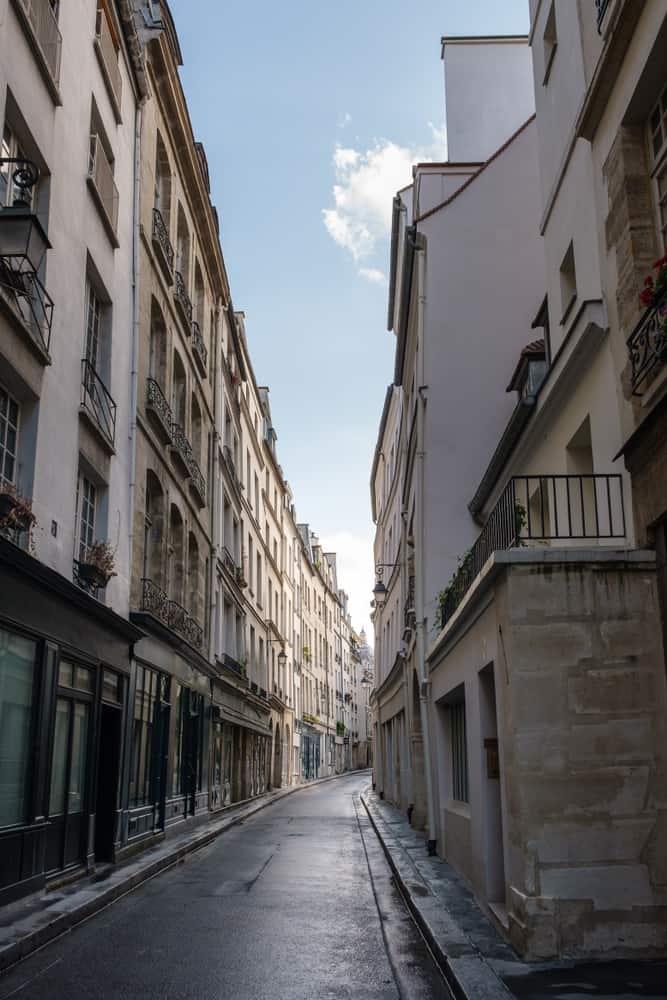 Attractions nearby
This neighborhood or district is located at a very convenient spot, near the Louvre and the Sorbonne. Actually, visitors can walk from the Louvre or the Sorbonne to it as well as from other spots such as The Seine or Notre Dame since it is located at a rather central area.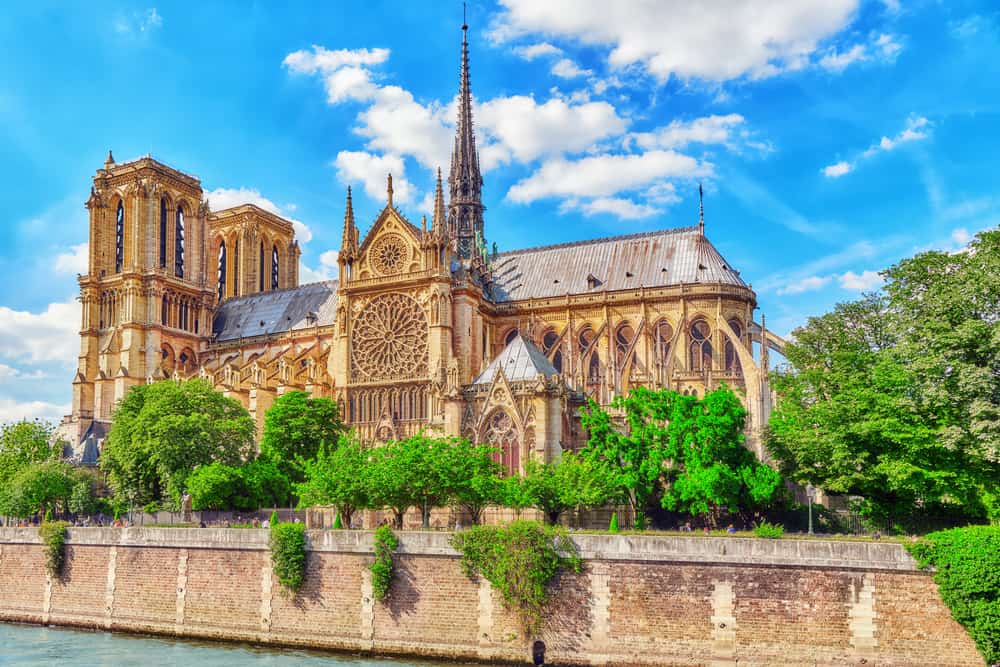 Visitors would find themselves in a very colorful and cheerful place, and can actually be very contrasting with other local attractions which might be more formal and calm, such as the Louvre or the Sorbonne.
The meaning of "le marais"
The French term "le marais" means swamp and that name was given to this neighborhood due to the appearance it had at its origins. Nowadays, this district has a very charming appearance which transmits the magic and the essence of a very particular and unique Paris area, where people from different cultures and lifestyles live together in harmony and tourists are always welcome.
The pulsating Le Marais
Le Marais started becoming a neighborhood in the 12th century, when religious institutions where built in it. After that, it started gaining an important amount of population when Henry the IV built La Place Royale within this area and made the Hotel Saint Pol his new home by leaving the Louvre. Since that time, it started becoming a very important spot of Paris, highly populated and full of activities.
Although the area lost part of its beauty and attractive in the 17th century, it gained it back in the 19th. During the 1960's, some of Le Marais historical places were destroyed, although an important amount of others were left, and the district was given a new appearance since it received new buildings and attracted many artists to the area.
Interesting places to visit in Paris