Chartres is a famous French town world wide known by its amazing Notre Dame de Chartres Cathedral and its music festivals among other attractions. The Cathedral is one of the most incredible Gothic buildings of the entire world, and an example of Gothic architecture, sculpture and ornaments.
The history of Chartres Cathedral
The Notre Dame de Chartres Cathedral was built between 1195 and 1220, which is a short period for the great quality its structure and design has. This cathedral shows a design of elements and ornaments planned in a careful way and giving a very beautiful and unique appearance.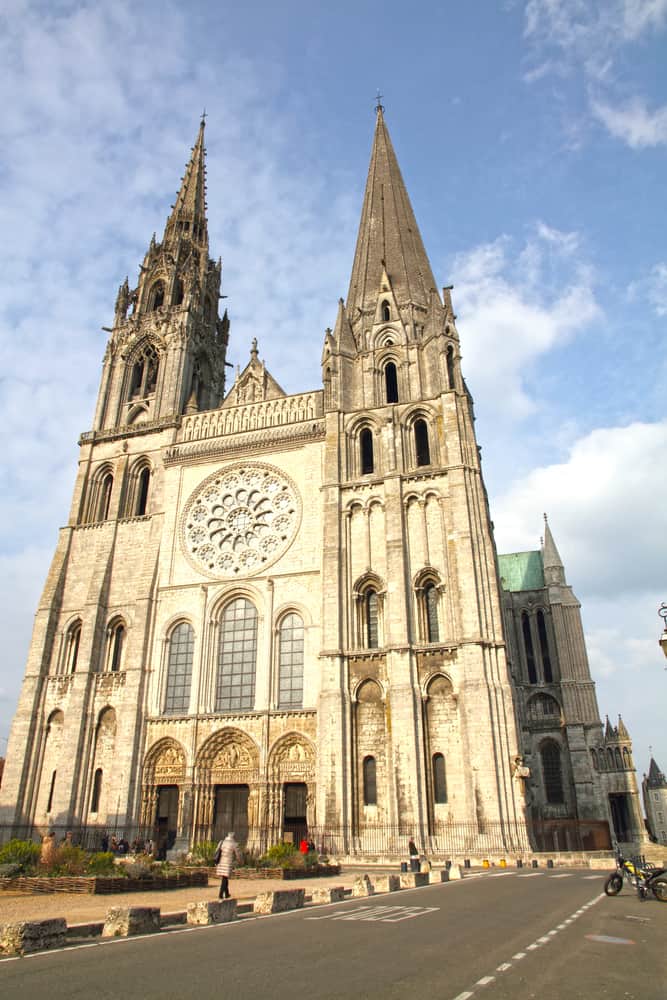 Other cathedrals, such as for example the Cathedral of Bourges and the Cathedral of Beauvais were built following Chartres Cathedral as a model, although no other could create such an amazing Gothic design as this cathedral did. Besides this, this cathedral counts with the peculiarity that it has survived about eight centuries, going through wars and natural corrosive factors without being damaged.
Getting to the town of Chartres
The town of Chartres is about an hour by train from the area of Montparnasse, and surely is very recommendable to spend a day visiting it and its cathedral while being at Montparnasse or the surroundings. Tourists who enjoy art history and meeting buildings rich in historic value should not miss visiting the Chartres Cathedral.
What else to see besides Chartres Cathedral?
Chartres offer many other things to tourists besides the chance to meet this amazing Cathedral. Those tourists who visit Chartres during spring time could enjoy the town's Music Festival which is so famous and interesting that attracts people from all places. Besides this, there also are other things tourists can do while visiting Chartres, such as for example taking a tour by the Loire Valley.
The city of Chartres is very rich in historic value due to many other things besides the cathedral. During the middle ages, this town was a central pilgrimage spot, and this adds to the historic past of the cathedral and the entire town equally. Many objects brought to Chartres during pilgrimages can be still observed in the cathedral, although the main and most interesting object it exhibits is, according to what was said through history, the tunic Mary was wearing the day Jesus was born.
Map of Chartres in France
Interesting places near Paris