France is unique not only due to the amazing characteristics it shows as a whole but also the peculiarities each one of its different regions offer. The different areas and departments of France often find peculiarities which turn them into very unique and special places.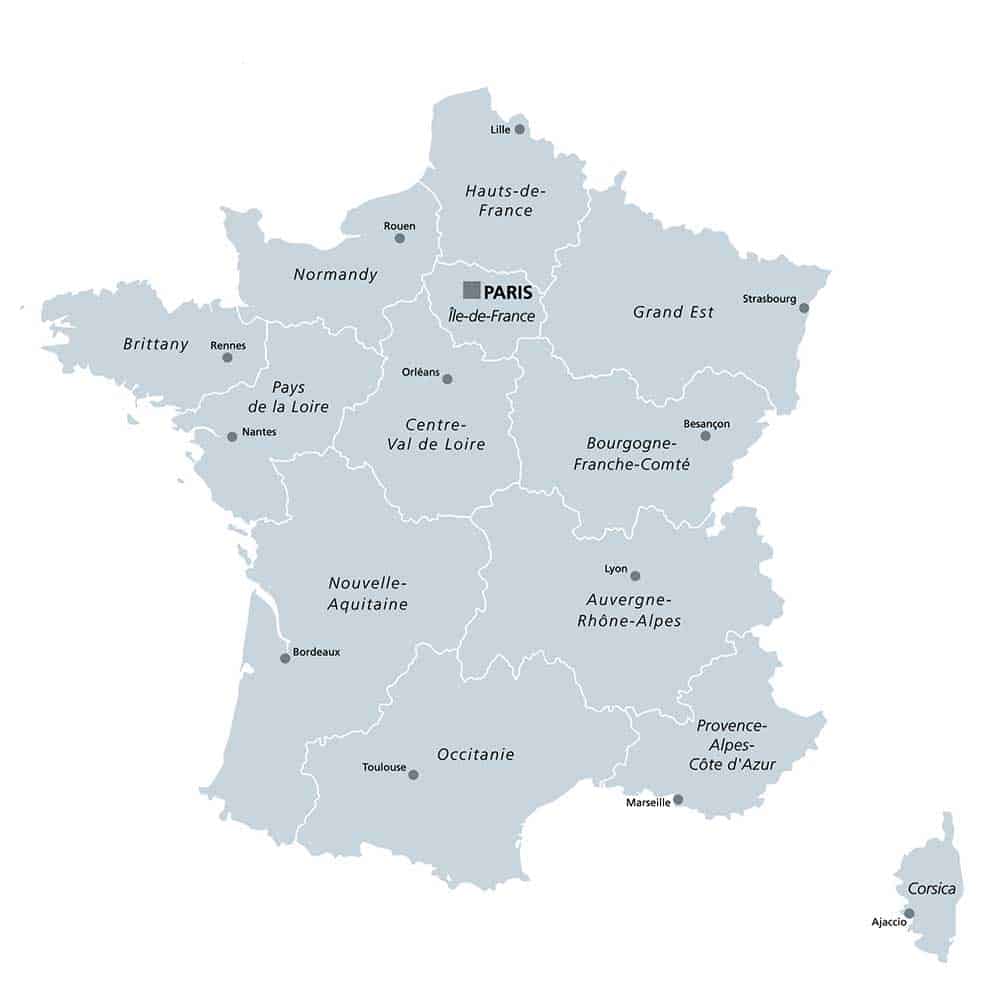 One of the main regions of France
One of the main regions of France is the north eastern one. The north eastern are of France is characterized by being a region which receives an important amount of tourists in a constant basis. This region has many small towns and villages with important extensions of country lands, several rivers, and beautiful green areas.
The north western region of France, comprehending Normandy and Brittany, is another area very attractive for tourists due to the combination of different attractions it offers. This region has many beautiful coastlines and beaches as well as several interesting country lands and charming villages full of antique constructions.
The region of west coast of France, on the Atlantic coast, is another of the main areas of the country. This region offers some of the most beautiful beaches and coastlines of the country, and is among the main destination for those who enjoy sea related activities, although it also offers a variety of other attractions related to history, architecture and arts among others.
The French region known as Midi, located within the Alps and the Pyrenees probably is the area of the country most visited by tourists. This region offers many interesting spots, historical constructions, great coast lines, and a wide variety of entertainment related activities which ensure visitors they would have a god time no matter what their preferences are.
The central region of France is the name given to the area located within Loire Valley and Paris. Central France is home of towns and spots such as Orleans, Tours, and Dijon besides Paris and Loire Valley villages. This region offers many interesting spots to meet not only in Paris but within Loire Valley and the surroundings as well. This region has many beautiful country lands, and, towards the area of Burgundy it shows several vineyards where some of the best French wines are created.
Learn more about France