Orléans, the capital of the French department of Loiret, is a Loire Valley town which gained an important amount of historic attraction by being the entrance place of Joan of Arc. This town is full of interesting spots and, although an important part of it was destroyed after World War II, some antique constructions can still be seen.
Devided by the Loire River
The town of Orléans shows the geographical peculiarity of being crossed by the Loire River in such a way that a part of the town is on one side and another part on the other side of the River. This makes this town be very beautiful and ideal for those who enjoy water related environments and landscapes.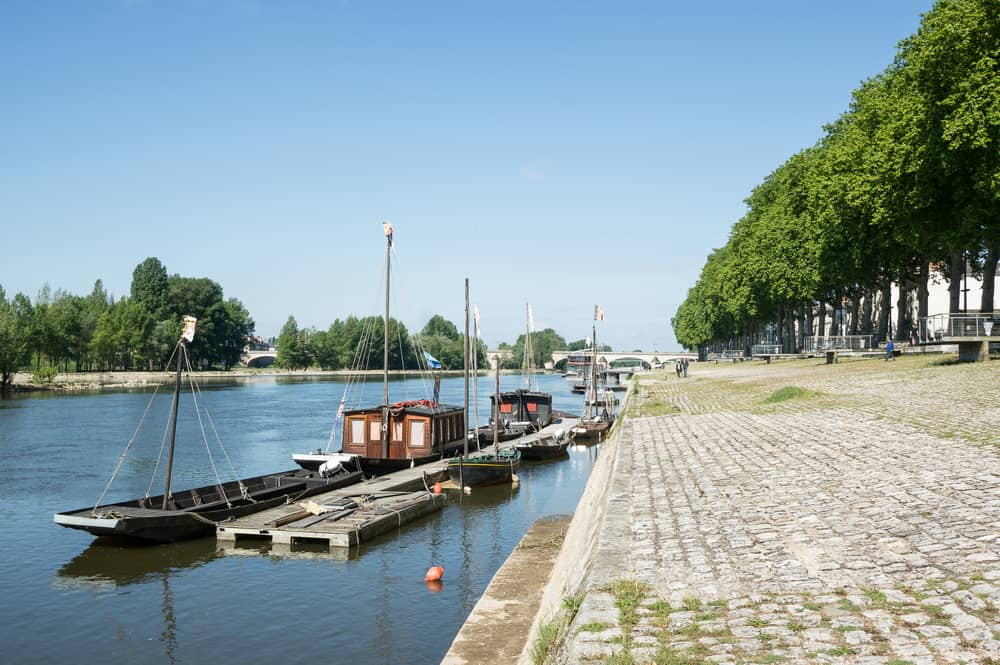 A focal transportations spot
Another important characteristic of Orléans is the way it acts as a focal transportations spot. Within the area of this town, at a spot known as Aubrais, several important roads and railroads intersect. Among these main roads and railways there is the Route Nationoux and the Auto Route A10 and A71, among several others.
The history of Orléans
During the VI and VII centuries, the town of Orléans was capital of the Frankish kingdom. After that, and during the époque of Charlemagne, this town gained importance as an intellectual spot, actually becoming the main place within France where thinkers would wish to visit and where they would gather when they would need it.
This city has had such a main role throughout the history of France and gained such an importance that, for some periods, such as during the X century, it has been recognized as the second most important city of the country.
This way, several major historical moments in France have had a connection with this town, and by visiting it visitors can meet many constructions and spots of great historical importance.
The Saint Coix Cathedral
One of the most interesting spots to visit while being in Orléans is the Saint Coix Cathedral. This cathedral was originally constructed several centuries ago, and then re built during the XVII and XVIII centuries. Another interesting spot to meet in Orléans is the statue of Joan of Arc located in the centre of the city.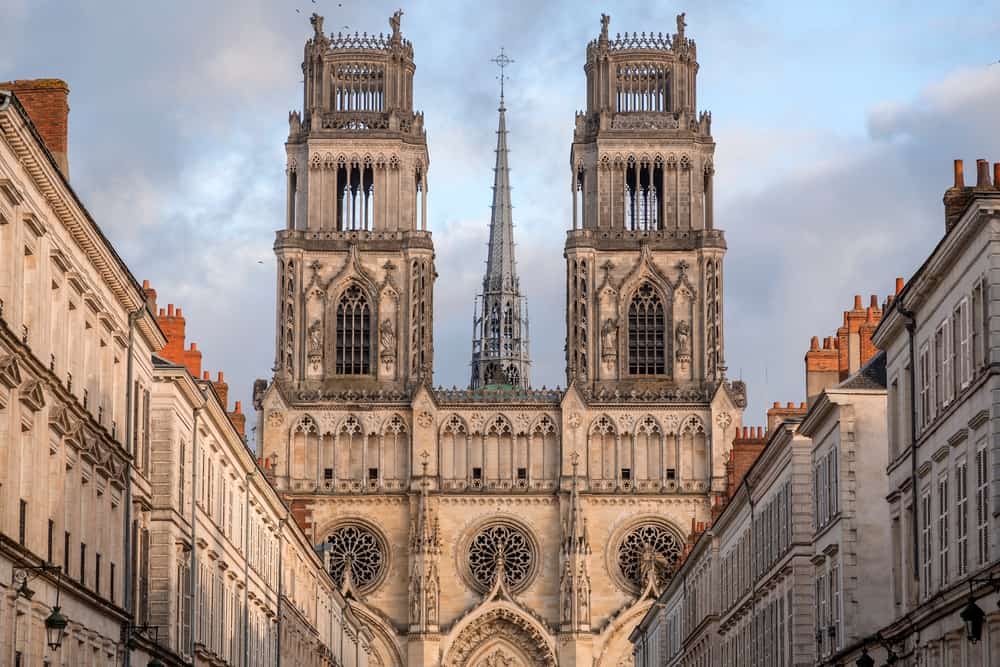 Map of Orléans in France
Interesting places to visit in Loire Valley