Beaugency is a very interesting medieval town located within the region of Loire Valley. This town is one of the most representatives of the medieval époque of the region as well as of all France due to the way in which an important amount of its constructions and general appearance were built within that époque and by following its style.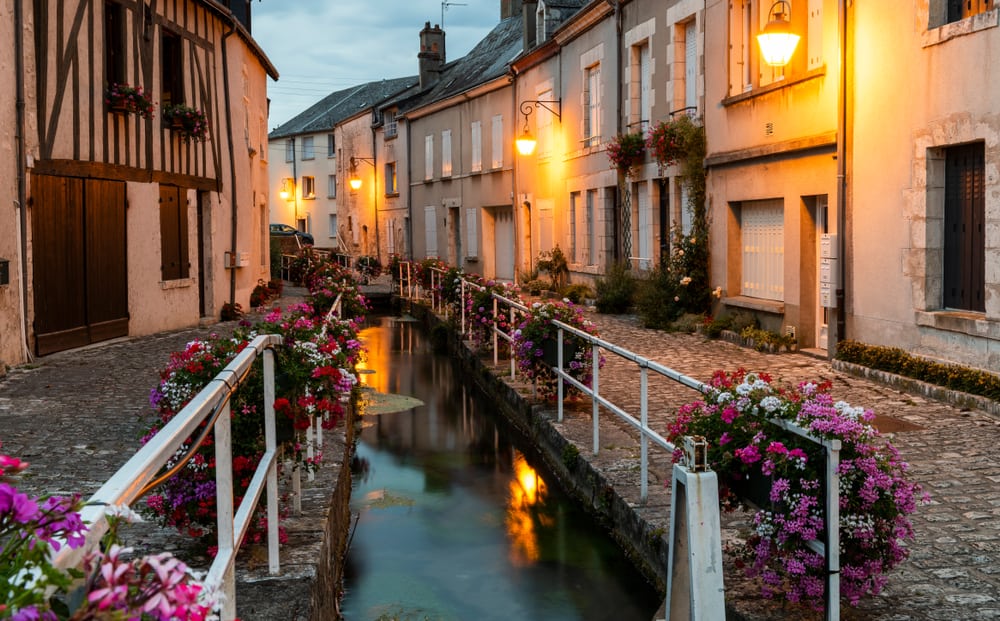 The Notre Dame church in Beaugency
One of the most interesting buildings tourists can visit while being in the town of Beaugency is its Notre Dame church. Beaugency's Notre Dame church is very interesting due to its past and the historic events which have had influence with it. It is recommendable to learn about this church's history and other interesting facts related to it before visiting it. Ask for a person who can guide while walking around in order to make sure of not missing any important fact or spot.
Joan of Arc
There is an important amount of interesting data and facts that can be found within the past of the town of Beaugency. One of these facts is that Joan of Arc used to inhabit within this town and for important periods of time. Many historically important people have been at this town and even chosen it as their home for a period of time.
The chateau of Beaugency
Another center of important centre of historical data is the town's chateau. This chateau is very interesting not only due to its relation with historic events and its style but also due to the different exhibitions which can be observed at it nowadays. By visiting this chateau, tourists can meet a variety of antique objects, such as old toys, utensils, and clothes among others.
The Cléry Saint Andre basilica
The Cléry Saint Andre basilica is another spot tourists should not miss in Beaugency. This basilica was built during the XV century, and is located in such a place which offers a great sight from the Loire River.
Another interesting data to have into account regarding this town is the fact that between the months of June and July there is the Beaugency Festival through which a variety of art and culture related works and expression forms are shown and exhibited.
Map of Beaugency in France
Interesting places to visit in Loire Valley