Angers is a very nice small French city located in Pays de Loire, within the area of Loire Valley. This town is constantly receiving people from other places of the world due to its great university and the important amount of foreign students it receives, and therefore it is very friendly and understanding with all tourists and visitors.
How to get to Angers
Reaching the town of Angers is not a very difficult thing to do since there are several different ways to achieve it. One of the best ways to reach this town from is by first reaching Paris by plane and then cover the distance from that city to Angers by train.
There are also several bus lines which would take people from many different French spots to the town of Angers, although it is recommendable to ask if there is a line covering a specific route in case a visitor wishes to chose this option.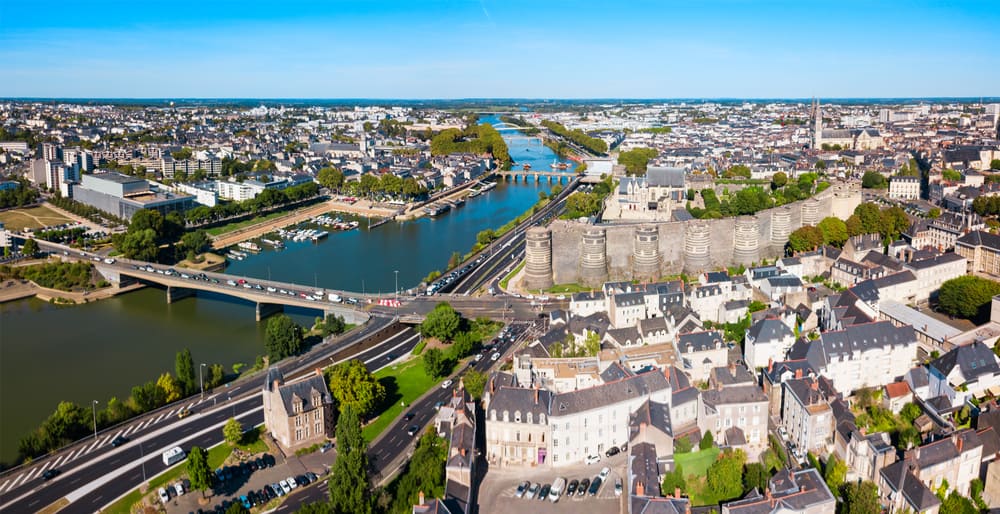 The town has a population of about 140.000 people and shows a very attractive appearance due to its location and the beautiful landscape provided by the Loire River and the valley. This town has several interesting spots and buildings for visitors to meet, and it is advisable to ask for a list of them in order not to miss any.
Angers Chateau
One of the most visited spots within the area of Angers is its castle. Locally known as Angers Chateau, this castle was built during the XIII century, and to the date still contains several ornamental elements, furniture pieces, and tapestries from as long ago as the medieval époque.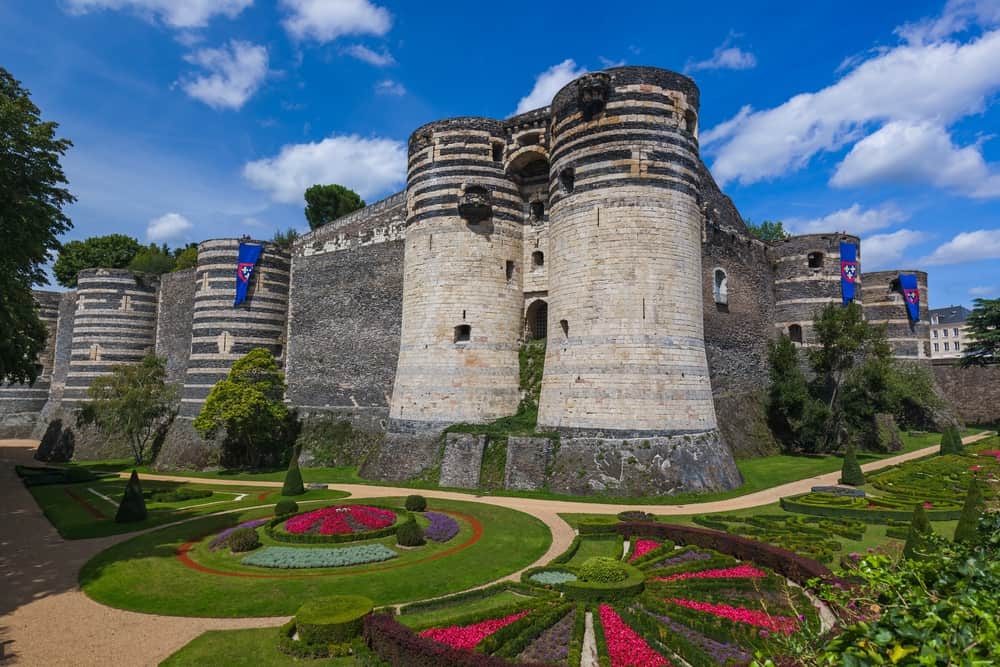 The Cathedral of Saint Maurice
Another interesting place to visit is the Cathedral of Saint Maurice. This cathedral was built during the XII century, being this way very rich in history as well as being very attractive due to its antique architectural design.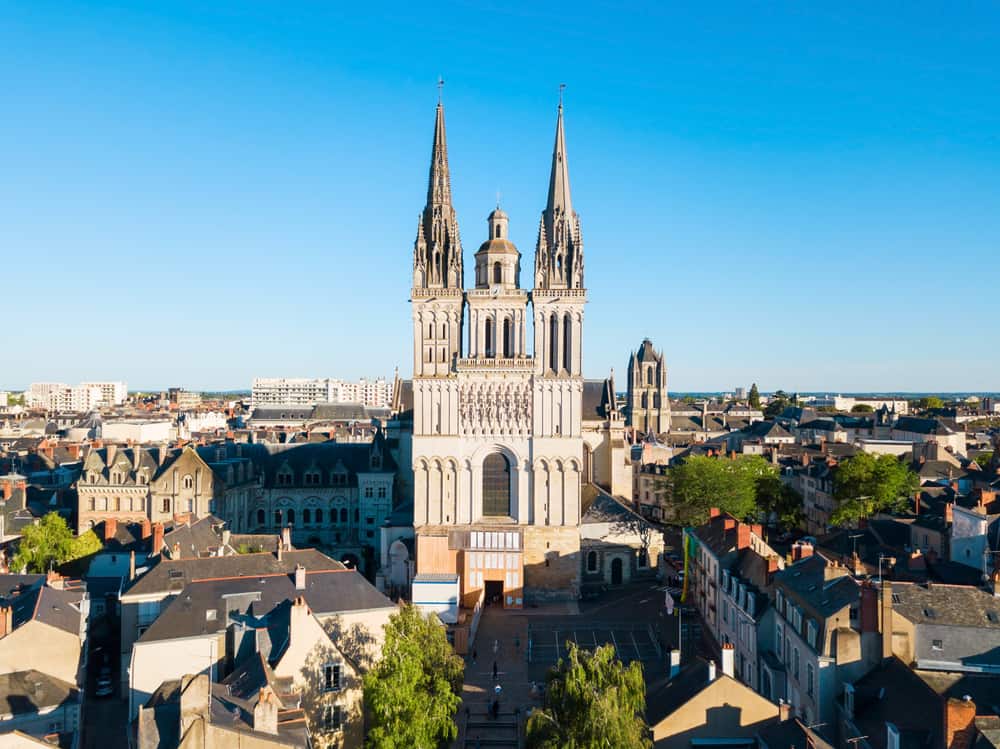 Besides this cathedral, there also are several other ancient buildings and museums exhibiting antique elements, such as for example, the Museum of Fine Arts. Another great place which those who enjoy arts and antiques should not miss is the Jean Lurcat Museum, where tapestries and other art works from several centuries ago are permanently exhibited.
Map of Angers in France
Interesting places to visit in Loire Valley