The French town of Le Mans is located within the region of Loire Valley. It is worldwide famous for its Le Mans Grand Prix car race. Although this is a major attraction, the town has so much more to offer the curious tourist.
The town has a population of about 145,000 people. The town plays a very important role for its region as it is the center of agriculture and industry.
The Le Mans Grand Prix
The Le Mans Grand Prix, also known as the Twentyfour Hours of Le Mans, is a car race going on for 24 hours. It is one of the more peculiar and attractive ones in the world.
The race takes place every June. It attracts people from all over the world to either compete or just to enjoy watching.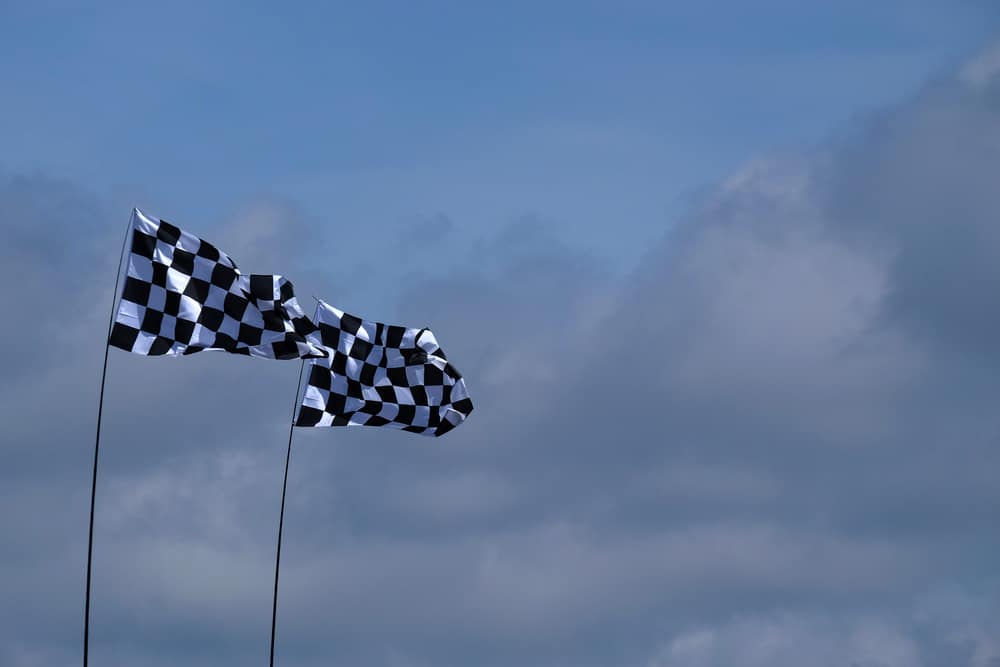 Not only car lovers enjoy visiting the race. People with interested in trucks and motorcycles will also be there as those vehicles are also allowed to compete in the race.
The Musee del'Automobile de la Sarthe
When the car lovers need some time off from watching the amazing race they can visit the Musee del'Automobile de la Sarthe (in French: La Sarthe Museum of the Automobile).
The museum was created more than a century ago. It contains lots of interesting data, objects, and a fleet of amazing cars for visitors to explore.
Among the cars exhibited you will find Porches and Ferraris which have won the local race. Additionally there are many historic cars, such as an old Rolls Royce and Cadillac. Many of them very unique and almost impossible to find at elsewhere.
Map of Le Mans in France
Interesting places to visit in Loire Valley