Saumur is a very attractive town located in the French region of Loire Valley. This town offers several different interesting aspects which visitors should take into account and consider at the time of meeting it in order to make sure of missing anything.
There are several things to do and explore while being in Saumur and its surroundings, and it is highly recommendable to ask for guidance and learn some information about all the main spots tourists should make sure of visit.
The general appearance this town offers is of a typical small antique French town, full of buildings built several centuries ago. Many of this constructions and homes were built many centuries ago; some of them could even be counted among the oldest of France, which turns this town into a very interesting one from an architectural point of view. This way, architecture and design styles are one of the main attractions Saumur offers and one of the most attractive of its characteristics as well.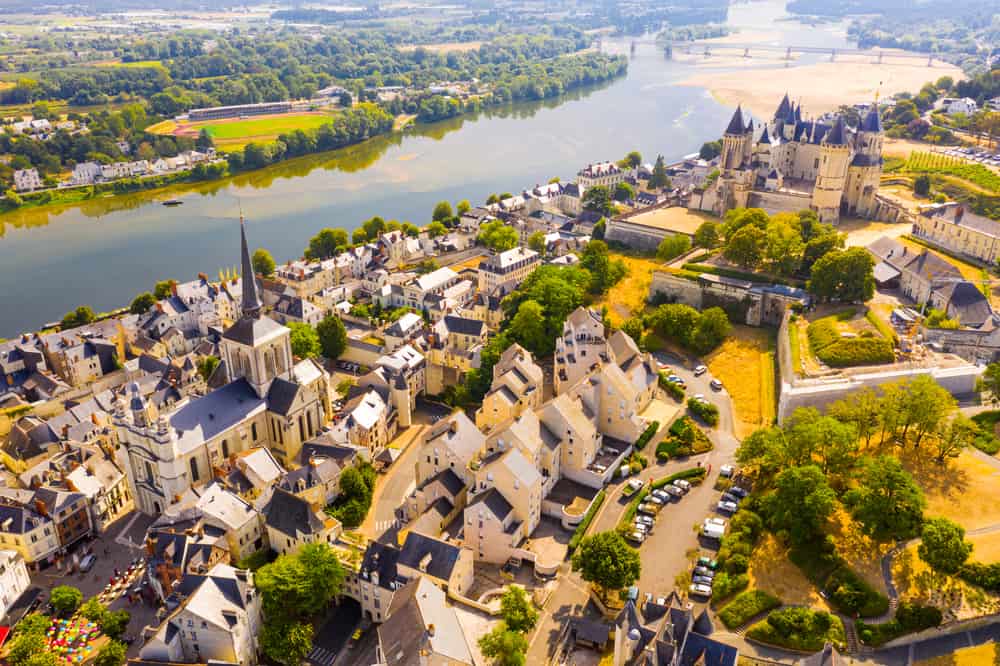 The mushroom caves
Another very interesting aspect is the towns mushroom caves and the way in which mushrooms are a typical element of the town and a main ingredient in several traditional dishes. The Musée du Champignon or the Mushrooms Museum provides a great amount of data and information about this typical element and its uses.
Saumur Chateau
Those tourists who like meeting castles could also have a nice time at Saumur by visiting its chateau. Saumur Chateau is placed towards a cliff area, facing the River Loire. This chateau can be from a great distance due to its strategic location at a high level, which provides it with an exceptional view from the surroundings for those who are in it. This way, those who enjoy landscaping should make sure of visiting this chateau and its surroundings.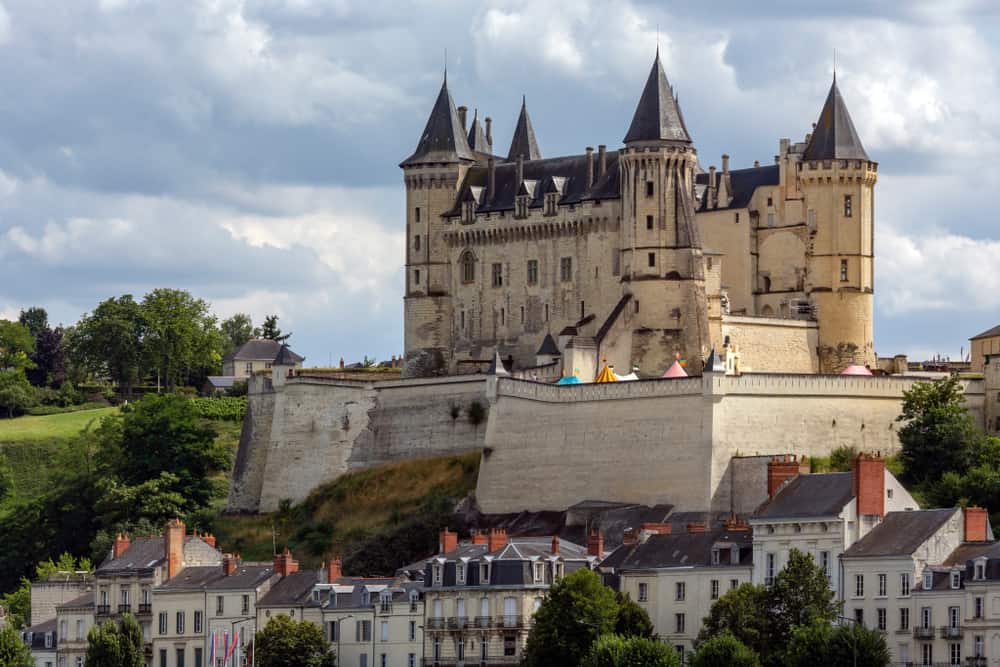 Saumur chateau was originally built with the purpose of being a fortress, and actually, the original building had this function until it was destructed in the XI century. Later, this construction was re built, with a new design and a different purpose, becoming a more traditional chateau serving as a residence for royalty members.
Map of Saumur in France
Interesting places to visit in Loire Valley