Chateaudun is a very attractive French town located within the region of Loire Valley or Val de Loire. This spot is often seen as a must stop for those visitors who are in the region due to the amazing antique constructions it has as well as to the general beauty it shows.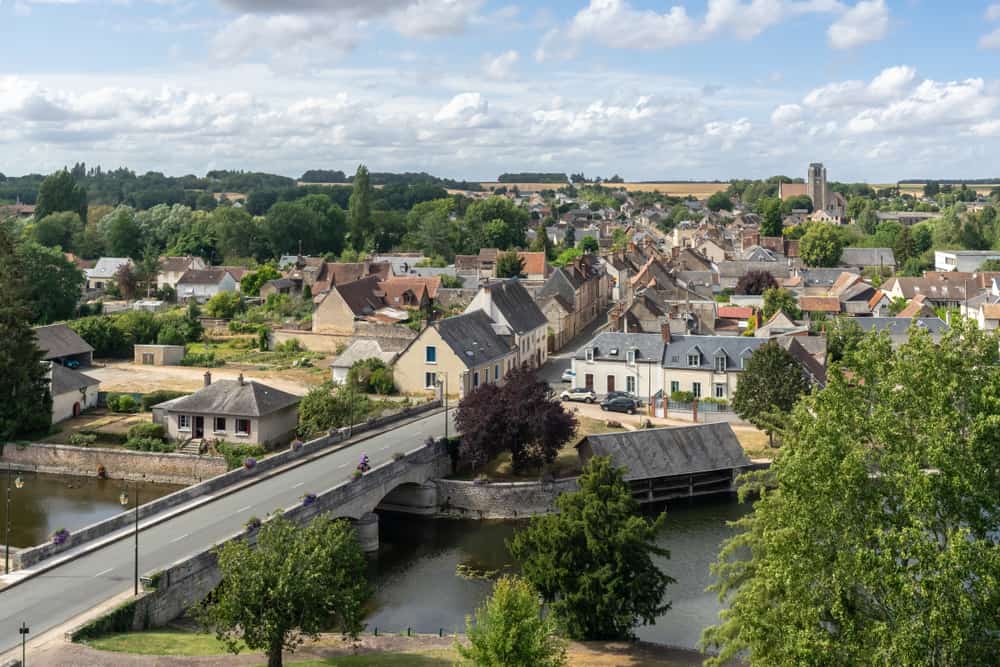 The beauty of Chateaudun
The town of Chateaudun is very charming and pretty due to which it is actually considered to be among the most beautiful spots in France. This charm and beauty are mainly due to the way its antique buildings remain almost untouched and are combined with a very attractive natural landscape provided by some green areas and the Loire River.
One of the most visited places is the chateau or castle, which has had some parts re built but still conserves its overall original appearance. This chateau is located towards the top of a hill, facing towards the river and therefore providing a great sight and showing amazing landscapes from its windows.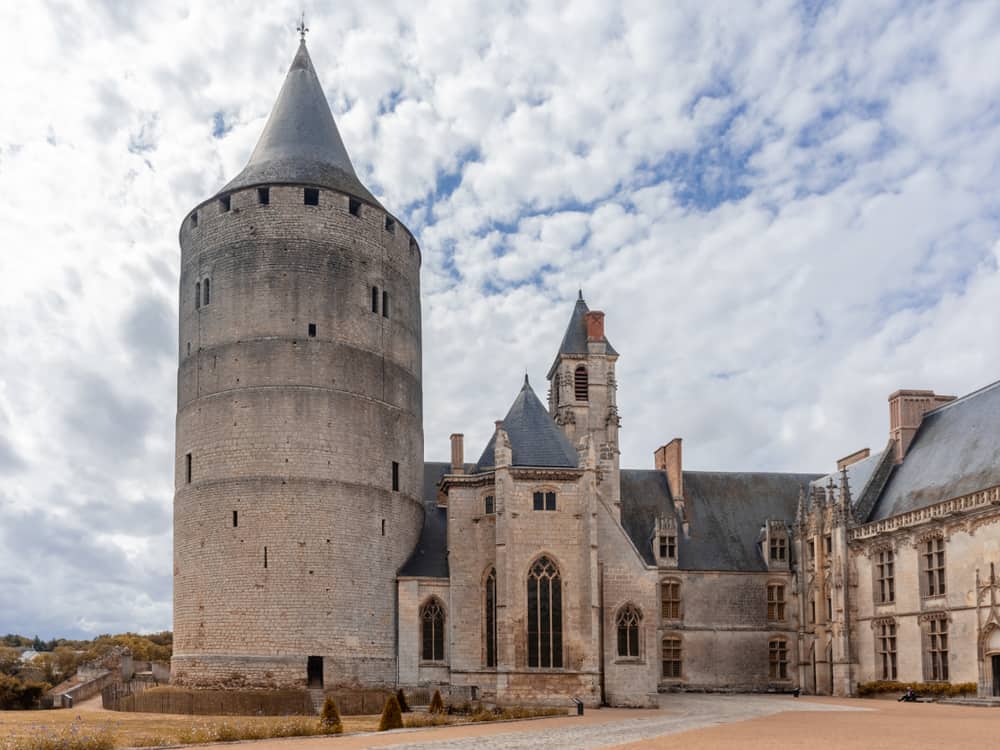 Many of Chateaudun constructions show architectural structures and general appearances typical from the Renaissance, being this way a paradise for those who wish to observe constructions which follow that style. Almost some of these buildings or houses have been affected by the pass of time most of them are in a great shape and still conserve most of their original features.
Visiting Chateaudun and its surroundings can be one of the nicest experiences tourists could have within the region of Loire Valley. The town offers not only amazing architectural elements to meet but also art related spots. This town often exhibits different art works and art pieces, some of them antique and some of them contemporary. Those who enjoy arts can also visit the museum, where they could see natural history and fine arts related elements exhibited.
Other towns to visit nearby
Chateaudun is located near to Blois, and after visiting it, it is very usual that tourists head towards that town. On the way from Chateaudun to Blois, there are several other small towns which some visitors might find interesting to visit, such as Binas, Villesiclaire, Via Chantome, Josnes and Muides sur Loire among several others.
Map of Chateaudun in France
Interesting places to visit in Loire Valley