The town of Saintes is located in the French department of Charentes, towards the western area of the country, and is a sous prefecture of its region. This town has several interesting antique constructions, and the abbey is one of the most attractive from an architectural and historic point of view.
The Abbaye aux Dames
The Abbey of Saintes is locally known as the Abbaye aux Dames, and counts of centuries of history in its past, being this one of the most attractive characteristics it shows. This abbey was built in the XI century during several years, and was completed in 1048 consisting on a basilica divided in three main areas, a central one and a secondary one at each side.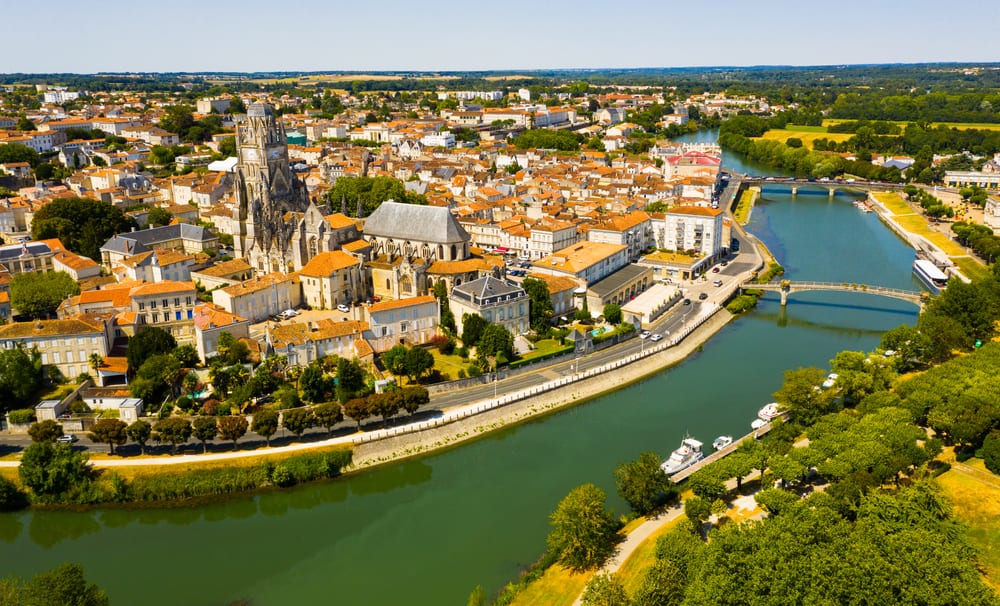 Around the year 1100, the Abbey of Saintes received some changes and reconstructions. During these reconstructions, between the year 1100 and 1160, some columns were added to the central area and some changes were done to the original facade as well, although most of it was untouched and still remains as it was when it was first constructed.
The ornaments and sculptures of Abbey of Saintes
One of the most appealing characteristics of the Abby's structure is its ornaments and sculptures. These ornaments and sculptures still remain almost unchanged from the way they looked when they were just created, allowing visitors to observe them in detail and have a clear idea of that époque's style.
Nowadays, the Abbaye aux Dames allows visitors to enjoy several art related activities. Among these art related activities, this abbey provides place for theater representations. This abbey has been home of theatrical and musical shows for centuries, and it is a tradition which continues to the date.
Activities at the Abbey of Saintes
Nowadays, there is a wide range of different activities taking place in the Abbey of Saintes. Among these activities, we can name, for example, business meetings, artists meetings, teaching activities, exhibitions of many different types, musical shows, theatrical shows, and many other art related shows. This way, there is a great amount of reasons why visitors should visit the abbey while being in Saintes, and enjoy not only its structure but the variety of activities and exhibitions which its interior could offer.
Interesting places to visit in Poitou-Charentes