The Ile d'Oléron, also called the Island of Oléron, is an island located in the coast of France towards the western area of the country. This island is constantly receiving visitors and tourists from different places of the world due to its beauty and the wide range of different activities it offers.
France is connected to the Ile d'Oléron by a road bridge which provides the easiest and most used method to reach that spot. This road bridge has a length of about 3028 m, and is considered to be the longest bridge of France. This bridge was built around the year 1965, and has been declared toll free around 1991.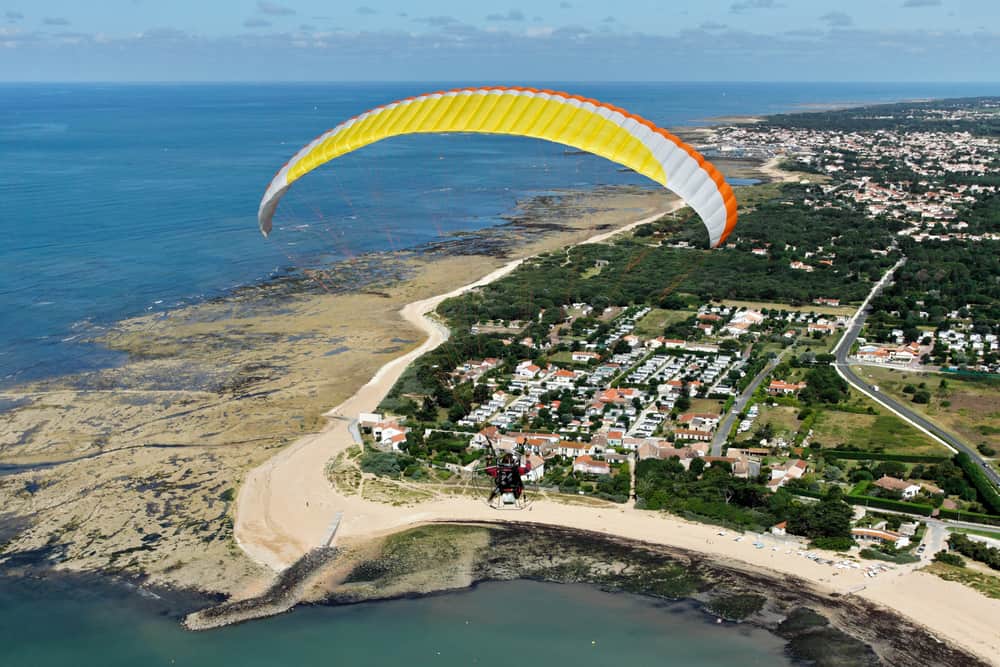 Nice beaches at the Ile d'Oléron
This island offers several great beaches and other beautiful coast line spots. This way, those visitors who love the sea side and sea related landscapes would be able to have a great time while being in the Island of Oléron. It is recommendable to learn which the best time of the year to visit this spot is, in order to enjoy its sea side and coast line the most.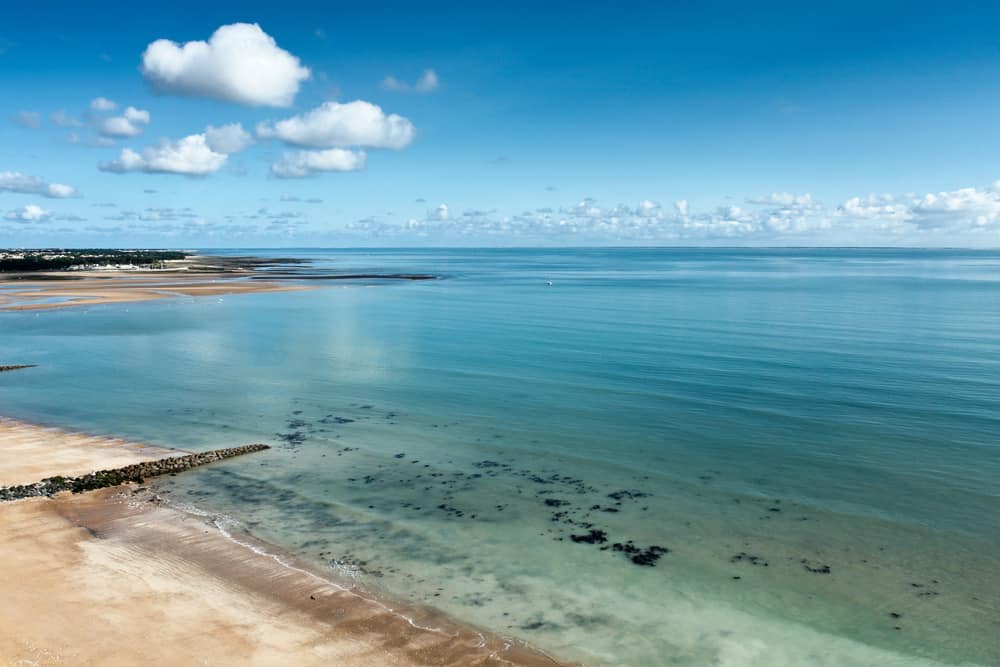 A trip with the St. Trojan's Little Train
One unique attraction the Ile d'Oléron offers is its tourist train called St. Trojan's Little Train. St Trojan's Little Train covers many kilometers, starting at the station of St Trojan and reaching the southern area of the Island of Oléron, allowing visitors to have a unique perspective and view on the different areas of the island.
This train made its first trip in 193, although its route has gone through several changes and additions through the pass of time, in such a way that the train's original route was quite different, and embraced less spots, than the actual one.
During summer time, the Train of St. Trojan would allow visitors to go from the beach back to different spots of the island as well as meet the forest area, allowing them to walk around for a while. This train is one of the main characteristics and peculiarities of the island, and is one of the most interesting activities tourists could enjoy during their visit to Ile d'Oléron.
Map of Ile d'Oléron in France
Interesting places to visit in Poitou-Charentes