La Villette is an area full of plants, trees and life, ideal for those who enjoy green spaces and gardens. This place contains several amazing gardens, all of them highly cared and beautiful, and created by recognized landscape designers, architects and artists.
These gardens have been created with a high amount of creativity, in such a way that amazes every visitor who meets them.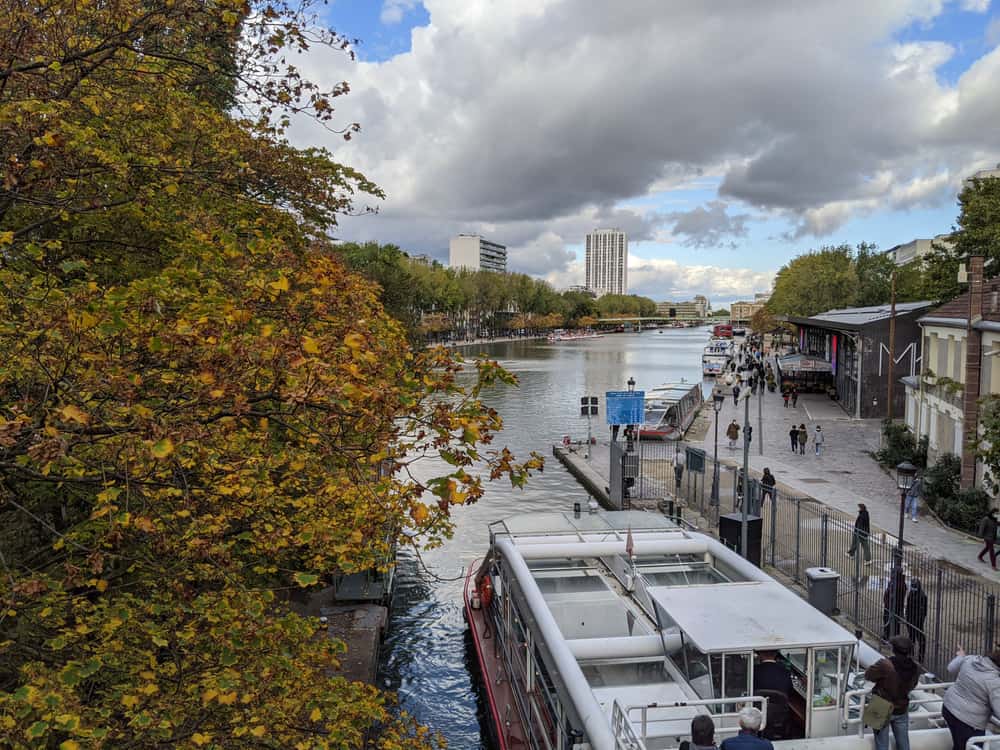 The Jardin des Miroirs of La Villette
One of the most interesting gardens of La Villette is the Jardin des Miroirs or Garden of Mirrors. This garden contains 28 monoliths with mirrors which, along with pines and maple trees, provide a very magical environment to visit. It is very fun and visitors of all ages have a great time while visiting this garden.
The Garden of Dunes
Another beautiful garden is the Garden of Dunes or the Jardin des Dunes. This garden is very fun and entertaining for children as well as for adults. It contains mobile sails pieces and antique pedal windmills among other objects which might offer a great time for kids and for all those who enjoy observing unique objects like these.
The Trellised vine garden
The Trellised vine garden is another beautiful spot of La Villette. The trellised vine garden, or the jardin de la treille, contains 90 fountains of small size intercalated with vine plants and some climbing plants as well. This combination provides a very special and interesting landscape as well as a very nice area to visit.
Other gardens of La Villette
The Garden of Bamboos and the Garden of Movements are other two amazing La Villette spots. The Garden of Bamboos is at a lower level than the others and must be accessed by stairs. This garden contains beautiful bamboos of many different sizes and colors along with elements containing water.
The garden of movements or The Jardin des Voltiges offers the amazing characteristic that people standing at several meters from each other can hear what the other says even though he does so in a very low voice.
La Villette offers several other gardens, such as the garden of islands, the garden of balance, the garden of childhood fears, the garden of the dragon and the garden of shadows.
Each one of La Villette gardens is charming and beautiful, showing a unique combination of creative elements which, together, offer an amazing environment.
Interesting places to visit in Paris