The Jardin des Plantes Quarter is an area which contains the Jardin des Plantes and the Musée National D'histoire Naturelle. This way, this area allows visitors to meet two places which are very different and yet both of them very interesting and attractive to discover.
The history of Jardin des Plantes Quarter
This garden was founded during the 1620's by Louis 13th, and is one of the most beautiful green areas of Paris. Besides the Musée National D'Histoire, there is a zoo in this area open for visitors as well. Nature and past are highly mixed and combined within this park and offer a great experience for visitors of all ages.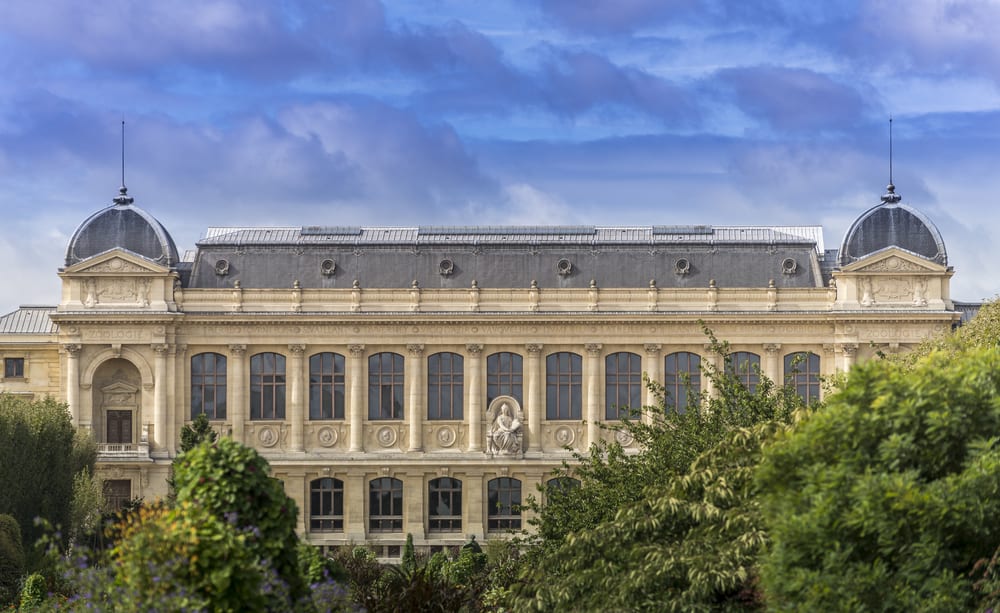 The Musée National D'Histoire Naturelle is a very complete natural science museum in which many different types of exhibits can be found. Among the things visitors could observe in this museum, there are exhibits of mineralogy, botany, entomology and paleontology. It also contains a very interesting area called the Grande Galerie in which the evolution of animals is described in an entertaining way.
The Jardin des Plantes was first created once Louis 13th's doctor wanted to grow a medicinal herb garden and asked the king permission for it. Louis 13th allowed his doctor to do so within the area which later would become the Jardin des Plantes Quarter and which would not be opened to the public until a couple of decades after its creation.
The garden today
Nowadays, the garden area in which Louis 13th's doctor would grow medicinal herbs is known as the École de Botanique or Botanical School. Besides this, the Jardin des Plantes Quarter contains several areas or gardens where different types of plants from a variety of points of the world are grown, such as flora from the Himalayas or tropical plants.
Kids would also be able to have a great time in the Jardin des Palmes Quarter while visiting its zoo. This zoo is called the Ménagerie du Jardin des Plantes and it does not only contain an important amount of animals of a great variety but it also has the particularity of being one of the oldest zoos of the world.
Interesting places to visit in Paris