Évian-les-Bains is considered to be one of the most famous resorts of France, and maybe the most famous spa resort within the region of the Alps. This destination is located towards the southern side of Lake Geneva, locally known as Lac Léman, and offers a very interesting variety of options for visitors to relax and have a nice time.
A spa experience
One of the main attractions this destination offers is its spas. Évian-les-Bains has several great spas where visitors can forget about their every day problems, loose stress and relax while being surrounded by an amazing environment and beautiful landscapes. These spas offer a calm place for visitors to relax, allowing them to explore the surroundings in an ideal state of mind.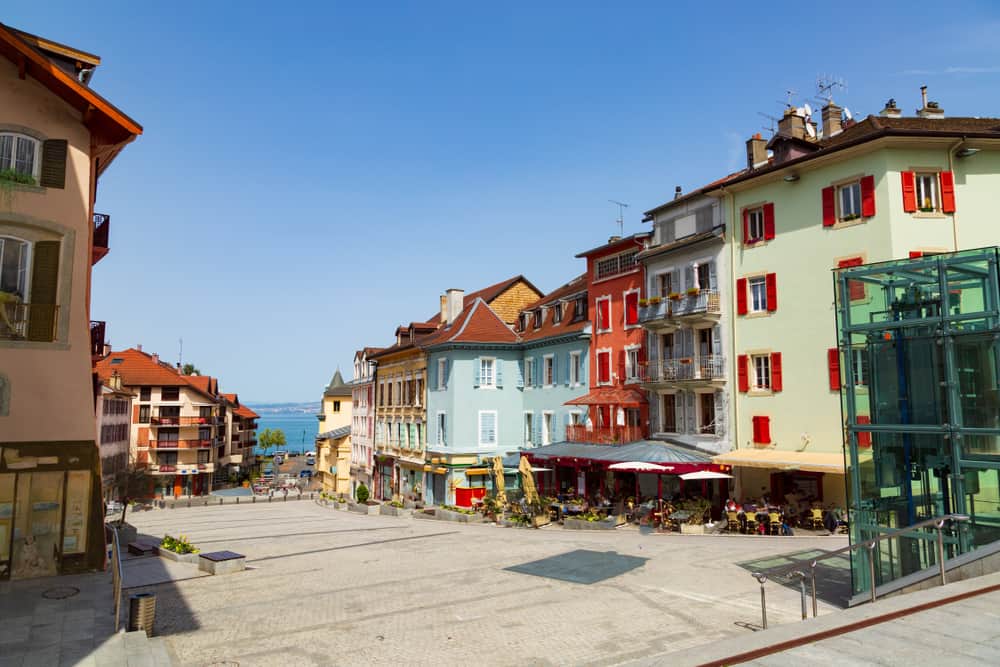 Exploring the landscape
Visitors can take a great boat trip which would allow them to observe this area and its landscapes from a different point of view. This boat trip on Lake Geneva is often remembered by tourists as one of the main highlights of their visit to Évian-les-Bains due to the beauty of the lake itself as well as to the different spots at its shores.
Other attractions in Évian-les-Bains
There are several other activities available for visitors while being in this town and many interesting places to visit. One of the main spots recommended to visit is the church Notre Dame de l'Assomption, a medieval construction which shows a very interesting architectural structure and elements typical from the époque in which it was built.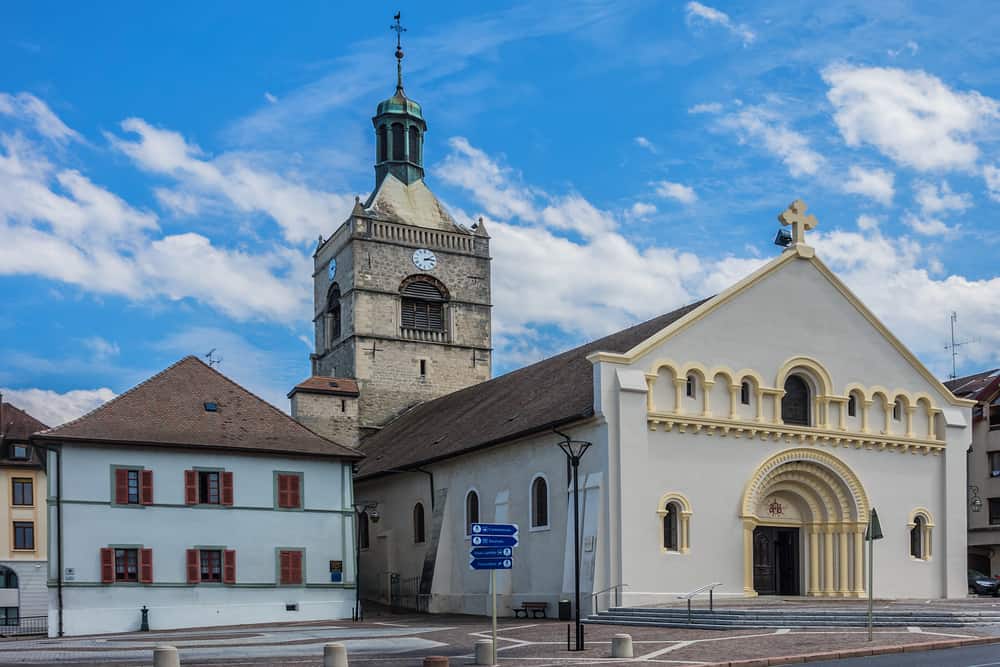 The Pré Curieux Water Gardens is one of the most visited spots. This place consists on a beautiful building of colonial style surrounded by about 3.5 hectares of park containing beautiful different small spots and gardens. Besides the beauty of the building and its surroundings, visitors can also enjoy of several different types of exhibitions shown within this place.
There also are several other interesting spots to explore within the town and its surroundings. Among these spots there is the Musical fountain, the Evian Masters Golf, the Evian Thermal Bathes, the Source Cachat, and the local casino among several others.
Map of Évian-les-Bains in France
Interesting places in the French Alps