Chambéry is located within the Alps, in France, and is one of the most famous and attractive towns of the region. From this town, visitors could have an amazing view of the Alps which is said to be unique due to the way in which the sight is clear towards almost every point a person might wish to look.
Lac du Bourget
At the north area of Chambéry there is the main natural lake of France, the Lac du Bourget, famous due to its beauty and charm. Besides its lake and landscapes, the town also offers visitors the chance to explore amazing buildings as well as relax at a local café or a restaurant.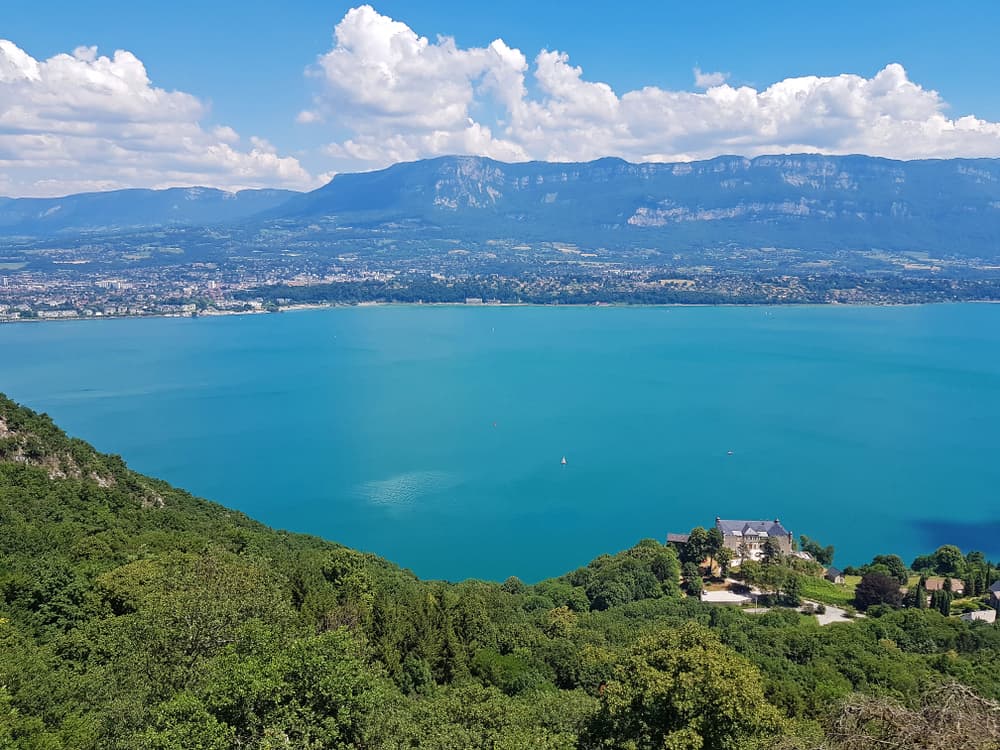 Chambéry for the active tourist
Those visitors who enjoy sports would also be able to find something fun to do due to the fact that this town offers the chance to practice several different sports. Among the different sports available within the area of Chambéry there is, for example, skiing, sailing, and rock climbing among others.
Due to the fact that this is not a very big town and it is full of peculiar spots to meet, it is recommended to walk in order to explore it or rent a bicycle instead of translating from one point to another by car. This way, by walking around the city, visitors would be able to pay attention to any detail they might find attractive and explore the town as precisely as they might wish.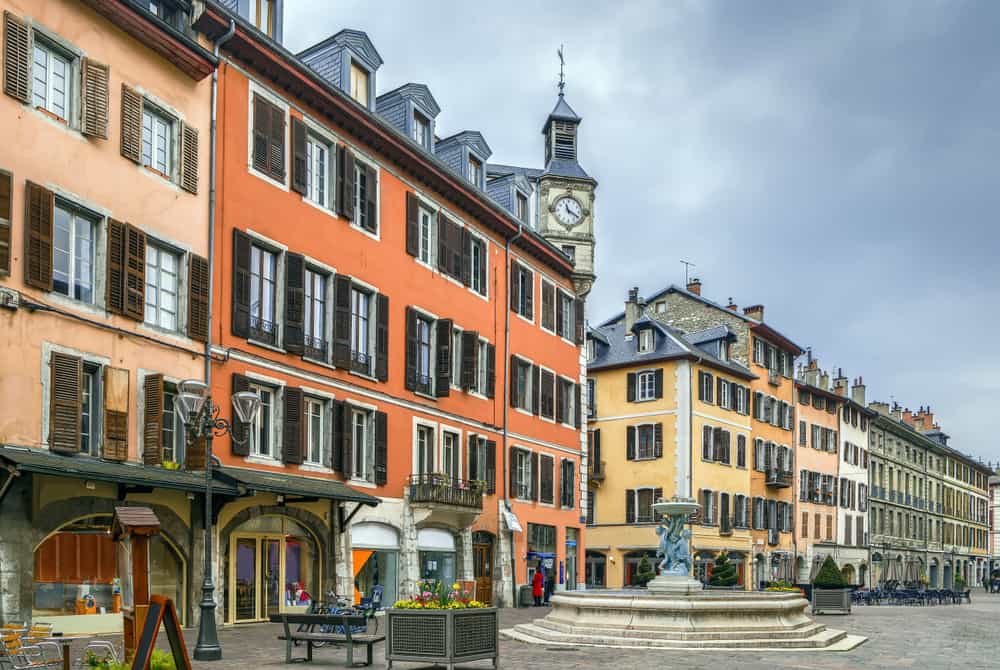 The Chambéry street called Rue Basse du Chateau is one of the most unique and charming spots within the town and it is highly recommended that visitors take their time to explore it in detail, although in 2001 a fire destroyed an important part of it.
Another interesting place to visit in Chambéry is the Chateau of Chambéry, which was the main residence of the Ducs de Savoie and offers a very appealing architectural structure to observe.
There also are several other interesting places to visit within the town of Chambéry. Among these spots there is the Cathedral de Chambéry, the Place du Palais de Justice, the Place St. Leger, the Croix du Nivolet, the Elephants Fountain, the local Museum, and Mont Garnier among others.
Map of Chambéry in France
Interesting places in the French Alps