Annecy is the capital of the French department of Haute Savoie and one of the most charming towns within the Alps. Although this area is famous due to its snow and ice related sports, it also offers many other interesting activities suitable to the preferences of every visitor.
Among these other activities available to visitors, there is the chance to visit some peculiar museums which are interesting not only due to the objects they exhibit but also to the buildings themselves.
Being active in Annecy
There is a wide range of different sports and activities available in Annecy. Snow and ice related sports such as snowboarding and skiing can be practiced in different spots and according to the visitor's skills level. Besides those sports, during summer time visitors could also enjoy sailing, water skiing, mountain biking, and even diving.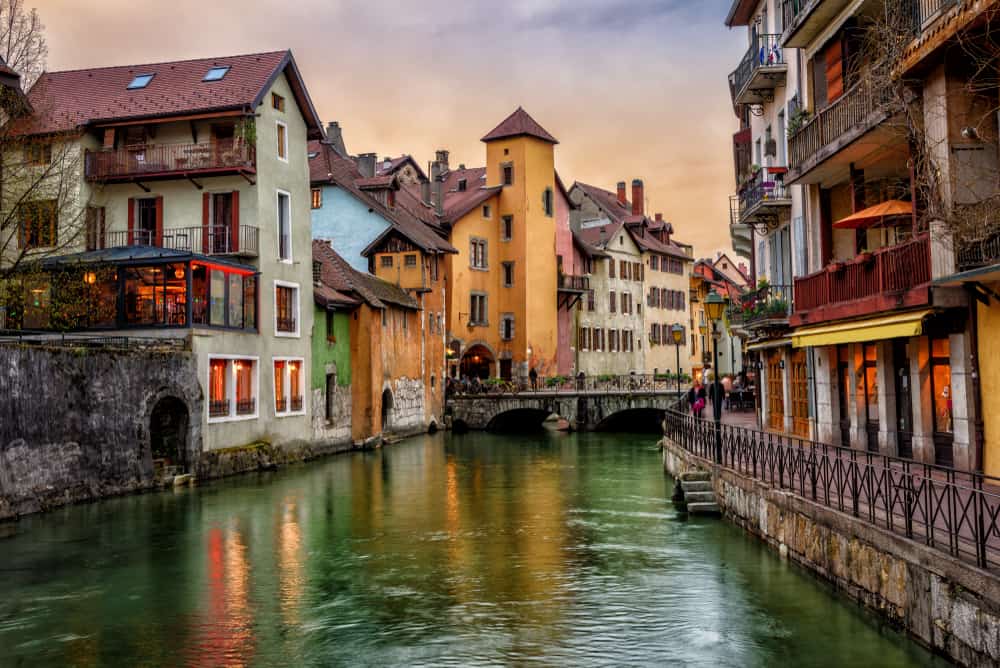 Gastronomy
This region, and this town in particular, is also famous by its gastronomical offer. This area's hams, cheeses and wines are among the best ones of France. This way, going to a local restaurant and enjoying a meal made of any of these great components can be an amazing experience, perfect for an evening after enjoying Annecy's landscapes and its sports.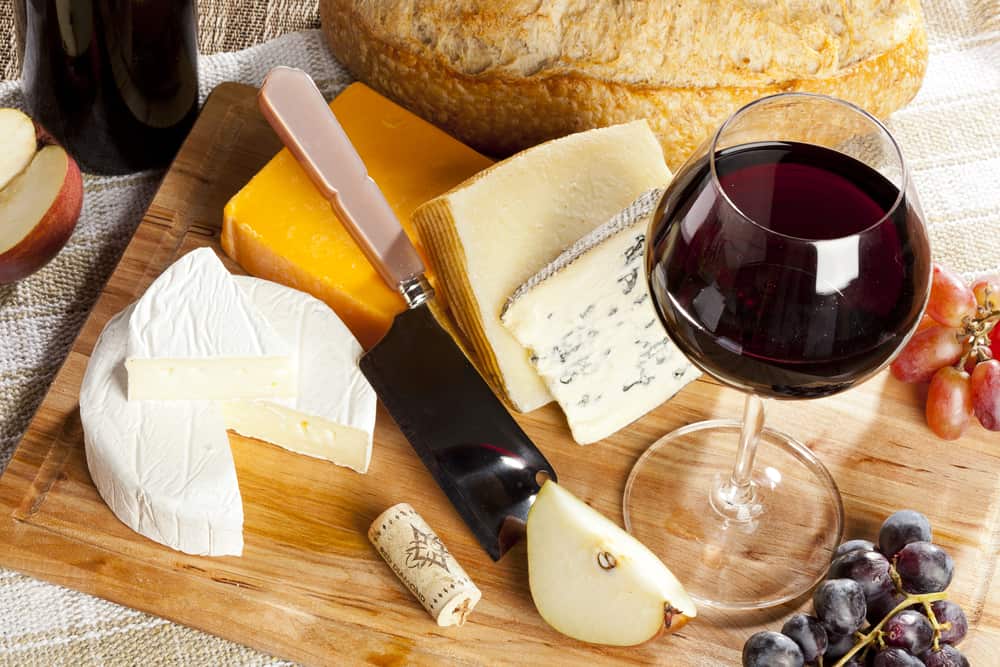 Annecy is also widely known within the Alps by its museums. This spot offers some very interesting museums where visitors can meet and explore peculiar elements, art work pieces and objects.
Museums in Annecy
One of these museums is the Chateau de Montrottier. The Chateu de Montrottier was constructed during the XIII century and exhibits antiques, tapestries and pottery among some other interesting objects. While visiting this museum, tourists could enjoy the typical architectural style of the building as well as the objects exhibited in it.
Another peculiar museum within the area of Annecy is the Musée Château d'Annecy. The Musée Château d'Annecy allows visitors to observe local and regional objects such as religious art work pieces, furniture, and paintings among others.
A third interesting museum visitors should not miss while being in Annecy is the Thones Museum which exhibits objects that provide a clear idea of the different époques the town went through and the elements which characterized each one of them.
Map of Annecy in France
Interesting places in the French Alps