Chamonix is one of the most famous places in the world among those who enjoy skiing. This skiing destination is located in a spot in which France meets Italy and Switzerland, and receives a great amount of visitors from the entire world every year. This way, this place can be easily accessed from several different points and is constantly full of a wide variety of tourists from different places.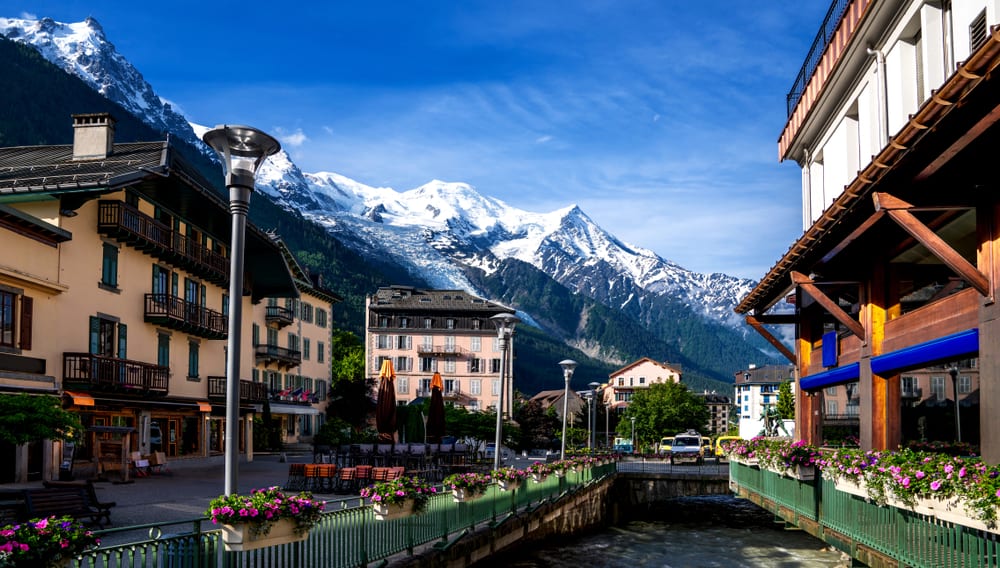 Enjoy the Vallée Blanche run
One of the main attractions within Chamonix is the Vallée Blanche run, which has an extension of about 12 miles or 19 kilometers. This run is famous among skiers due to the fact that it is one of the longest and most interesting ones in Europe.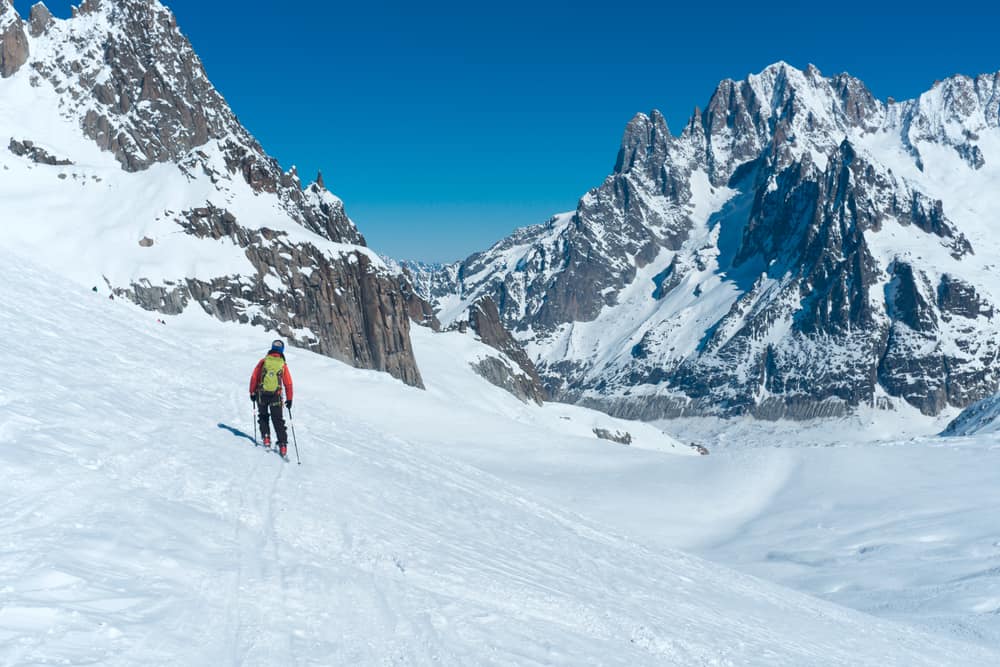 Besides this, non experienced skiers would also be able to find a spot appropriate for their level of skills and have fun. There are several different spots within Chamonix appropriate for different levels, in such a way that all skiers, from beginners to very experienced ones, would be able to find a place suitable for them.
The Mont Blanc backdrop
Among the most challenging spots within Chamonix, and maybe the most famous is the Mont Blanc backdrop. Mont Blanc is considered to be the highest mountain within Western Europe since its height is of about 15.780 feet or 4.734 meters, and experienced skiers approach this area attracted by the challenges this backdrop offers.
The Mont Blanc tunnel
Chamonix – Mont Blanc is also widely known due to the Mont Blanc tunnel. Mont Blanc tunnel has a length of 7 miles or 11 kilometers, and offers the best way to go through the Alps to Italy, receiving a very high amount of traffic and visitors who stop at this town on their way and even stay for a while enjoying its wide offer of relaxing activities.
Other activities in Chamonix
Besides skiing, mountain climbing and other sports available, Chamonix also offers a wide range of other activities which would ensure visitors of always being able to have a nice time while being in this destination.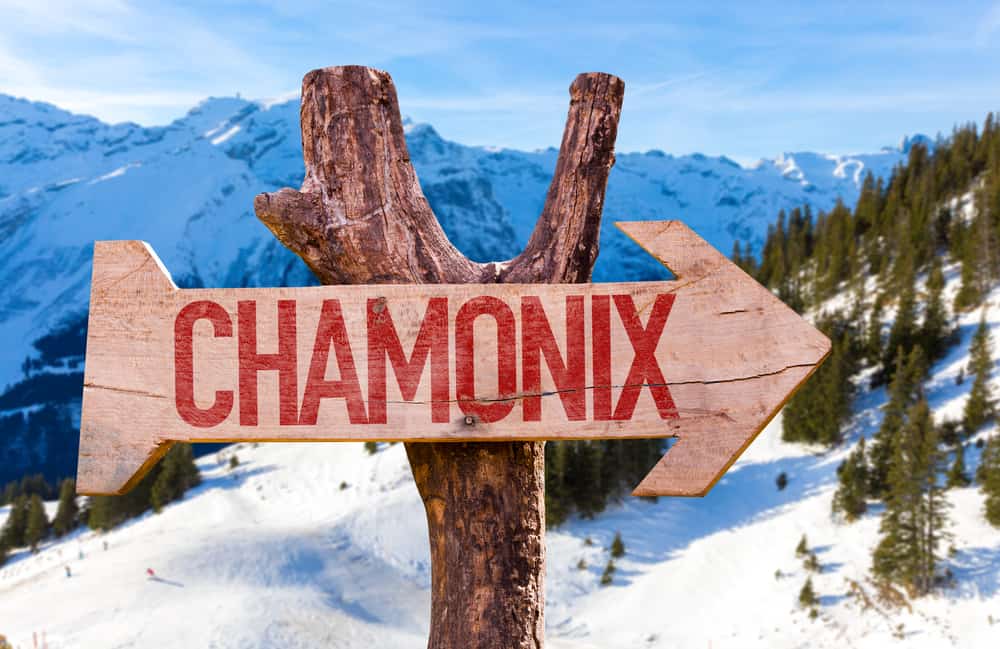 There are, for example, several restaurants, pubs, discos, a casino open within Chamoix and its surroundings, allowing tourists to choose among several entertainment related options.
Map of Chamonix in France
Interesting places in the French Alps