Aix-Les-Bains is one of the most visited areas within the region of the Alps mainly due to its beauty. This spot has several spas and facilities where visitors can forget about their every day problems, loose stress, relax, and have a great time surrounded by a beautiful environment.
This area is located at about 530 kilometers or 330 miles south east of Paris and 15 kilometers or 10 miles north of Chambéry. An important amount of the beauty of these places is due to the Lac du Bourget or Bourget Lake since this place is established at its eastern shore providing it with an amazing framing and beautiful landscapes.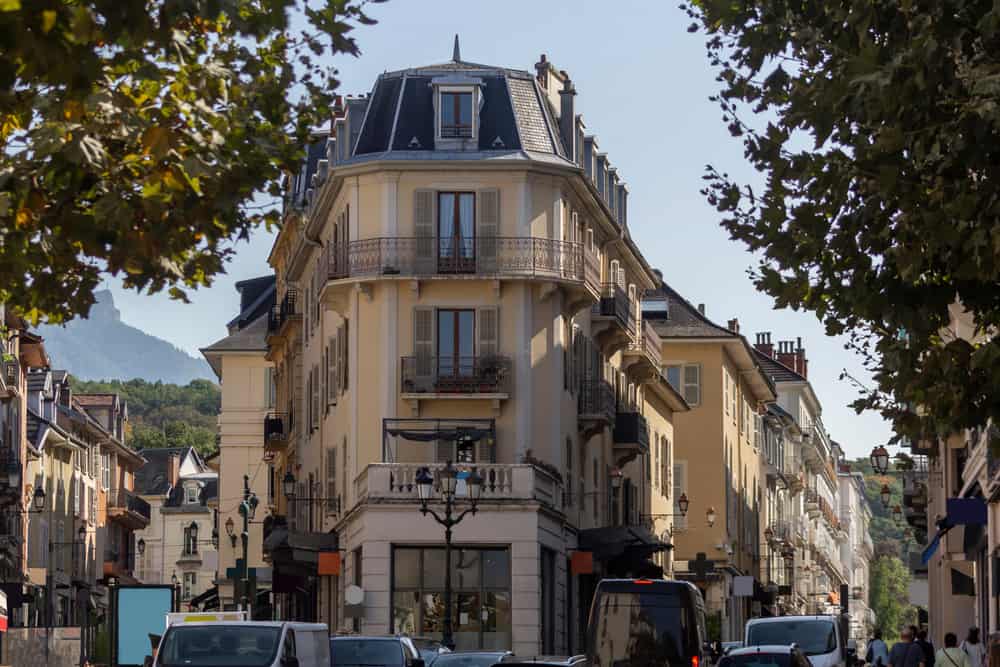 Healing plants
One interesting fact regarding Aix-Les-Bains is that it is said to have plants and tress which might help healing and overcoming health related problems. According to what it is said in this area, this quality of some local plants and trees was during the Romans époque and some people still tells to have found a great help on them in problems such as rheumatism.
Getting to Aix-Les-Bains
Reaching this spot of the Alps is very easy since there are several ways to do so. One of the most recommended ways to travel to the area is by train due to the fact that there are more than twenty trains which would take visitors from Paris to this area in less than four hours, as well as many other trains arriving from several other places.
Besides trains, buses can be a good choice as well since there are several ones reaching this town per day from different points.
What to do in Aix-Les-Bains
Once you are in Aix-Les-Bains, there are several things you should not miss. To start with, you should not miss enjoying the beautiful views and landscapes this area offers and the chance to relax and loose stress while being surrounded by such an amazing environment.
While being in Aix-Les-Bains, tourists should also visit the Musée Faure, which is not only interesting due to the art work pieces from famous artists it exhibits but also for the unique view it provides on the lake.
The Temple De Diane and Musée Lapidaire is another place visitors should not miss. In this temple – museum, visitors can observe archeological elements, statues, antiquities and several other interesting objects.
Map of Aix-Les-Bains in France
Interesting places in the French Alps