Paris is known as the city of arts due to the strong relationship it has and has had with artists and the creation of art works since the time it was born. Artists from all over the world approach this area in order to learn, explore, and acquire knowledge which they could not acquire at any other place of the world.
Arts in France
The development of arts in France dates from as long ago as the Paleolithic Period. There are many French caves and rocks showing pictures and paintings from the Paleolithic époque. Some of these paintings can be observed at the areas of Les Combarelles, Les Trois Freres, Altamira, Lascaux, Niaux Cave, and Font de Gaume among others.
During the 5th century B.C. and the 1st century A.D., at the Celtic époque, and later during the Roman occupation until the 5th century A.D., many buildings and even towns were created within the area of France. These buildings, which have an artistic value of their own, were accompanied with the creation of objects which would become part of the history of art.
Next in French art history there are the Merovingian and the Carolingian Periods. During the Merovingian period, several buildings showing a defined design and artistic elements were created, taking the first steps into French art. During the Carolingian Period, ornaments, murals, mosaics and pictures became always present elements in any new building, defining the artistic point of view of the époque and leaving it intact through them.
From that time on, art became an inner aspect of the appearance of French buildings and towns, and it is possible to learn history by walking through the streets of France. Also, France museums are among the most interesting museums of the world, due to the great amount and richness of elements they contain and show, such as historical paintings, murals and objects which could not be found at any other place.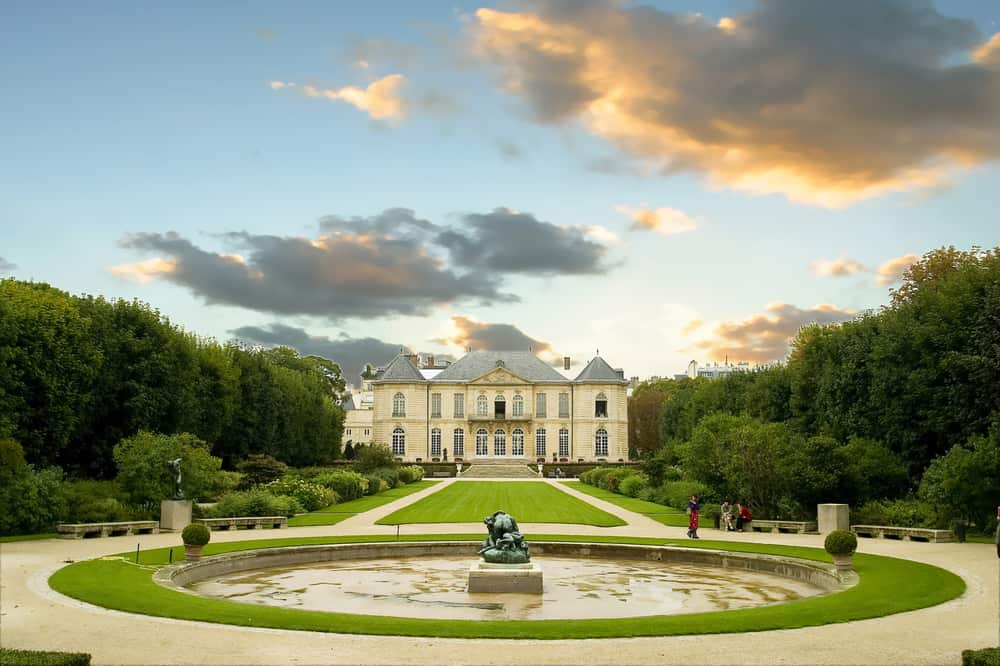 Among the main museums of France there are the Musée du Louvre, the Musée Jacquemart André, the Musée Picasso, the Musée Marmottan Monet, the Musée Rodin, and the Musée d' Art Modern de la Ville de Paris among several others.
Interesting places to visit in Paris