The area of Luxembourg Quarter is located at south of the Latin Quarter and is a place where many amazing artists have been and even created art work pieces as well.
During the Luxemburg Quarter's history, many artists have even lived in it and therefore, due to all this facts, this area is always remembered and seen as art related.
The Luxemburg gardens
Nowadays, the Luxemburg gardens is one of the main Paris' residential areas, in which many bookstores and art related stores can be seen and visited. These art related stores have been created due to the strong relationship this area has and has had during centuries with art and artists.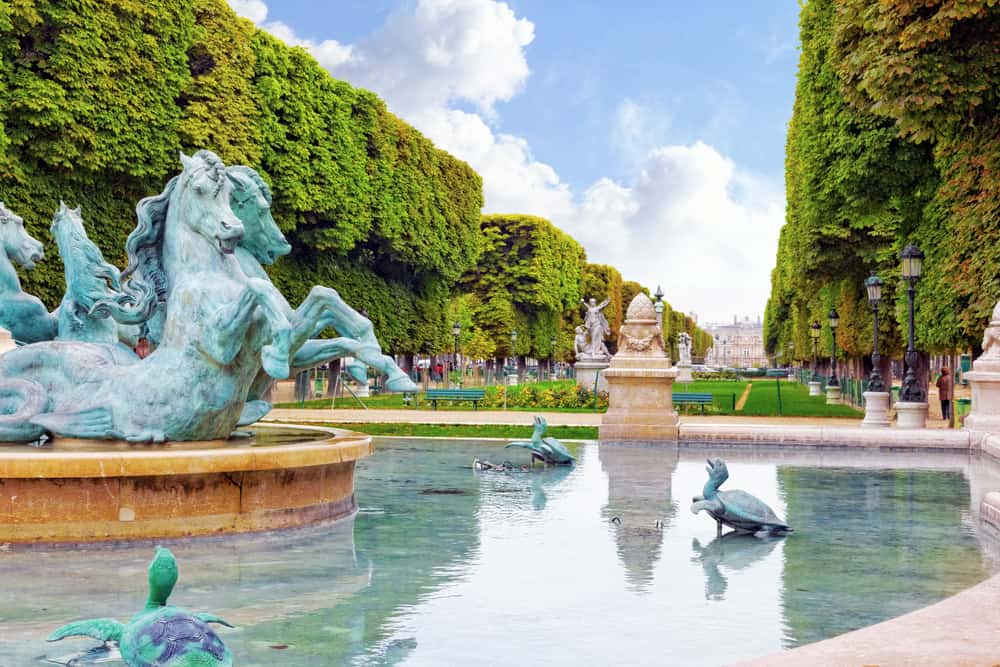 This way, The Luxembourg Quarter maintains its artistic environment and keeps attracting artists and people who enjoy this activity.
The history of The Luxembourg Quarter
The Luxembourg Quarter was born during the medieval times as a monastery area and a time later it was were the royalty established their home. Nowadays, The Luxembourg gardens are available for tourists and all visitors to meet it, and it is open for them during the first hours of the morning until the evening.
There is an amazing number of great artists who are part of Luxembourg Quarter's history. Among these artists we can name, for example, painters such as Renoir, Van Gough, Matisse and Degas or musicians such as Offenbach. All these artists and many more, have played their music, painted and created art works while being at Luxembourg Quarter.
Petit Luxembourg
The French Senate has its home at the Luxembourg Park, in the Palais du Luxembourg or Luxemburg Palace. This palace, nowadays called Petit Luxembourg, was built under Marie de' Medicis orders during the second decade of the 17th century.
It took Marie's architects and constructors five years to build this palace, and after living in it for some years she gave it to Cardinal Richelieu.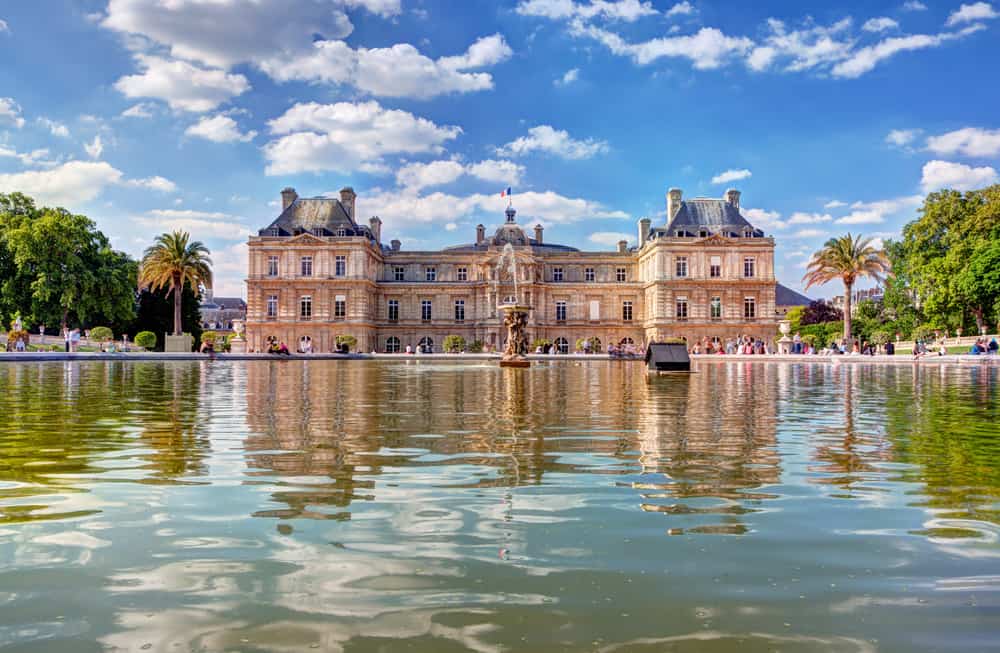 After Richelieu, the palace was inhabited by many other people from the royalty and the elite nobility, and some time later, it also became a prison for a while. This way, this palace has been home of several different inhabitants and counts with a very rich past history, which kept gaining new events until 1852 when the French Senate was established in it.
Interesting places to visit in Paris