There are several interesting places to visit while being in Opera Quarter and its surroundings. Some of the main places visitors who are within this area should not miss are the Palais Royal, Hermes, the Place Vendome, the Opera Garnier, and the Sainte Marie Madelaine among others.
The Palais Royal in the Opera Quarter
The Palais Royal is one of the most interesting places within the Opera quarter area. The Palais Royal or Royal Palace is where the Council of State functions and therefore it can not be visited by tourists, but its gardens are open for visitors and are very interesting as well. These gardens are full of history and events such as the speech which encouraged people to overthrow the king Louis 16th happened here.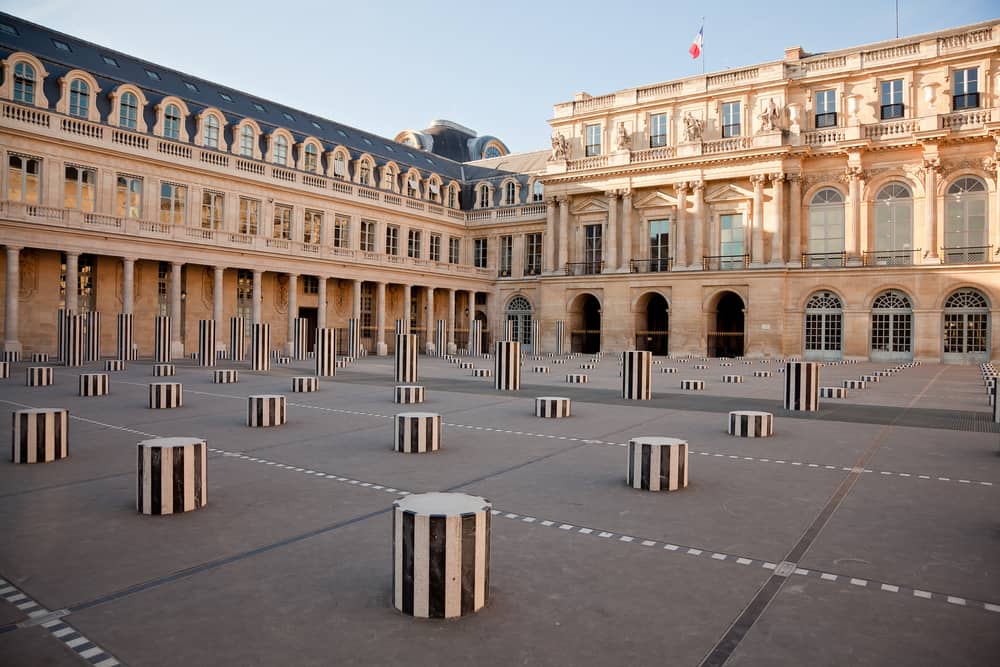 Sainte Marie Madeleine
Sainte Marie Madeleine is another of the most interesting spots to visit while being at Opera Quarter and its surroundings. This building was constructed by request of Napoleon and has a style and appearance similar to a Greek temple. Its front has a design which shows a Last Judgment representation, and its overall appearance is very impacting.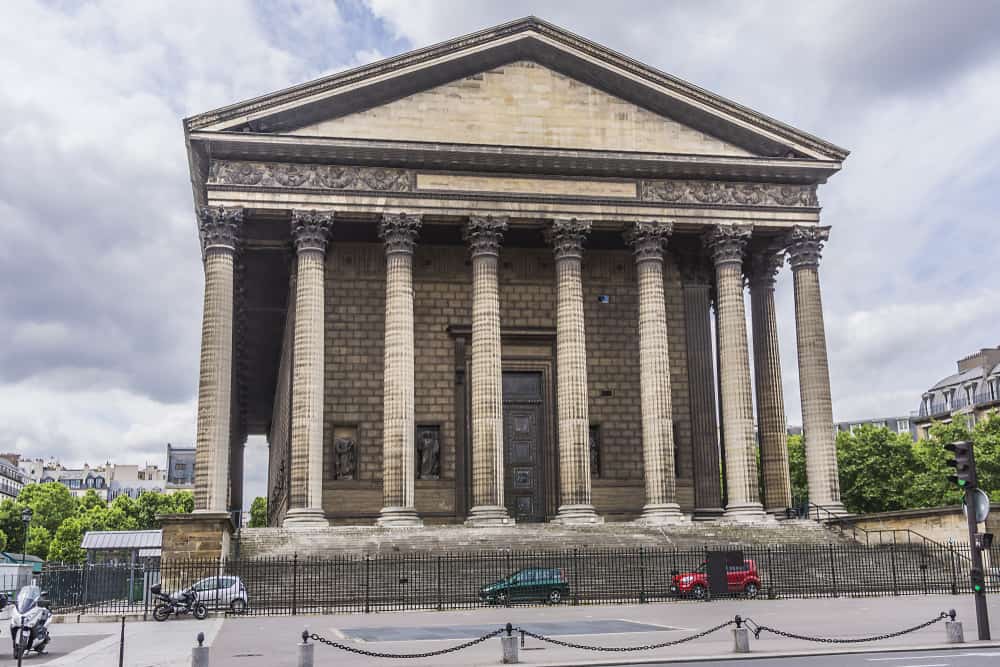 Around 1815, this building was converted into a church and dedicated in honor to Saint Mary Magdalene.
Place Vendome
Another interesting and historical area within Opera Quarter is Place Vendome. In the central area of Place Vendome, visitors could observe a column created in honor of Napoleon. This column shows a statue of Napoleon at its top and has a base made of the metal of the cannons captured at the Battle of Austerlitz by the French.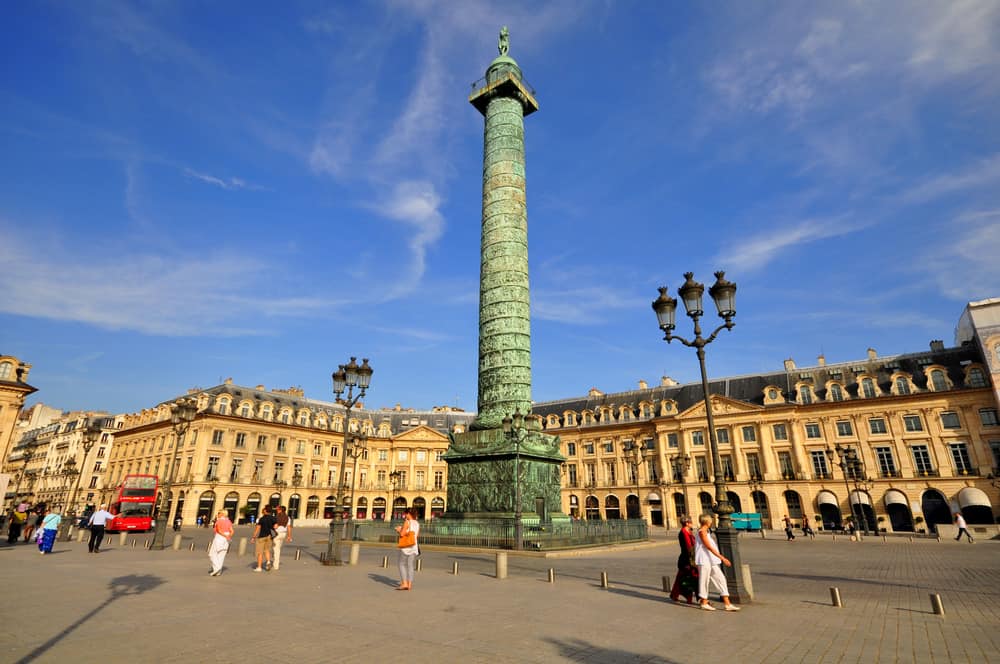 Paris Opera House
The Opera Garnier or the Paris Opera House is a famous building designed by Garnier. The Opera Garnier was built around 1875 and it was the building which inspired the famous story of the Phantom of the Opera due to its peculiar structure, since it stands on an underground lake which was where the phantom of the story would hide.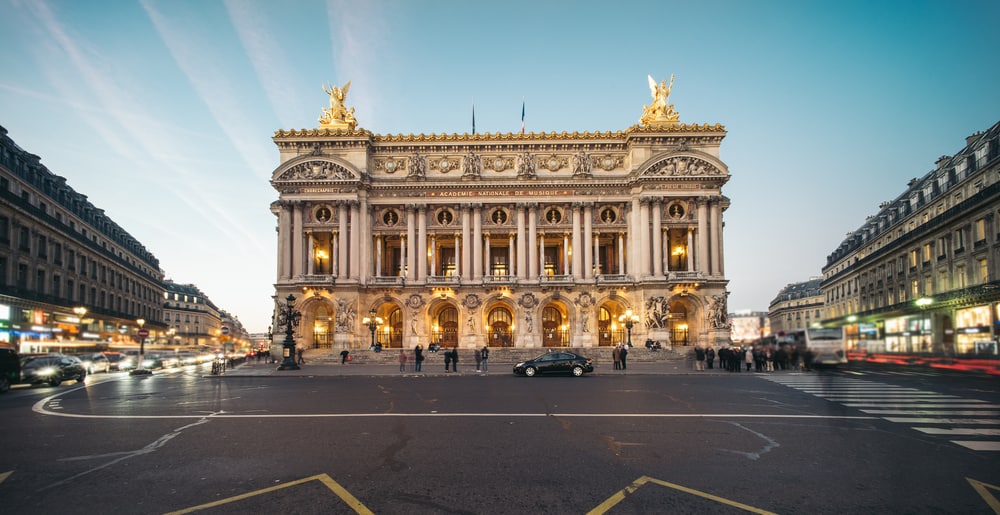 Eating and drinking in the Opera Quarter
The Opera Quarter's surroundings also have many great cafes and restaurants which allow visitors to enjoy typical French meals while being surrounded by charming environments. Besides the cafes and restaurants, there also are food shops in which tourists can buy French products such as wines which might be unique and very difficult to find at other places.
Interesting places to visit in Paris