The Paris underground or subway is locally known as metro, term which has derivate from the expression "Chemin de Fer M tropolitain" or "Metropolitain". This underground system was first established in Paris around 1845, and the first line, which would go from Porte Vincennes to Porte Maillot, was completed at 1900.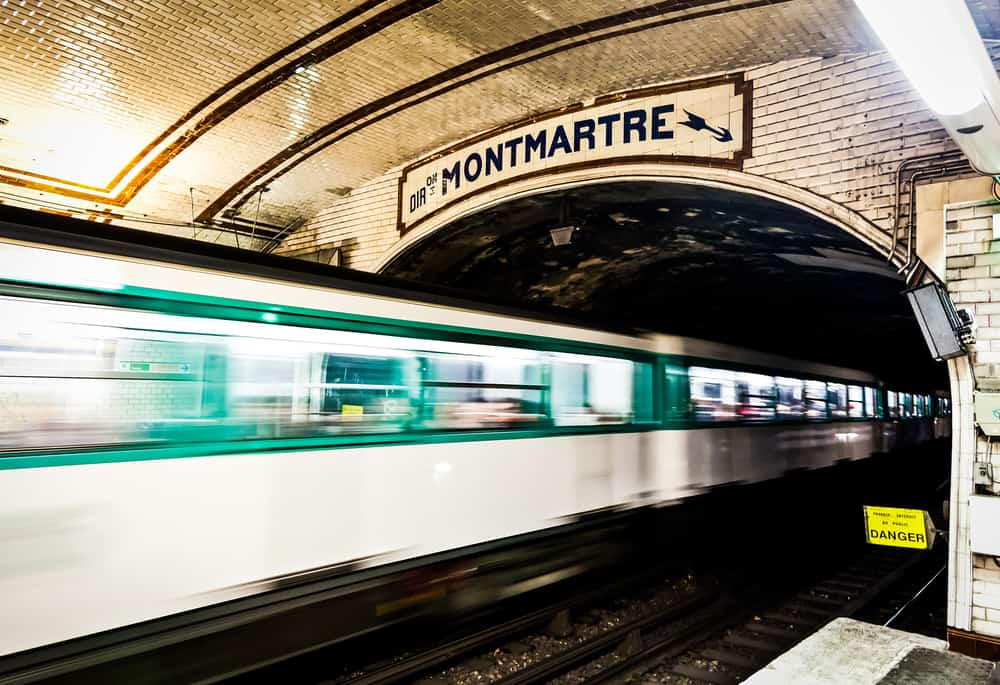 The history of the Paris underground
The original Paris subway was first designed and created by the engineer Fulgence Bienvenue and the architect Hector Guimard. Together, they took care of providing the metro with a very charming appearance as well as a very efficient functioning. They designed a complete system of subways, with 14 lines and which would be able to add 211 km along the city.
Since its beginnings, the Paris subway has always been a very efficient transportation method and, most of the times, the first choice for anyone who wishes to go from one point of the city to another in a fast and easy way. The Paris metro is ideal not only for those who already are familiar with the city, but for tourists as well due to the way in which it clearly signalizes the name of the places it goes through.
6 million daily travelers
The Paris underground is the transportation method chosen by about 6 million people per day. There are about 3500 subway machines working in a very coordinated and precise way. There is a metro station at about every 500 meters within most of Paris, and it allows people to combine different lines in order to reach to any specific place they might wish.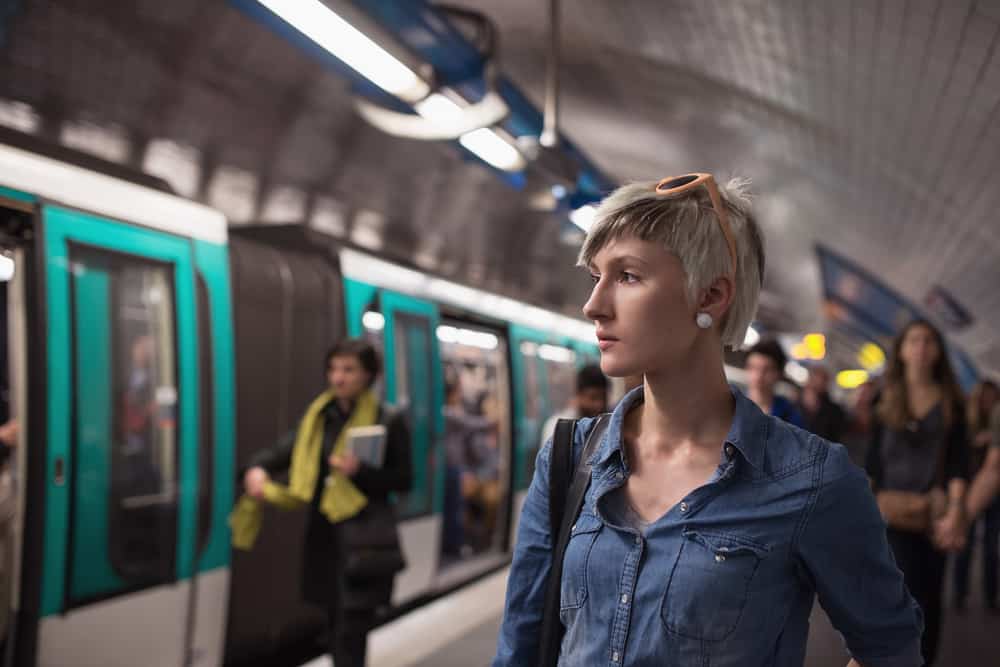 There are some Paris subway stations which are often seen as an interesting spot to meet due to their charm and historical value. The Louvre stop is an example of this. This stop belongs to the first line of the Paris subway and allows people to enter right into the museum in a very interesting way.
Other interesting lines are line 12 and line 13. Line 12 stops at Abesses, an area in which visitors would be able to observe a very interesting spiral staircase leading them to a typical Art Nouveau entrance. Line 13 leads visitors to Rodin Museum area by taking them to a very interesting metro stop as well.
Interesting places to visit in Paris